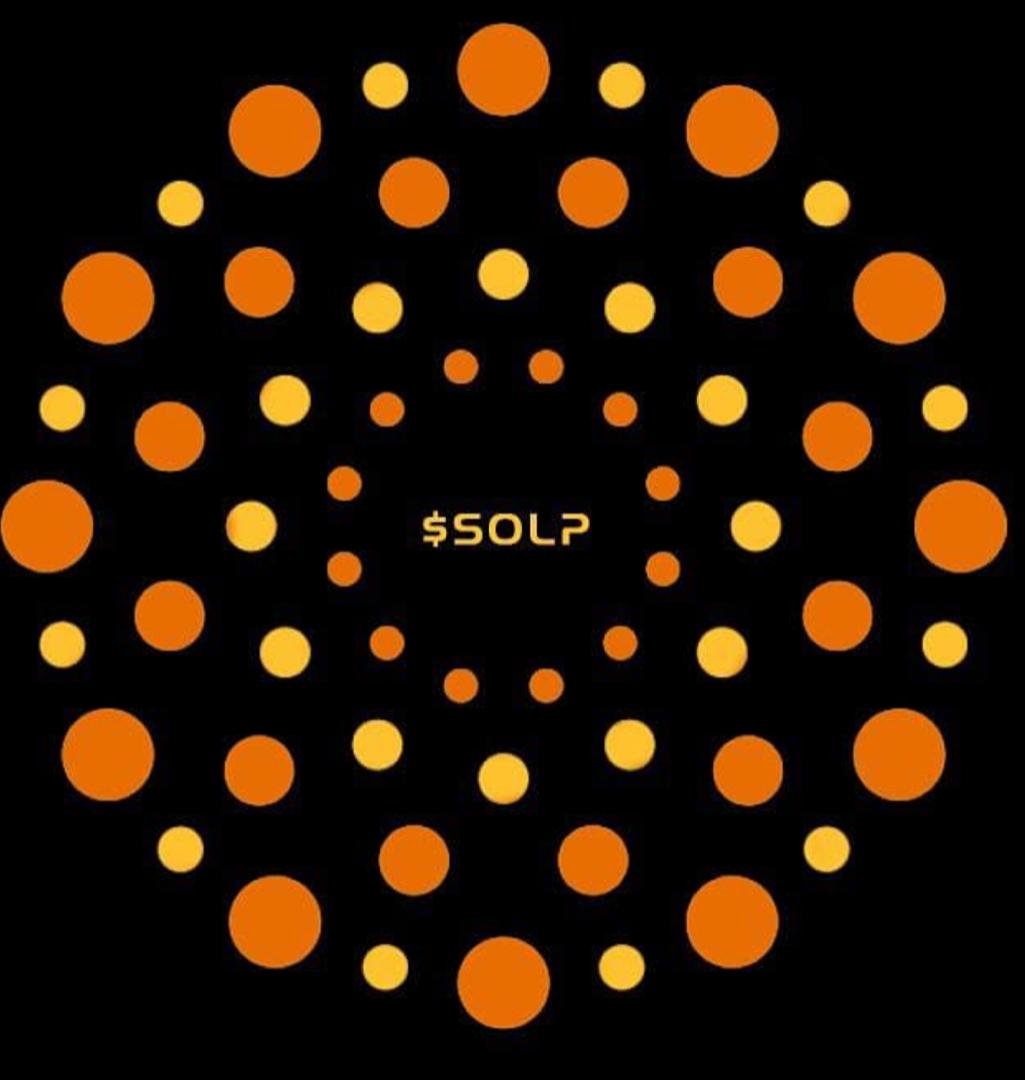 SOLANAPUNK
---
Ticker :
Launched On : 25 September, 2021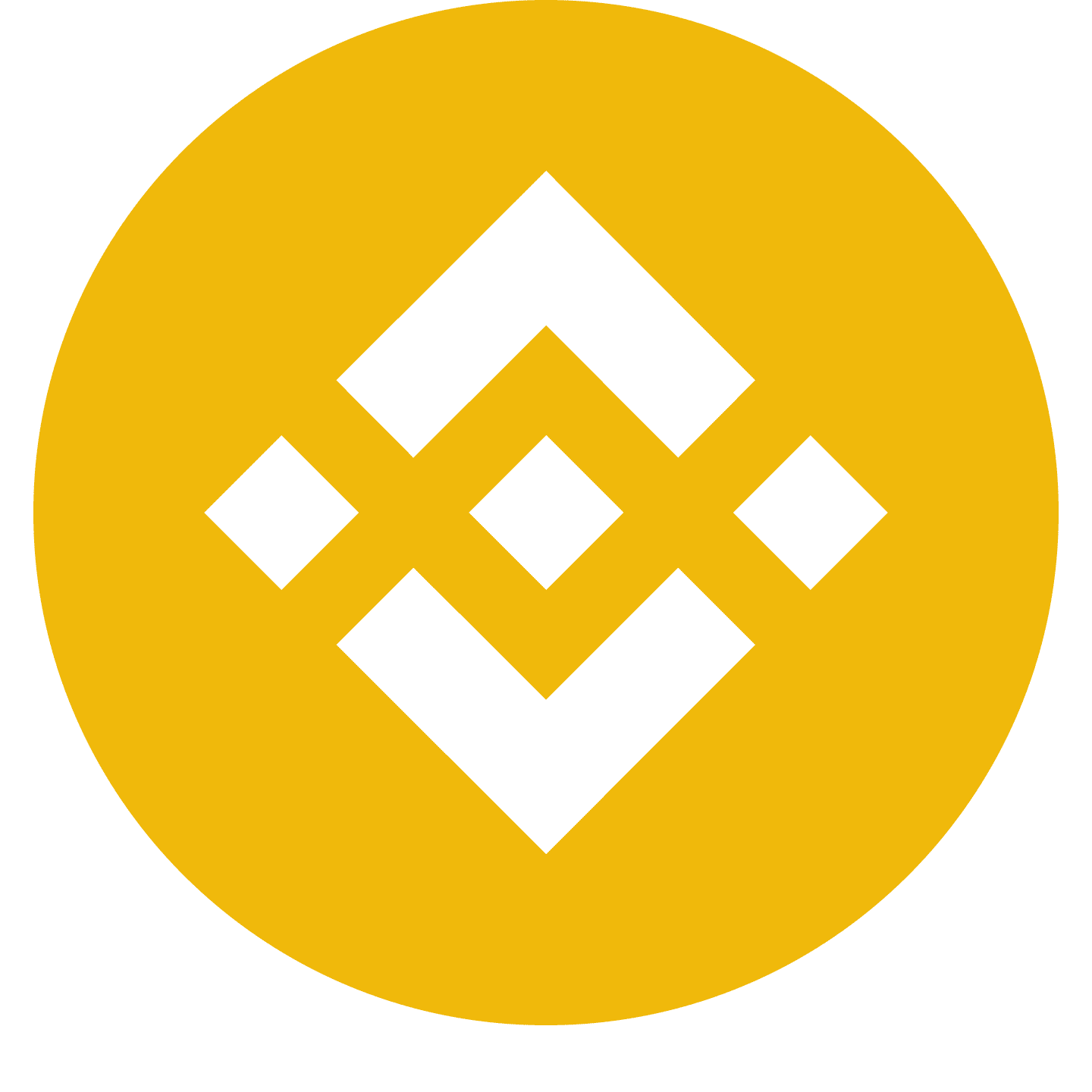 Binince Smart Contract: 0x4891db394427c7c95f04c2ecbb29ce2924e95515
---
---
SOLANAPUNK Description
Creating An NFT Wealth Circle. We provide you with a one-click transaction experience on every trade, with faster and cheaper fees. A fully decentralised platform, reinventing the cool of centralisation into distributed assets trading and of course NFTs.
---
SOLANAPUNK Summary
---