Pomerium
---
Ticker : PMG
Launched On : 23 March, 2023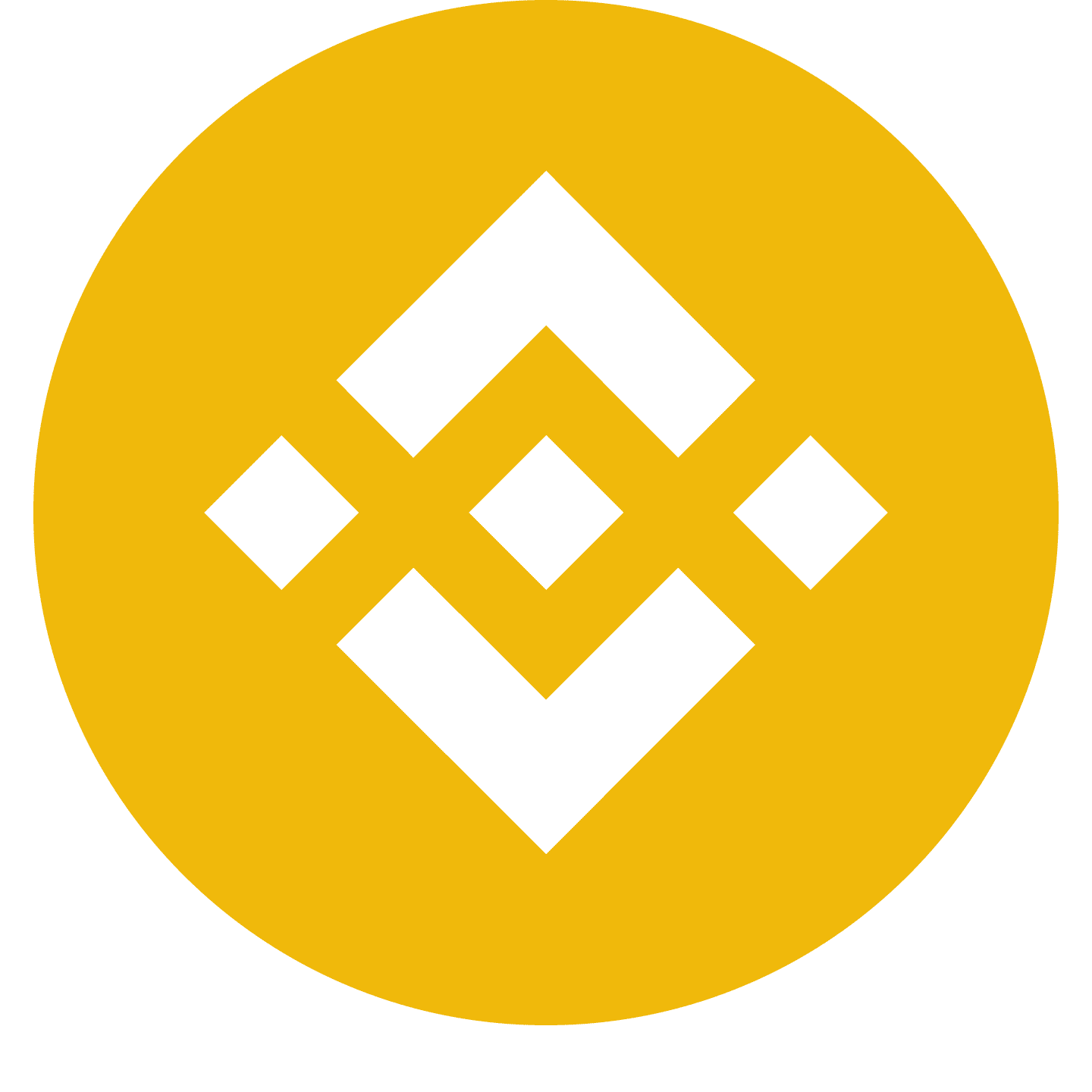 Binince Smart Contract: 0x0733618Ab62eEEC815f2d1739b7a50bF9E74d8a2
---
---
Pomerium Description
Pomerium is a cutting-edge game studio that develops unique and original games with web3 technology. With an emphasis on building a sustainable token economy, Pomerium aims to provide its users with unparalleled gaming experiences.
In addition to creating high-quality games, Pomerium also offers a range of web3 utility service tools that interact with its games. These services include publishing and other utility tools that enhance the overall gaming experience.
Pomerium's focus on originality and innovation has set it apart from other game studios in the industry. Its commitment to the development of a sustainable token economy ensures that its users can benefit from the value created by their participation in the ecosystem.
If you're looking for an exciting gaming experience that leverages the latest web3 technology, Pomerium is the game studio for you. With its dedication to original content and a sustainable token economy, Pomerium is redefining the gaming industry for the better.
---
Pomerium Summary
---