BETA MOON
---
Ticker : BMOON
Launched On : 16 March, 2023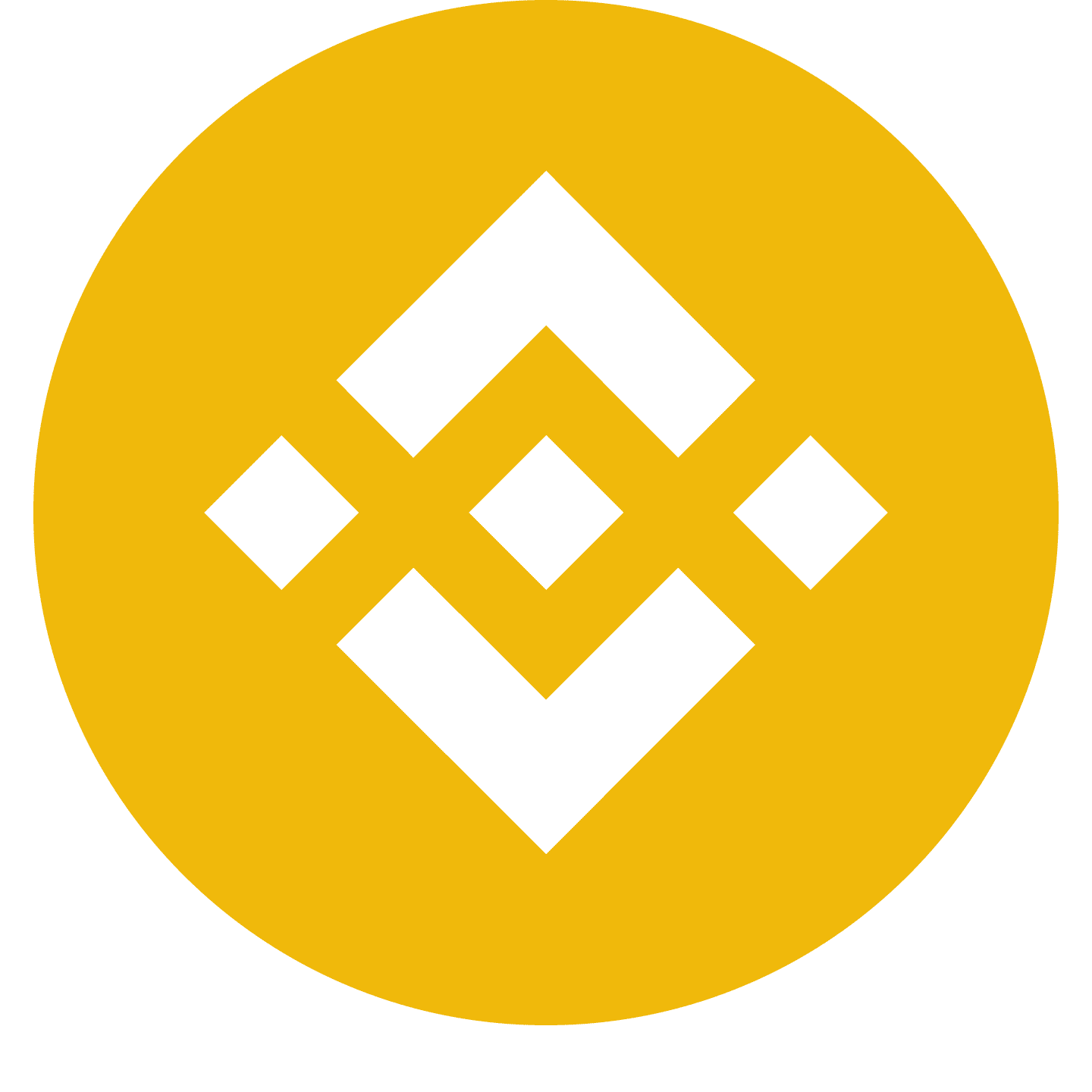 Binince Smart Contract: 0x0214bddF6Cf3fb0C5e1ae990769ee272a61a4F0E
---
---
BETA MOON Description
Are you tired of risking your hard-earned money in cryptocurrency and gaming? Look no further than Betamoon, the innovative platform that introduces a game-changing cryptocurrency designed exclusively for its users.

Betamoon's revolutionary currency, aptly named Betamoon coin, boasts a one-of-a-kind no-loss prediction system. This unique feature provides users with a safe and low-risk way to engage in cryptocurrency and gaming, without the fear of losing their investments.

With Betamoon coin, users can participate in various gaming activities on the platform and earn rewards without risking any of their funds. In fact, even if a user's prediction doesn't come true, they won't lose their Betamoon coins. Instead, the coins are simply returned to their account.

But Betamoon isn't just about low-risk gaming. The platform also offers a variety of other features and benefits, including high-speed transactions, secure storage, and easy accessibility. Plus, users can easily exchange Betamoon coins with other cryptocurrencies or fiat currencies, providing them with ultimate flexibility.

So, whether you're an experienced cryptocurrency investor or a casual gamer, Betamoon has something to offer. With its innovative no-loss prediction system and user-friendly platform, Betamoon is set to revolutionize the world of cryptocurrency and gaming. Don't miss out on this game-changing opportunity - join Betamoon today!

---
BETA MOON Summary
---