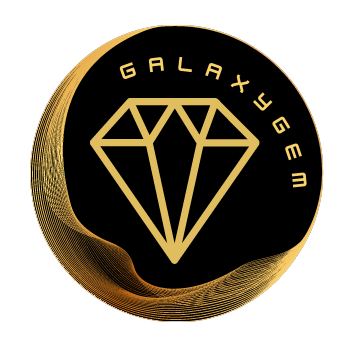 GalaxyGem
---
Ticker : GXGEM
Launched On : 10 April, 2023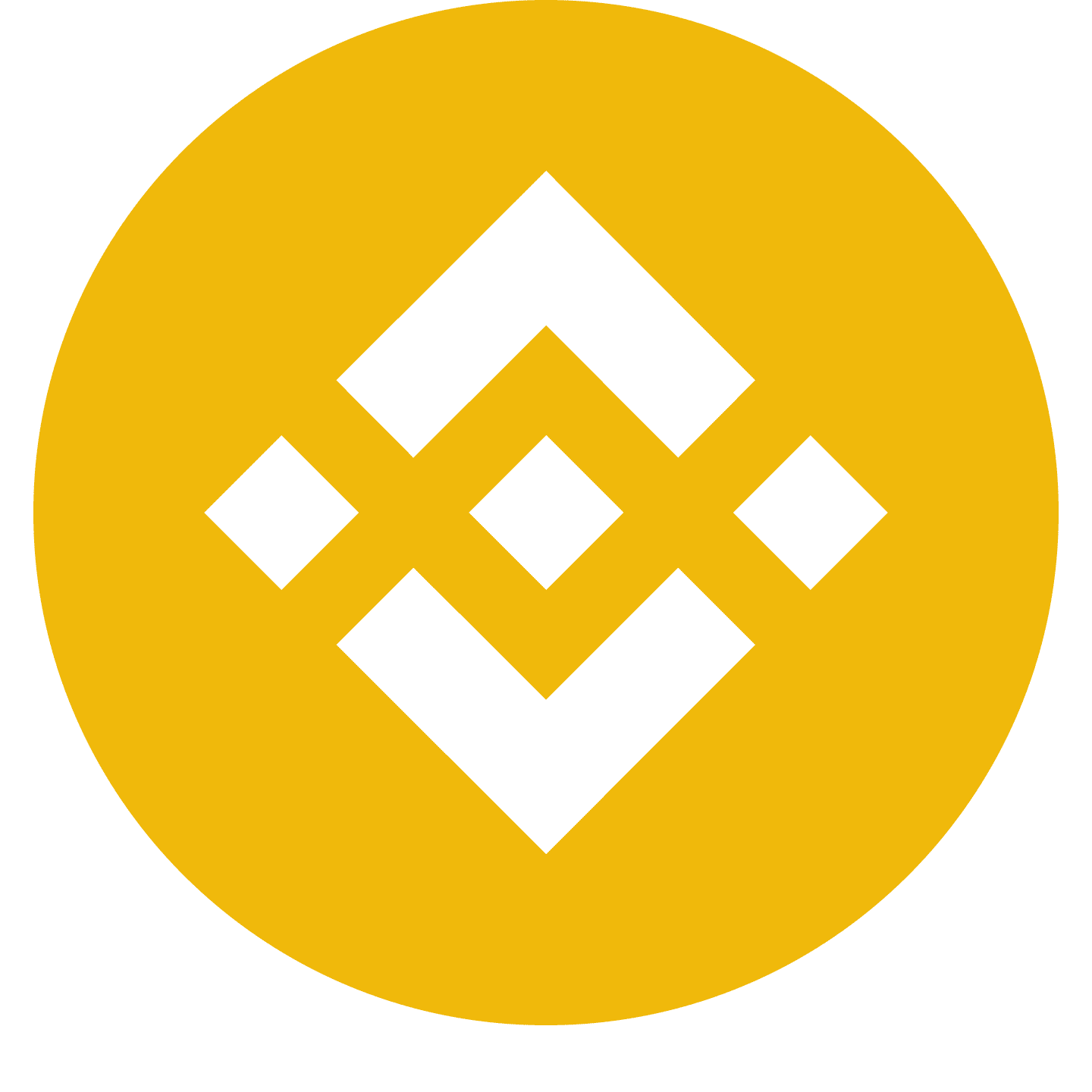 Binince Smart Contract: 0x01717d2b3d022edfac13722e7d75bde89661c597
---
---
GalaxyGem Description
GalaxyGem: A Community-Driven Crypto Token

GalaxyGem is a unique crypto token that operates on a renounced contract, meaning that the responsibility for its development and evolution rests solely with its community. Unlike most tokens, there is no team behind GalaxyGem. Instead, the community holds all the power to steer its course.

This decentralization model allows for a more transparent and democratic approach to cryptocurrency. It also gives users a sense of ownership and accountability, as they have a direct say in the token's future.
---
GalaxyGem Summary
---