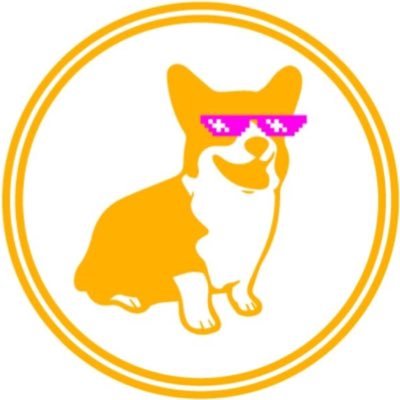 Generic Doge
---
Ticker :
Launched On : 13 July, 2021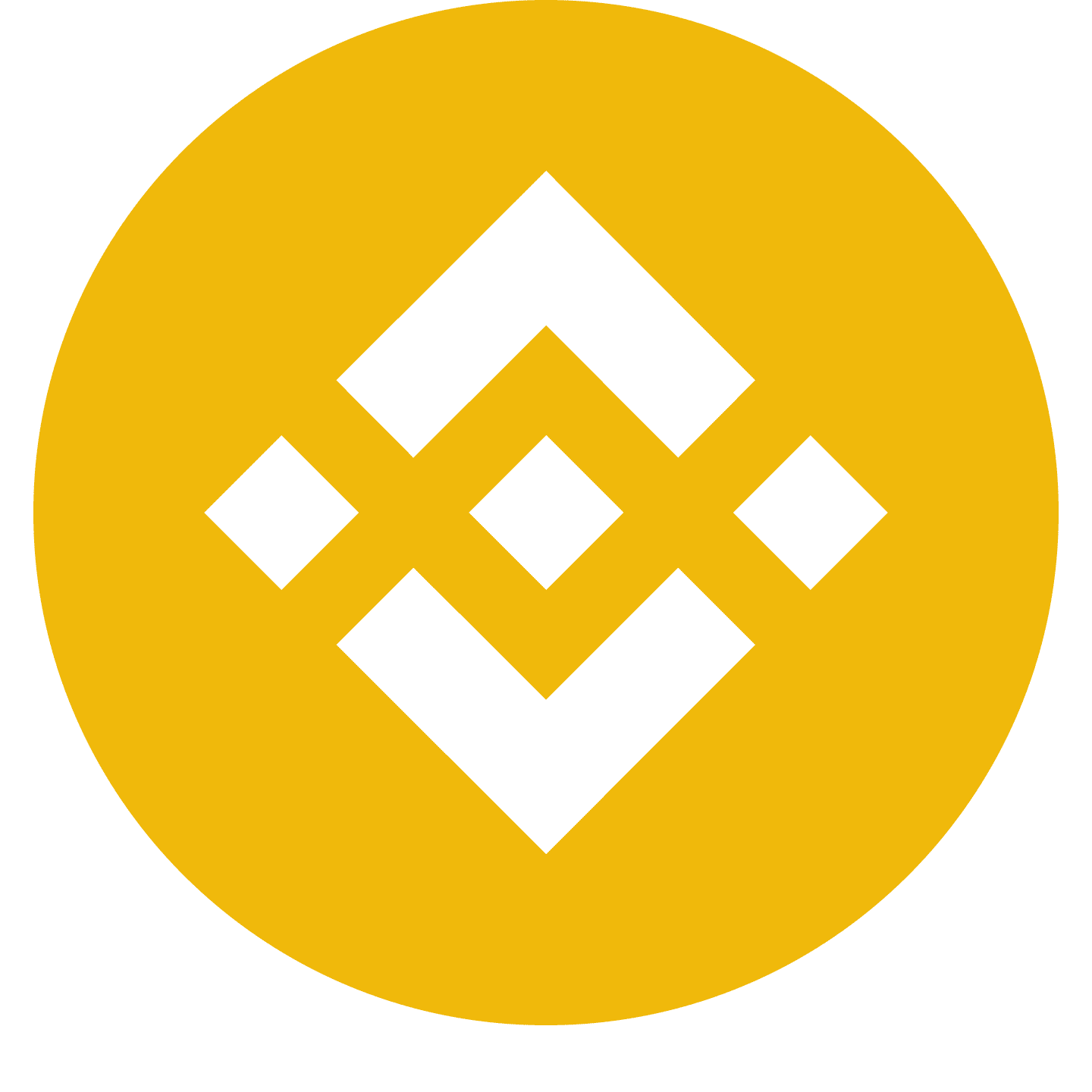 Binince Smart Contract: 0xf9b2c2f85167d58d1603371a83ffadc676d089dc
---
---
Generic Doge Description
Doxxed Dev, Locked Dev Wallet, MiniDoge Forked Contract, 1-year liquidity lock.
Simple, transparent, fair. GENERIC
We want the same thing as you: to Moon.
How do we do that? Together.
Let's combine our shilling and marketing efforts, and send this one flying!
---
Generic Doge Summary
---