CopyFi
---
Ticker : $CFI
Launched On : 4 April, 2023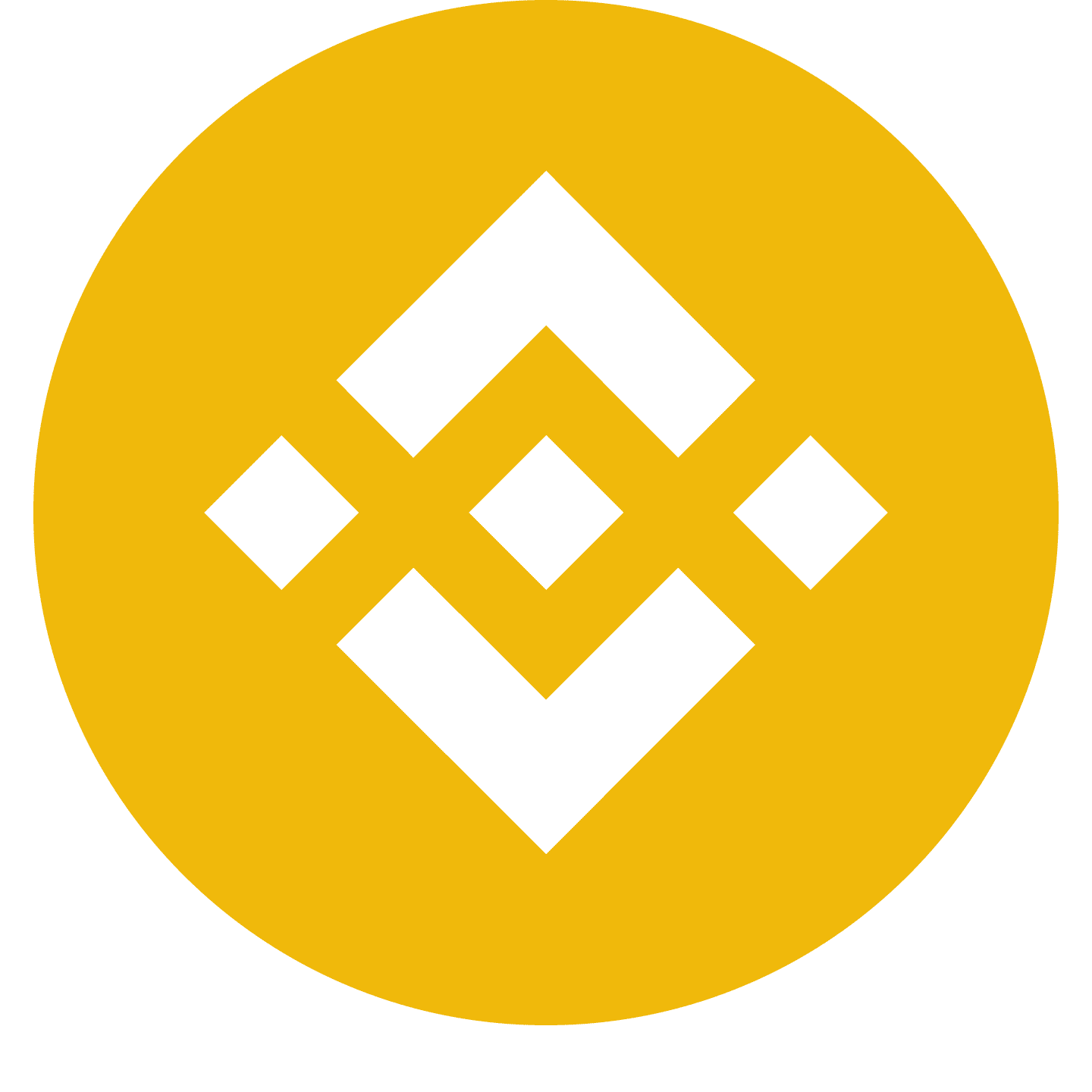 Binince Smart Contract: 0xc14ea128deceecb9144b06fe453ab5b03e801094
---
---
CopyFi Description
Copyfi is a one-stop-shop for cryptocurrency traders and investors. It offers a range of tools and features to help users manage their portfolios with ease. Some of the features include a copy trade bot, airdrop aggregator bot, wallet tracker, portfolio tracker, and an anonymous crosschain bridge.

The copy trade bot allows users to automatically copy the trades of successful traders, while the airdrop aggregator bot helps users find and participate in airdrops. The wallet tracker and portfolio tracker enable users to monitor their cryptocurrency holdings and track their performance over time.

Lastly, the anonymous crosschain bridge allows users to move their assets between different blockchain networks without compromising their anonymity.
---
CopyFi Summary
---