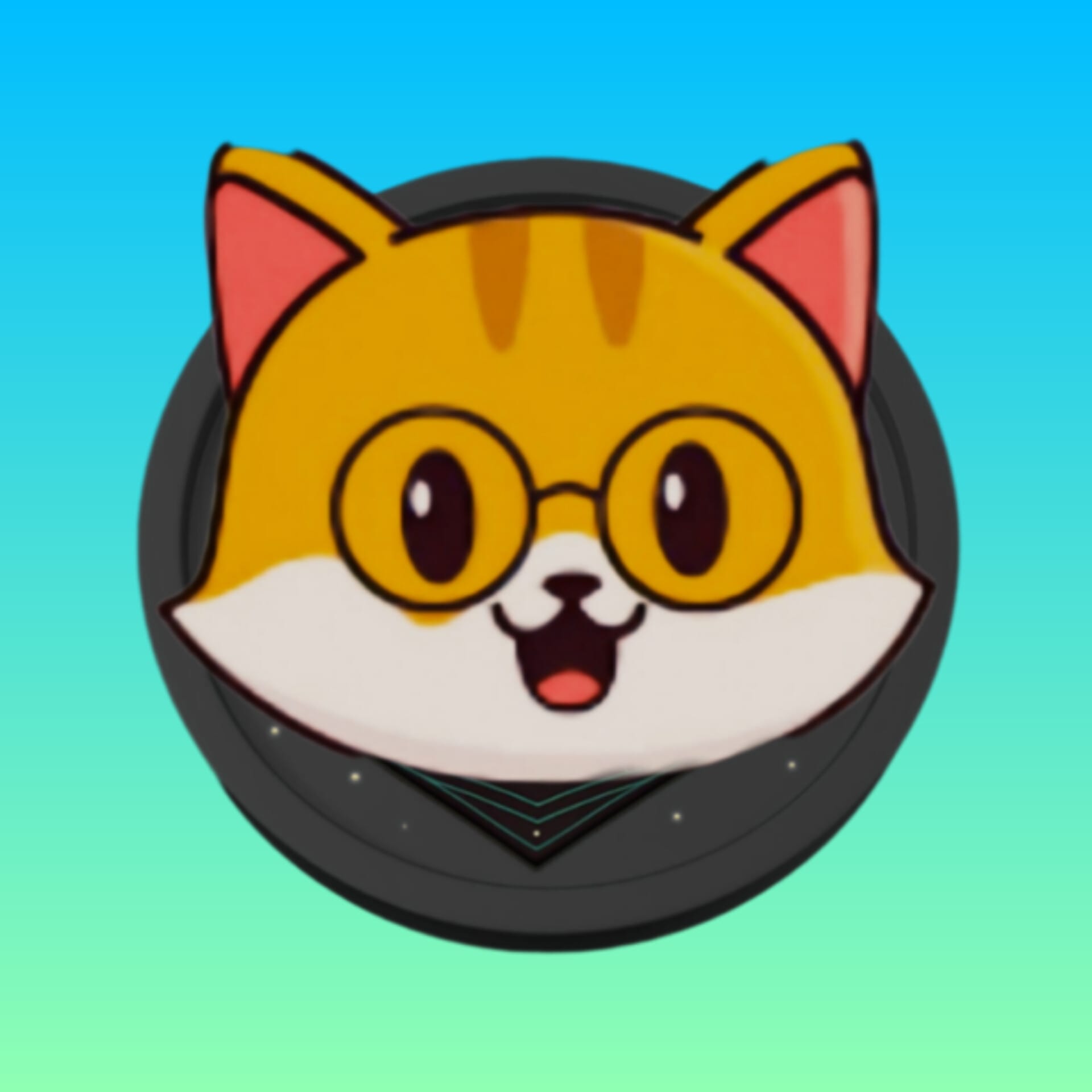 Catecoin Ceo
---
Ticker : CATECOINCEO
Launched On : 10 April, 2023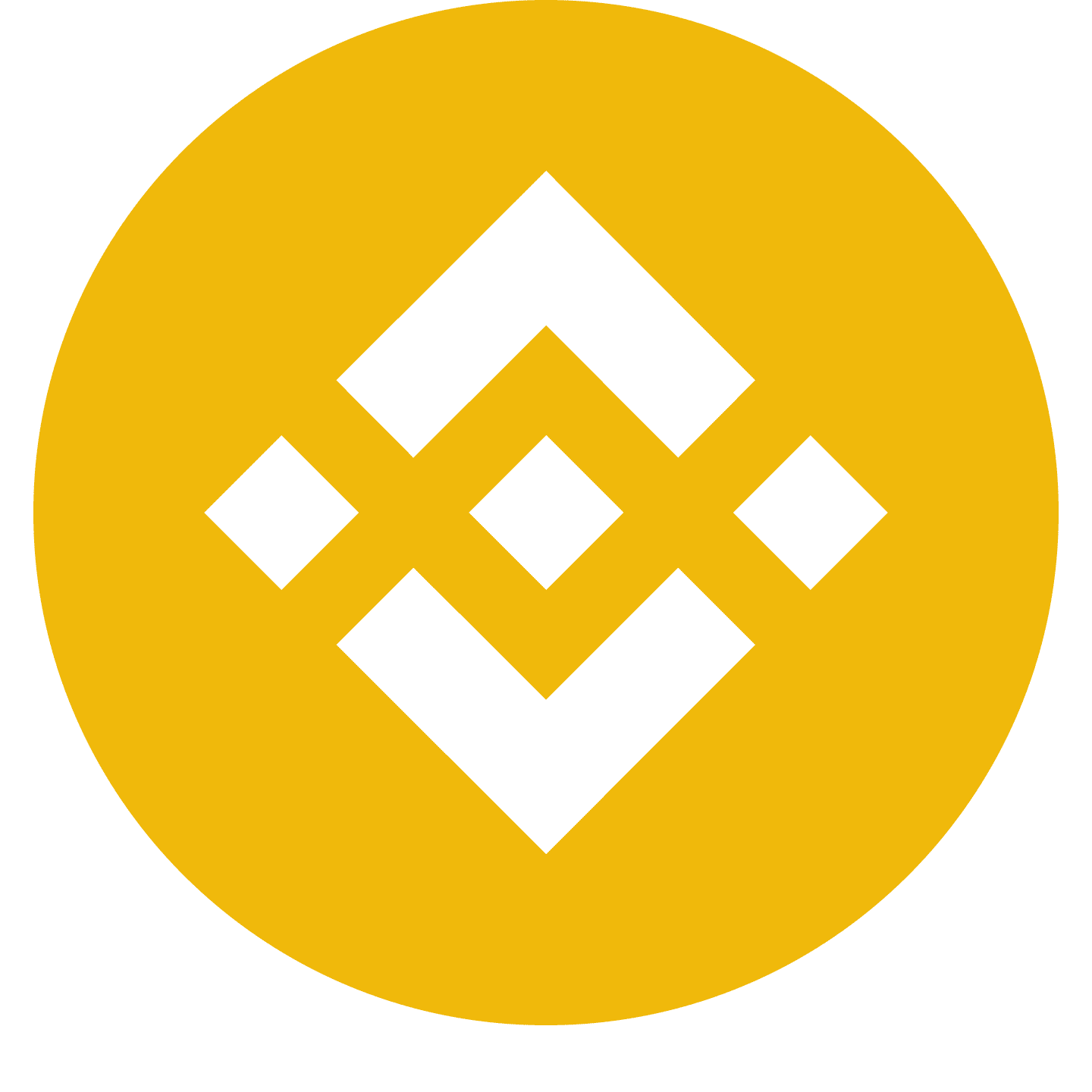 Binince Smart Contract: 0x29f2835c7686AC8d1E1FA76E39daEEaf5C9b2b75
---
---
Catecoin Ceo Description
CATECOINCEO token is a cutting-edge AI Utility memecoin that's designed to be the most marketing-focused crypto token on the market. The token features staking and pooling with high APY, and there are no unlocked tokens. With 50% of the total supply burnt, the token has a low circulating supply of just 3%, which has helped keep the market cap at a low level of around $90k.

CATECOINCEO has been listed on CG and CMC through a FastTrack approach, and it launched with AVEDEX 1# Hot Trending, while DEXView is trending. This crypto token is community-driven, with high potential as a memecoin, and it's expected to be the next 100x gem.

After launch, the $CATECOINCEO team will renounce ownership, ensuring that the community is in full control of the token's future. Overall, $CATECOINCEO is a crypto token that's worth considering if you're looking for a high-potential memecoin with a strong focus on marketing and community-driven development.
---
Catecoin Ceo Summary
---