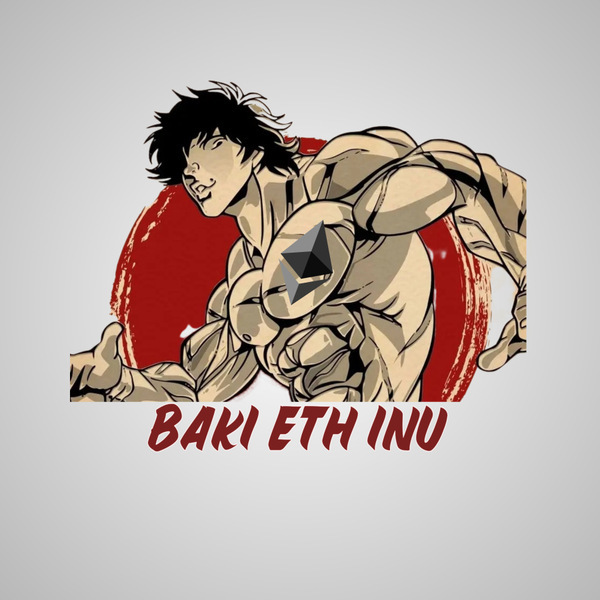 Baki Eth Inu
---
Ticker :
Launched On : 26 April, 2022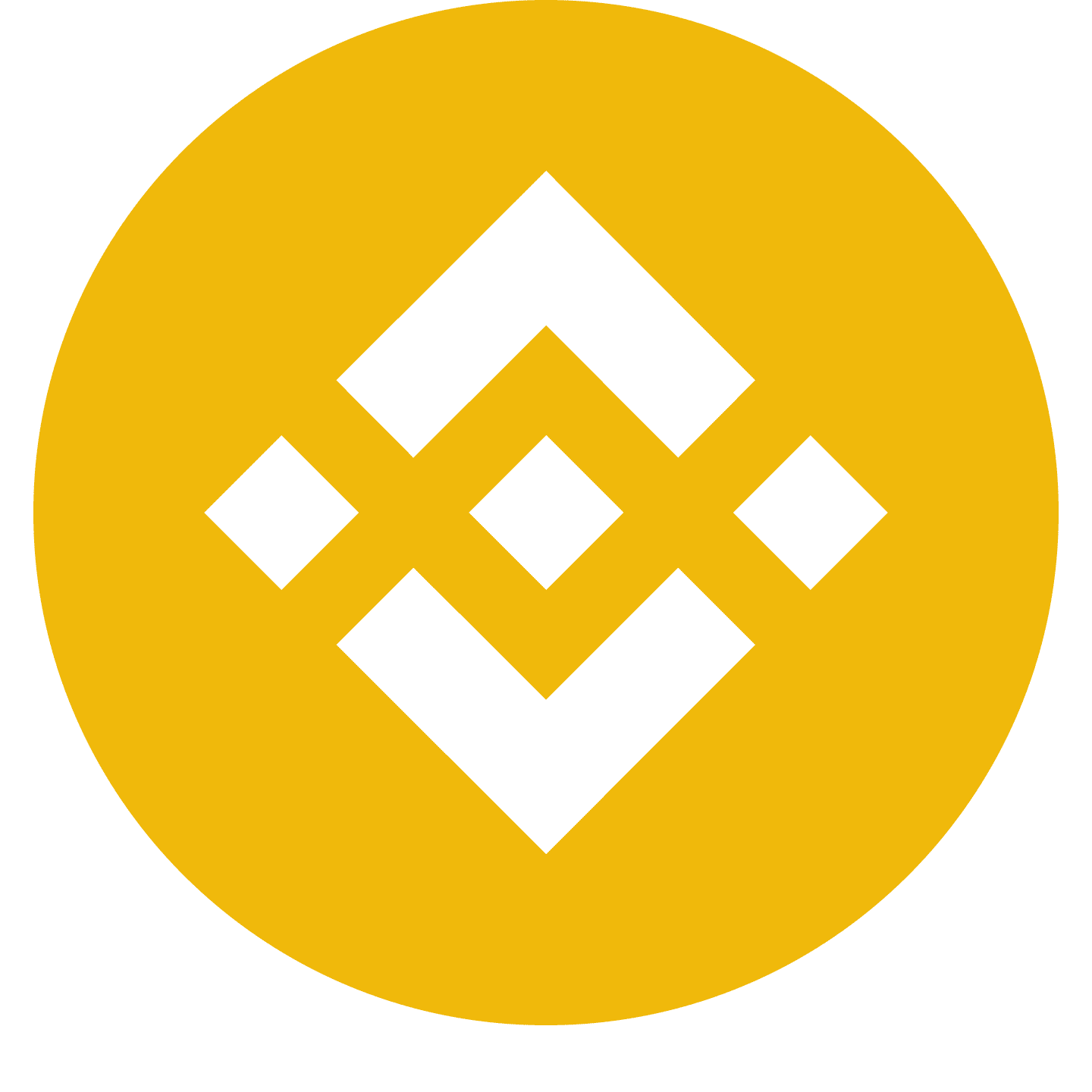 Binince Smart Contract: 0x39c78c7C8789ca8E95fc6987216eCD38E028428E
---
---
Baki Eth Inu Description
Earn Ethereum on Binance Smart Chain Baki Eth Inu is created to provide the best utility that MeMe token can ever have - reward its holders with Binance-Peg Ethereum Token just for holding BEP-20 $BAKIETH token. The more tokens you have, the bigger reward you get! Community Driven Baki Eth Inu Project aims to unite all crypto Anime MeMe fans, develop utilities and grow exponentially as we believe Anime will become the next biggest trend. Elon Musk himself loves Anime and moreover - he is bullish on Ethereum. So BAKIETH offers both in one basket !
---
Baki Eth Inu Summary
---