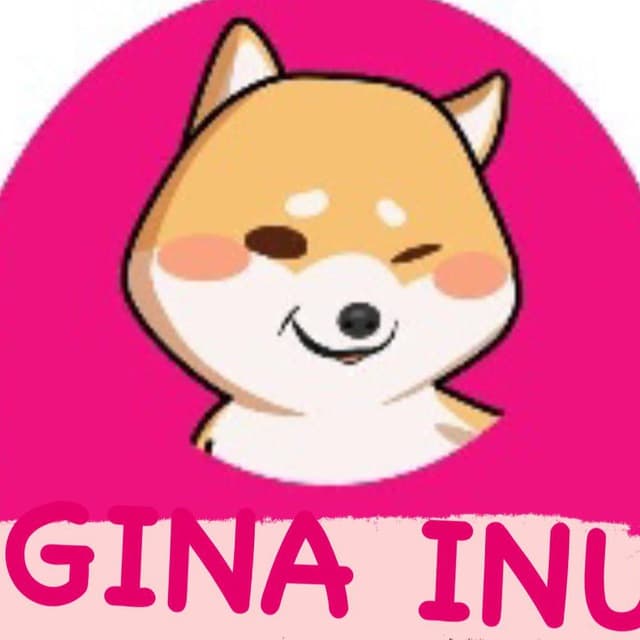 Gina Inu
---
Ticker :
Launched On : 10 July, 2021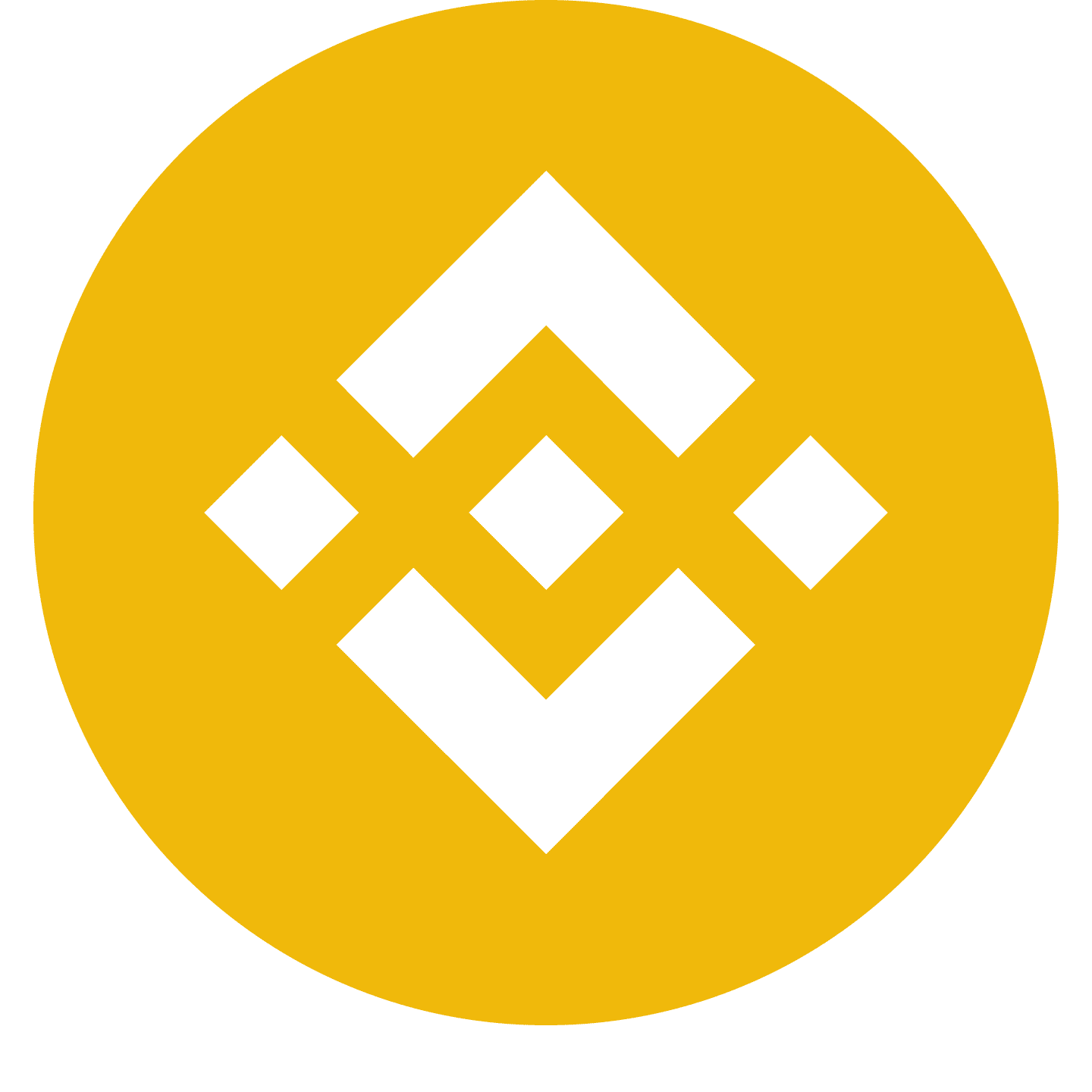 Binince Smart Contract: 0x020ce977fb90aec862db14334d9b3d7a4aa68a1e
---
---
Gina Inu Description
Ride me hard and make me reach new highs... there might be a happy end waiting for you after all. On your way you will see that life is more than fantasy. Grab my hand and follow your dirtiest fantasy on the way to the top. Oh, you've got a brand new naughty friend for life.
---
Gina Inu Summary
---