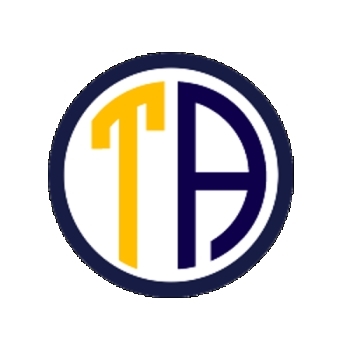 Tabashi
---
Ticker :
Launched On : 1 January, 2022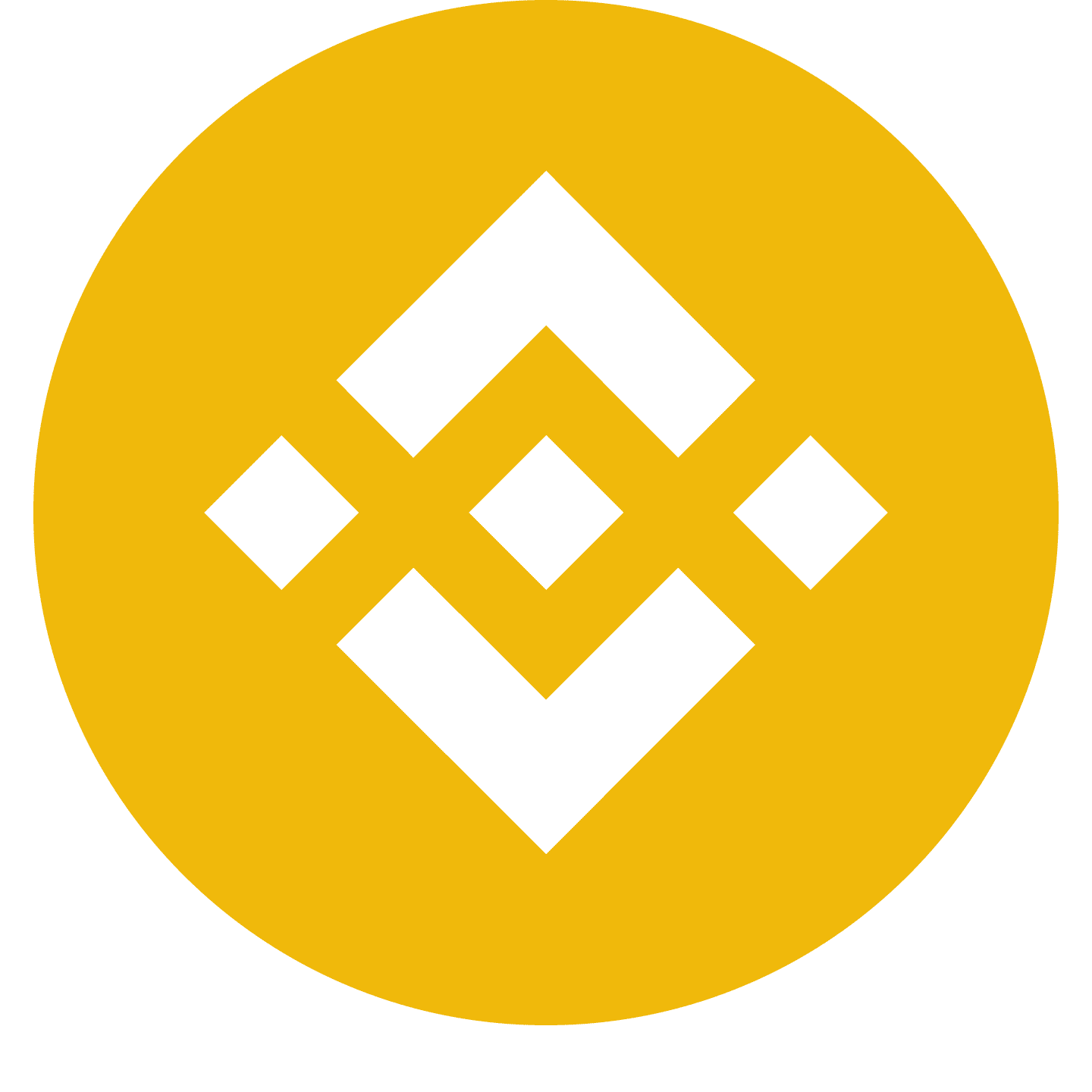 Binince Smart Contract: 0x53dc605ebbf54fCEAe12E38D0247785Ed5bcd51B
---
---
Tabashi Description
The development of the Tabashi project was based on different research outcomes that will catalyze a revolutionary disruption, decentralization, and democratization of the nft ecosystem. Tabashi is a community-driven, automated hyper-deflationary, effortless, and frictionless high-yield aggregation protocol. Its launch is exclusive to the Binance Smart Chain. The protocol reward Tabashi holders with high-yield generation while increasing both liquidity and value.
---
Tabashi Summary
---