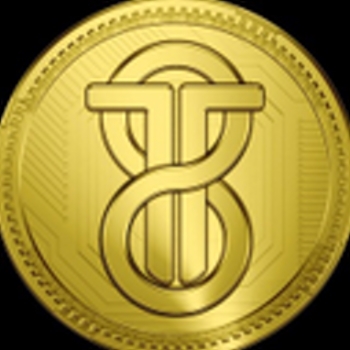 TOO Token
---
Ticker :
Launched On : 13 November, 2021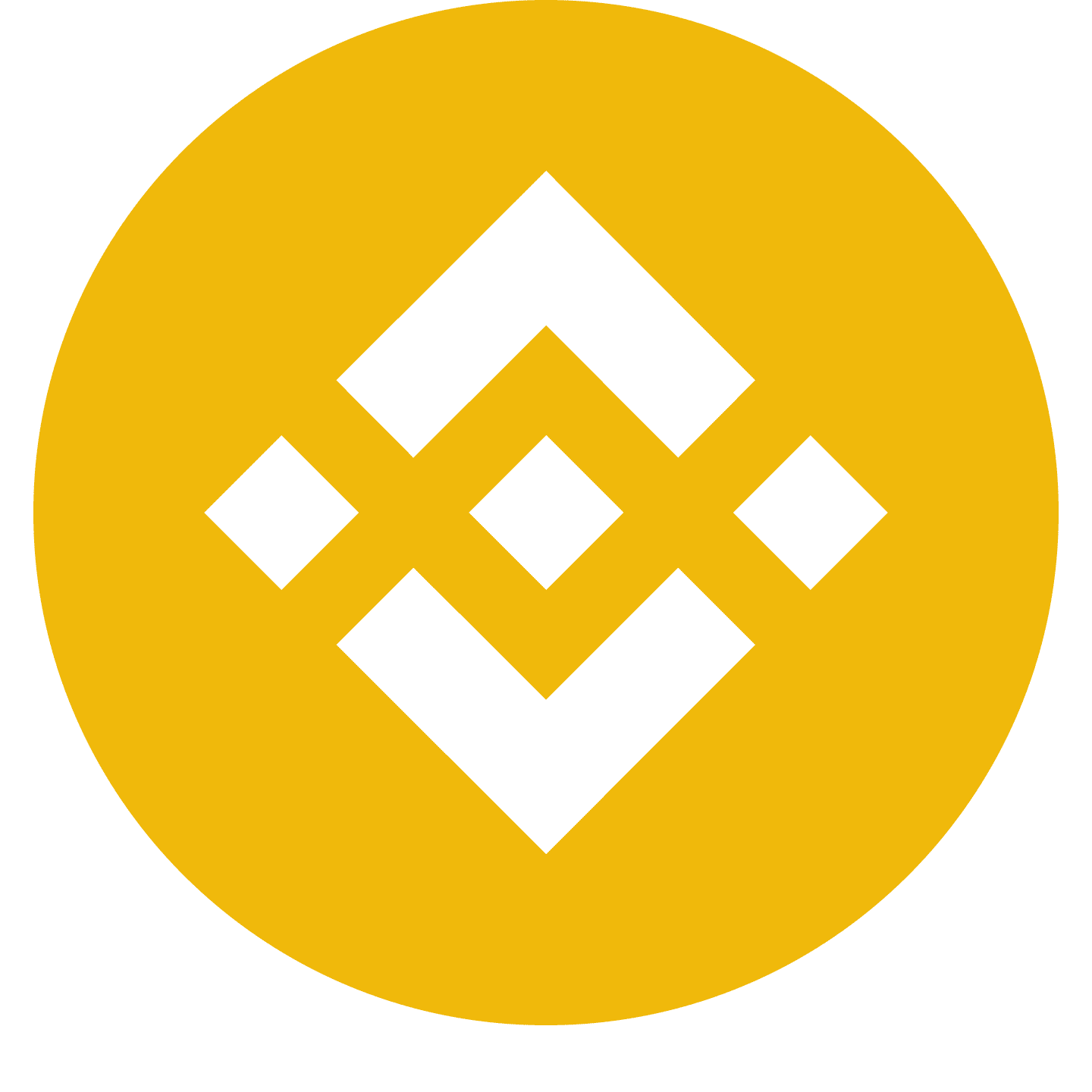 Binince Smart Contract: 0x33fea48c8e842a14c62df14c83c79e43dd6386ff
---
---
TOO Token Description
TOO Token Token Live price data The live price of TOO Token Token today is 0.000001655901397645 USD. $too It is down 0,00 from the last trading day! We update our USD to too every 10 minutes! TOO Token Has a Market Cap of 162,793 USD and is down 0,00% in the last 24H! What Is TOO Token (too)? Singapore TOO Fund Management Company was established in 2021, focusing on blockchain technology investment and virtual currency mining. TOO is committed to discover and explore new ventures, while acquiring and cooperating with a public YouTube channel. TOO fund-related financial channels will also be launched. TOO will gradually launch its own decentralized exchanges, public chains and steadily advancing its ecosystem structure. TOO is currently negotiating with the Lao government to reach a 50MW hydropower project to assist the development of a self-operated to manage Ethereum, Bitcoin mining machines, and other businesses. What Is TOO Token (too) contract address?? The contract address for the TOO Token is 0x33fea48c8e842a14c62df14c83c79e43dd6386ff and it can be found on bsc network. How much TOO Token is in circulation? The circulating supply of $too is 98311073032 and it has a total supply of 100000000000 tokens. The tokens are available on the BSC network.
---
TOO Token Summary
---