PomeRocket
---
Ticker :
Launched On : 3 November, 2021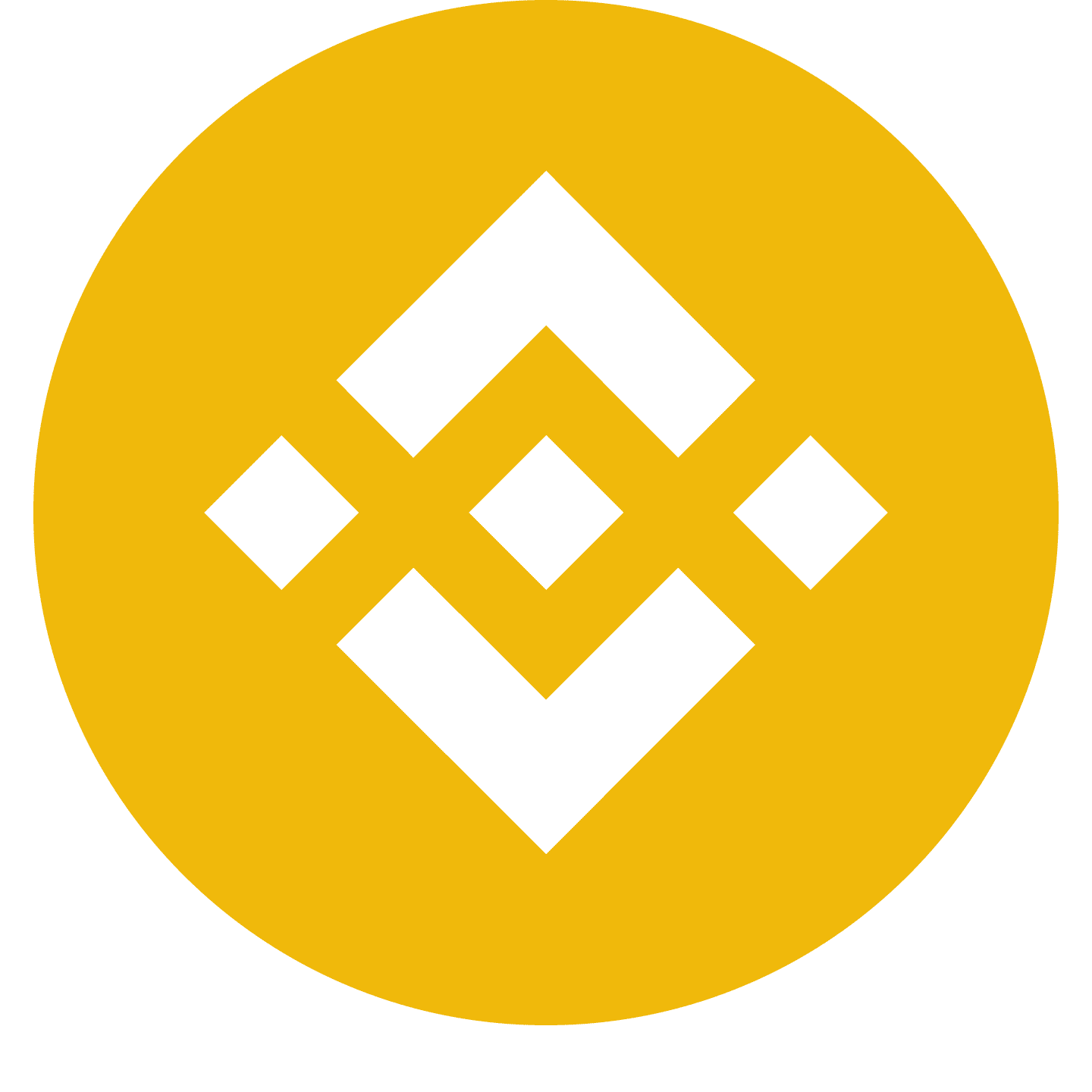 Binince Smart Contract: 0x45402c2ce9f5d1d73f7674c8809d4bfde402b935
---
---
PomeRocket Description
We love pomeranian, this little dogs are really nice and very friendly. A lot of famous people have them in their homes. You will be rewarded with Doge. Also $POME has low taxes!, so most investors could be interested. You will love $POME!
---
PomeRocket Summary
---