Dao Space
---
Ticker : DAOP
Launched On : 16 March, 2023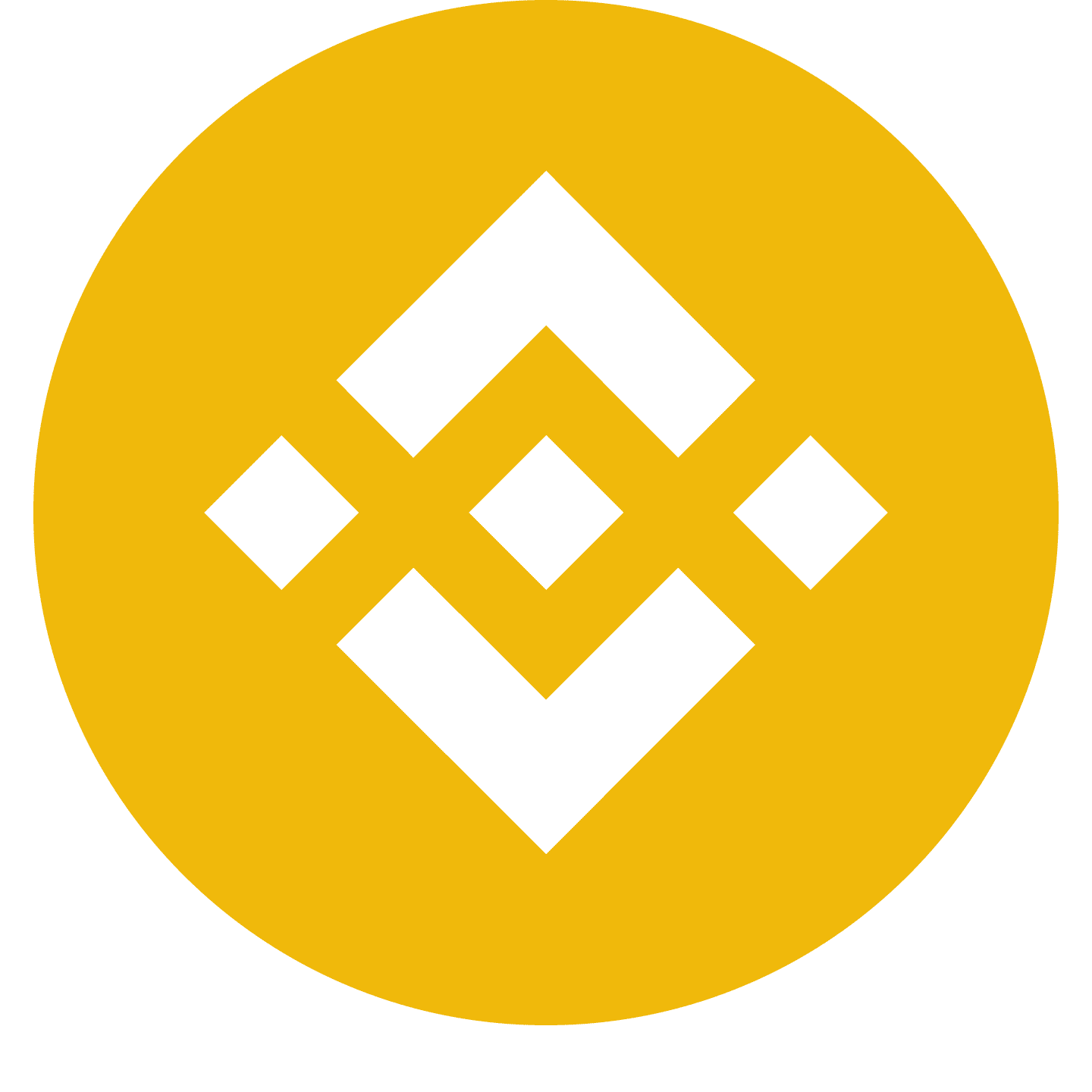 Binince Smart Contract: 0xdA179357B3E05CD91e0fde992c7eF4158b37EaFb
---
---
Dao Space Description
Are you tired of LaunchPad platforms that prioritize profits over community? Look no further than DaoSpace - the new, 100% community-driven LaunchPad platform.

DaoSpace is setting out to be more than just a LaunchPad - it's a capital community that puts its users first. With a focus on transparency, inclusivity, and fairness, DaoSpace is revolutionizing the LaunchPad space.

As a community-driven platform, DaoSpace gives its users a voice in the decision-making process. Token holders can participate in voting and proposal systems, helping to shape the direction of the platform and ensuring that it aligns with their values.

But that's not all - DaoSpace is also committed to providing a safe and secure platform for its users. With robust security features and a focus on risk management, DaoSpace provides a safe space for investors to participate in the LaunchPad ecosystem.

So if you're looking for a LaunchPad platform that puts community first, look no further than DaoSpace. With its innovative approach to LaunchPad investing and commitment to user empowerment, DaoSpace is paving the way for a new generation of LaunchPad platforms. Join the DaoSpace community today and be a part of the revolution!
---
Dao Space Summary
---