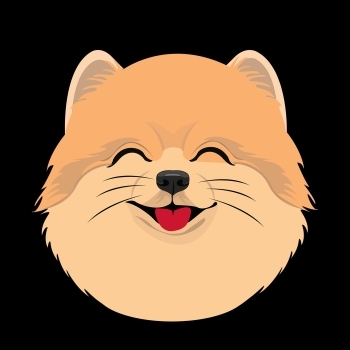 PomPom
---
Ticker :
Launched On : 20 September, 2021
Binince Smart Contract: 0x9e6E26B2e7c59c94E2FdaB86949B9724b08d871c
---
---
PomPom Description
⛔️STOP⛔️ BECAUSE YOU DON'T WANT TO MISS THE NEXT 100X MOONSHOT!! We are here to present to you Pompom coin. Why Pompom? PomPom is cute but with a lot of bite! For every active user transaction a 2% POM reward is granted to holders (decentralized wallets only), fostering a healthy distributed network and community usage. The more POM transacted, the more the more rewards are holders are granted. We have a team of transparent, dedicated and experienced developers working behind the scenes nonstop and have big things cooking including NFTs. Presale is Live 🔥. Running until Friday. (Monday to Friday) Official presale link: https://dxsale.app/app/v3/defipresale?saleID=471&chain=BSC 🔒Liquidity will be Locked for 2 Years Tokenomics: 🐶 Total Supply: 1,000,000,000,000,000 Pom 🐶50% of supply sent to blackhole. 🐶2% Auto Liquidity 🐶2% reflection to holders. 🐶Low slippage token 🐶 Low Marketcap 🔥 💪 Upcoming contests and giveaways. 💪Coingecko & Coinmarketcap listing application in progress. 🔥Pompom NFTs on BSC upcoming after Token launch. 🔥In talks with Pancakeswap team to list our NFTs on their upcoming NFT market place. 🔥Huge marketing campaign including poocoin banners and crypto Influencers. 🔒Liquidity pool will be locked on Mudra Liquidity Locker. This is an open invitation to everyone of you to join this amazing project and be part of a strong growing community, Links you don't wanna miss: Website: https://pompomcoin.net Telegram: https://t.me/PomPomCoin_EN Get on our website to checkout our roadmap and whitepaper. Hop on to our telegram chat if you have any questions that need to be answered.
---
PomPom Summary
---