WARRIOR
---
Ticker : WOR
Launched On : 13 March, 2023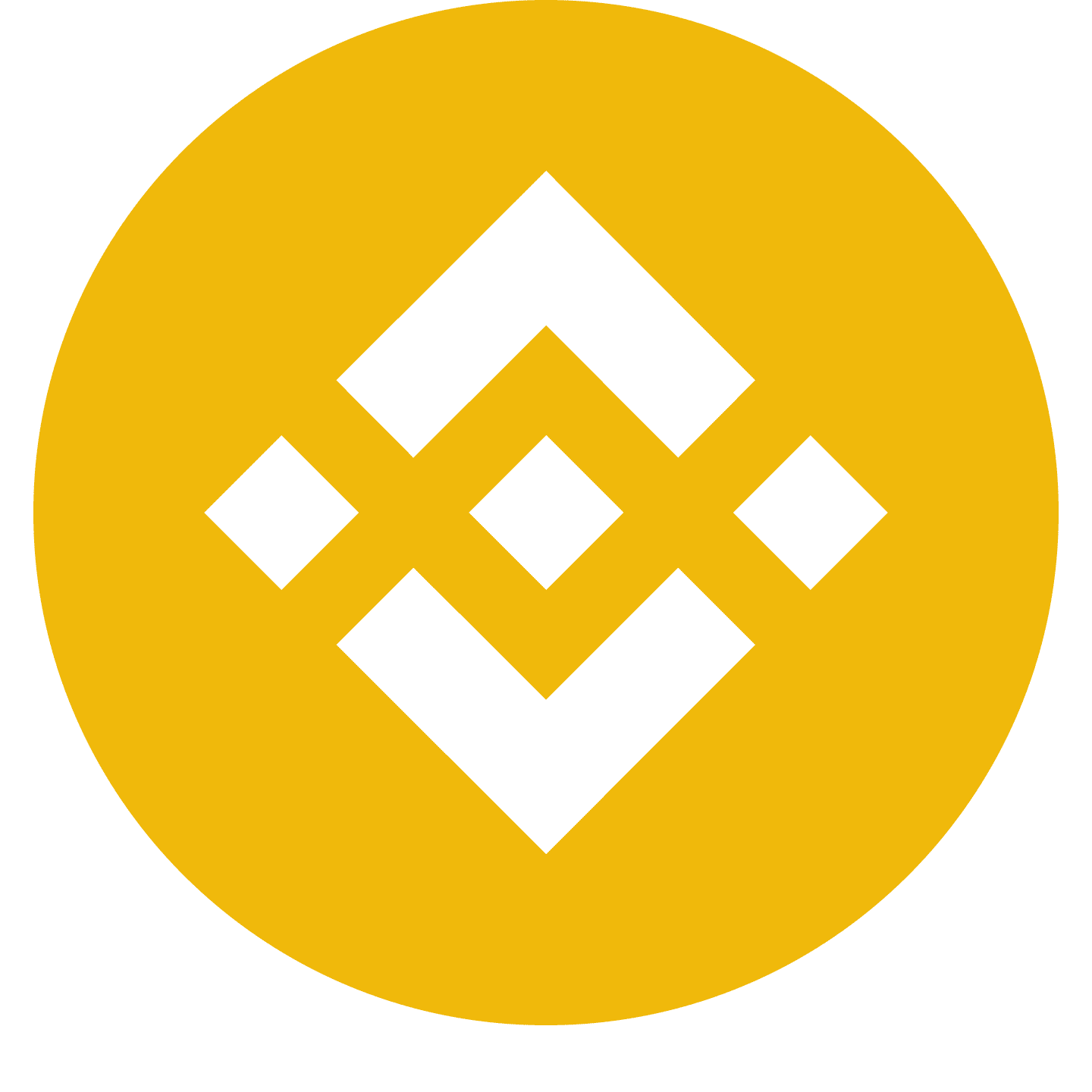 Binince Smart Contract: 0xd6edbb510af7901b2c049ce778b65a740c4aeb7f
---
---
WARRIOR Description
Are you interested in how blockchain technology can transform the film and television industry? Look no further than WARRIOR, a cryptocurrency token that's dedicated to advancing the industry through blockchain innovation.

WARRIOR is a project that's focused on leveraging the unique capabilities of blockchain technology to transform various aspects of the film and TV industry, including content creation, distribution, financing, and protection of intellectual property. Its comprehensive approach aims to create a more efficient, transparent, and decentralized industry that benefits all stakeholders.

One of the advantages of blockchain technology is that it allows for secure and transparent transactions that can be tracked and verified by anyone on the network. This can be particularly useful in the film and TV industry, where there are often issues with piracy and intellectual property protection. By leveraging blockchain technology, WARRIOR aims to create a more secure and transparent system for protecting and monetizing intellectual property.
---
WARRIOR Summary
---