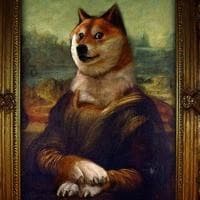 MonoDogeLisa
---
Ticker :
Launched On : 13 November, 2021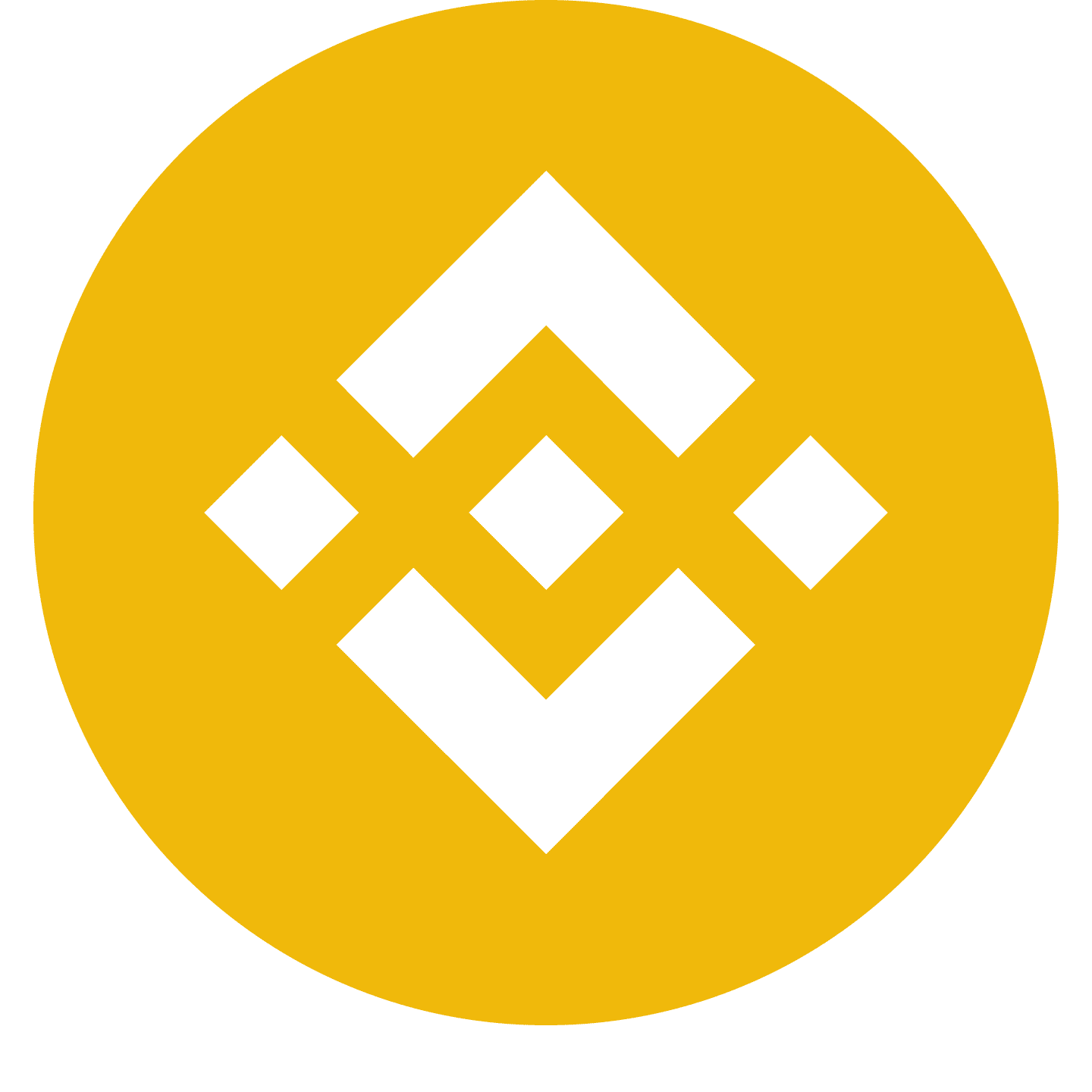 Binince Smart Contract: 0x7ea48703276c97e42ec6cb9f27a23af36fe74650
---
---
MonoDogeLisa Description
🎨 MonoDogeLisa 🎨 Pre Sale LIVE ! 🌟 Next Moonshot Metaverse memetoken🌟 ⚜️MonoDogeLisa token is a memecoin which is the Metaverse art token. ⚜️The key feature is there will be utilities and metaverse additions in the future. 🔸 You can buy, sell, bid, collect NFTs from your favorite artists.
---
MonoDogeLisa Summary
---