FLOKI CHAIN
---
Ticker : FCHAIN
Launched On : 20 April, 2023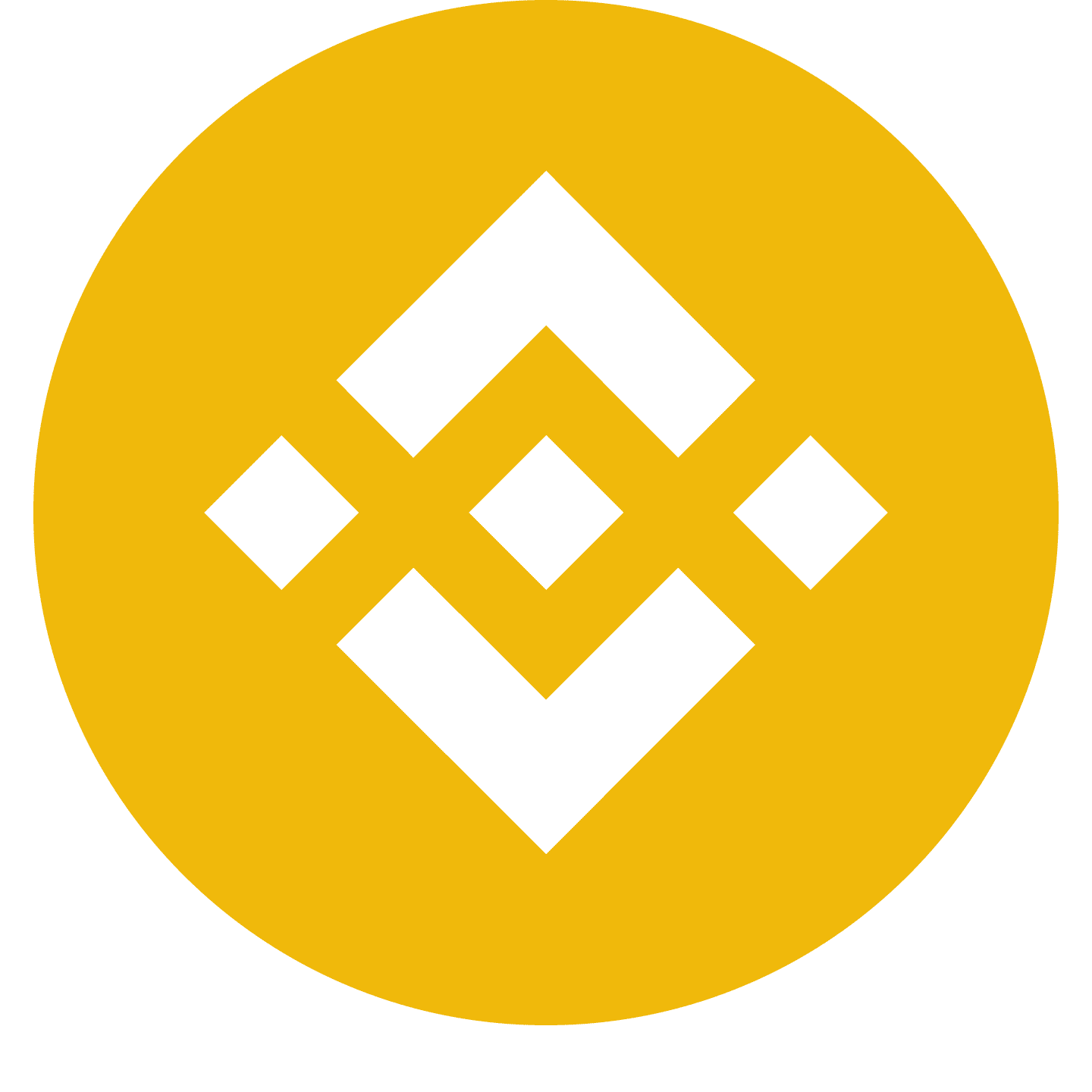 Binince Smart Contract: 0x3707258b742F37f0821C83E35bd8172781d9bB18
---
---
FLOKI CHAIN Description
Floki Chain revolutionizes crypto transactions with its lightning-fast speed, low fees, and top-notch security. Its seamless trading solution constantly evolves with new features and partnerships, enhancing its speed, security, and versatility.

Some of its upcoming capabilities include:

- Floki Swap, a fast and secure decentralized exchange on the Floki Chain.
- Floki Bridge, which connects with other blockchain networks, expanding the possibilities.
- Floki Staking, which allows users to stake $FCHAIN and earn rewards while contributing to the security of the Floki Chain network.
- Floki NFT Marketplace, where users can discover a new world of digital collectibles and experiences.
---
FLOKI CHAIN Summary
---