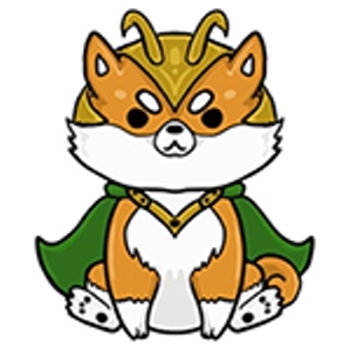 Lil Floki
---
Ticker :
Launched On : 25 September, 2021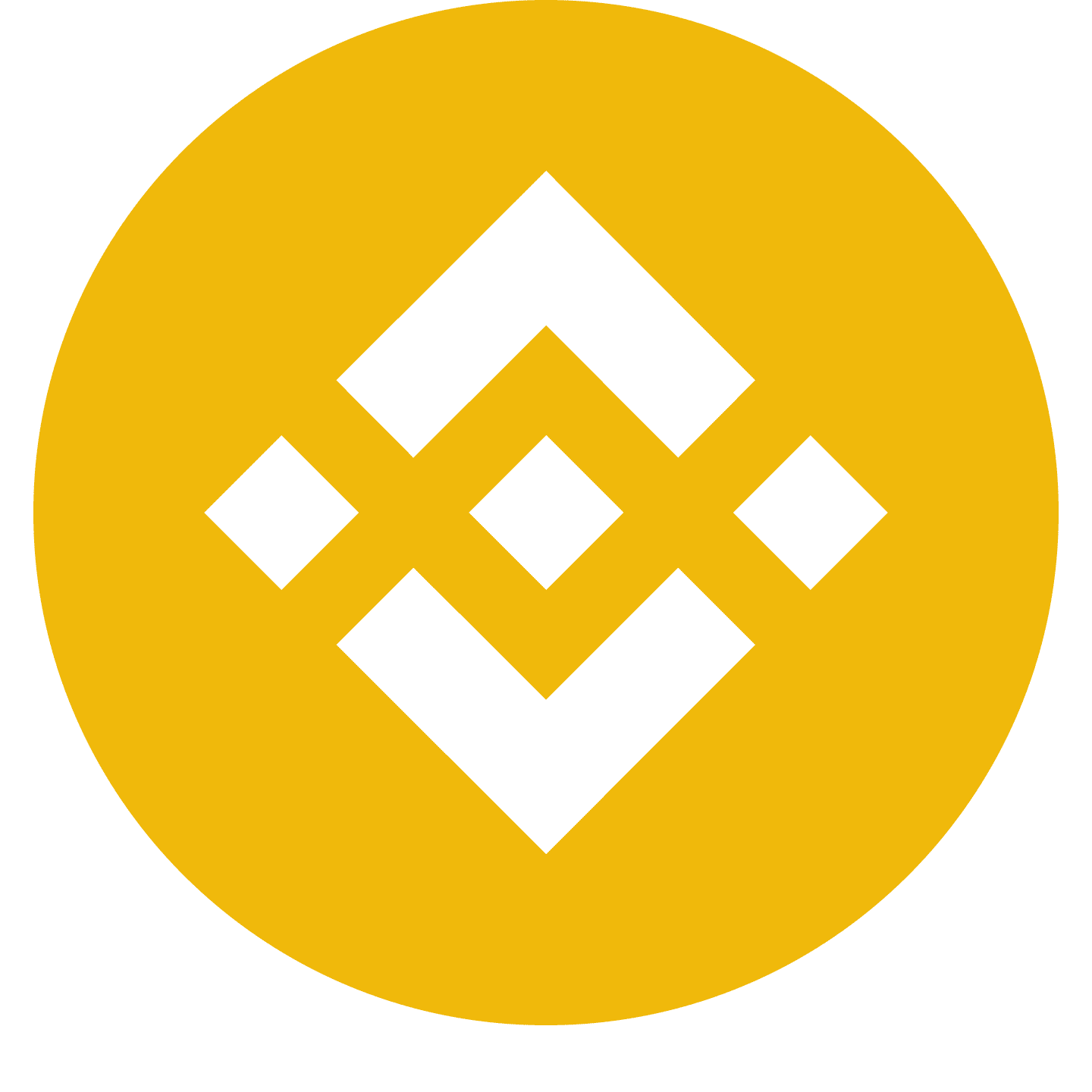 Binince Smart Contract: 0x3271d12d5ba36b6582fafa029598fee0f5f6db35
---
---
Lil Floki Description
Lil Floki is the newest BSC token to join the meme coin space. Riding on the hype of Elon's newest Shiba Inu puppy (Floki), Lil Floki is your next chance at the moonshot.


Our plan for future use case involves donating to New Zealand Dog Charities, one of our founders are in contact with New Zealand Charities and will disperse these once we have raised enough funds!


1% BNB Rewards for all holders, 3% Liquidity and 7% Marketing for Marketing use as well as Buying Back tokens to keep the chart looking healthy.
---
Lil Floki Summary
---