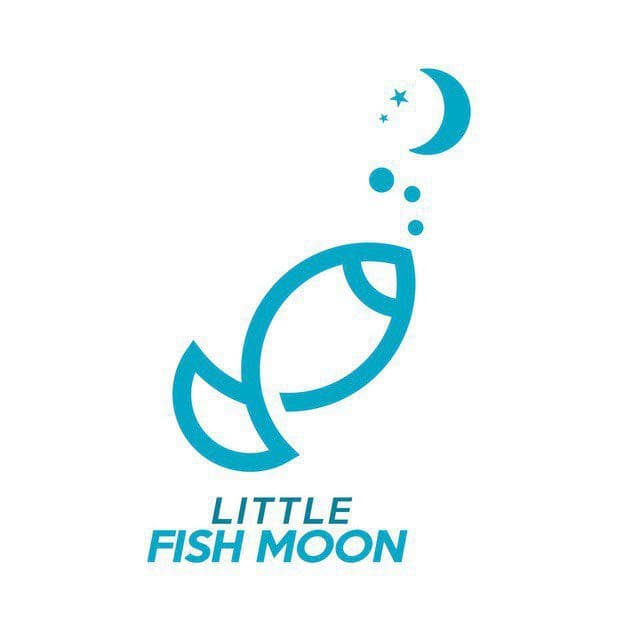 LITTLE FISH MOON
---
Ticker :
Launched On : 2 June, 2021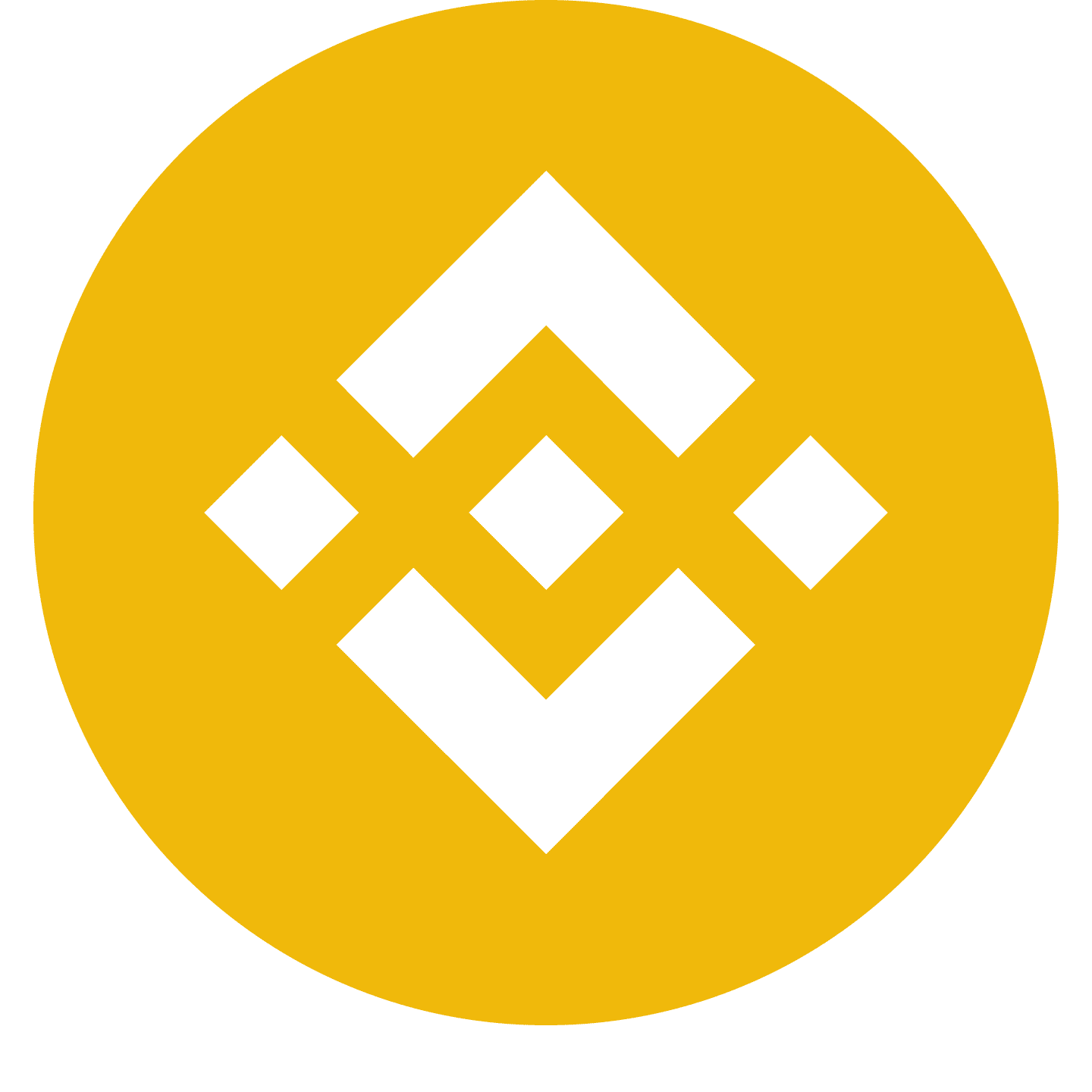 Binince Smart Contract: 0x473Eb9Bd02Ad444D7E686FAB384afC476cC337B8
---
---
LITTLE FISH MOON Description
LITTLEFISHMOON"LTFM" is a DeFi Token that is driven by the community. It was released 5 days ago with no tokens assigned to the team. Furthermore, a ten percent tax levy will be applied to each LTFM transaction and redistributed. As a token of gratitude, 5% of that will go to the Liquidity Pool, and 5% will be redistributed to the holders.
---
LITTLE FISH MOON Summary
---