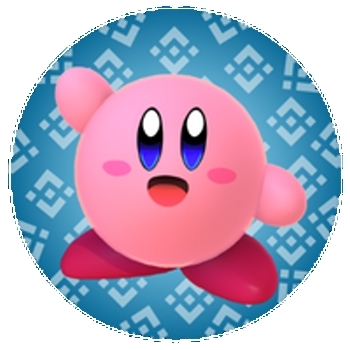 Kirby X
---
Ticker :
Launched On : 6 January, 2022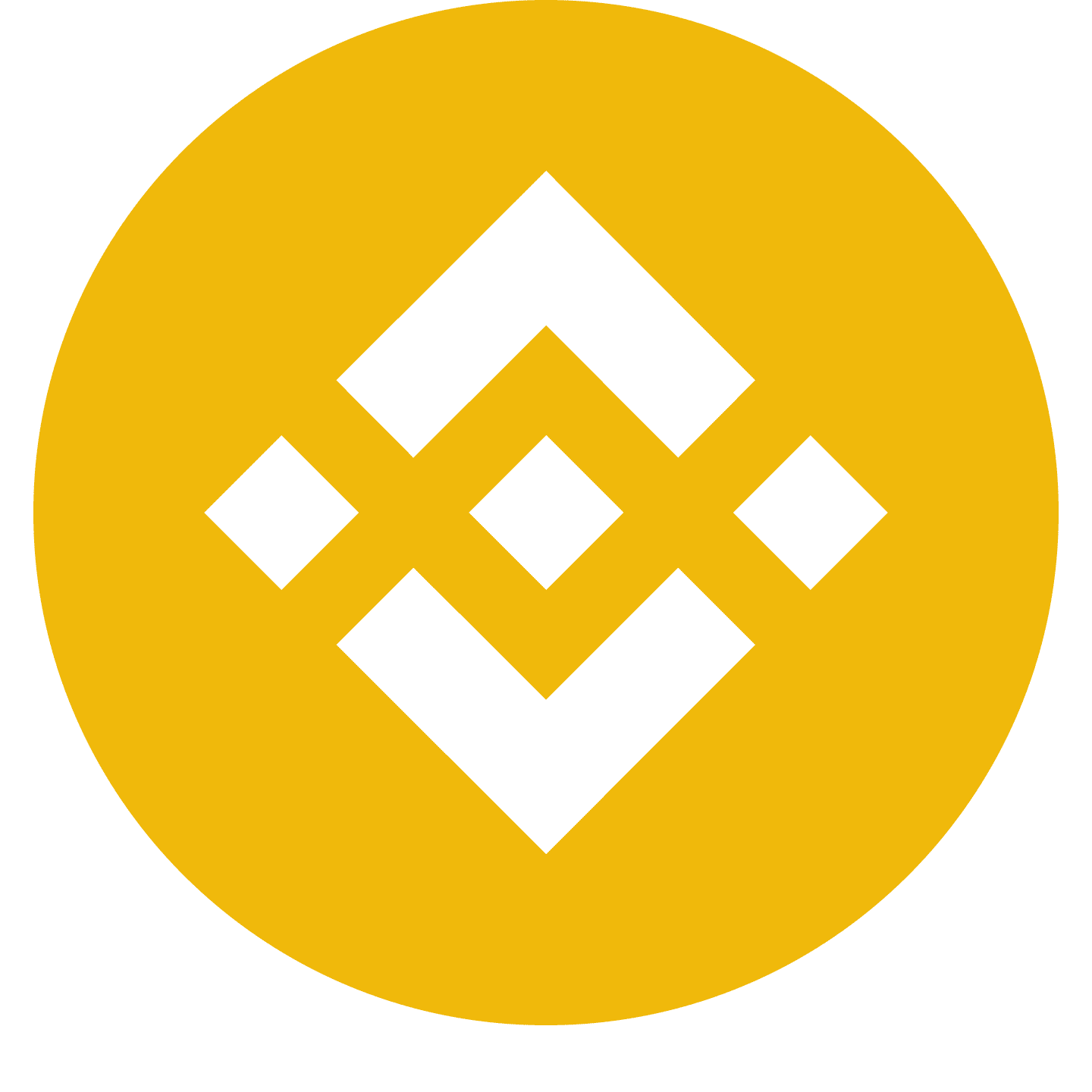 Binince Smart Contract: 0x9f986335372ec2cde4f0cc9618adbef2f8ca747b
---
---
Kirby X Description
Hi, I'm Kirby X! I'm from Planet Moonstar in the country of Smartchain Land where I live in a moon-shaped house. My attitude is always positive and I help investors with my unique powers. One of my unique powers is that I give free BUSD every hour to keep you happy. My other hobbies include singing, although I'm tone-deaf.
---
Kirby X Summary
---