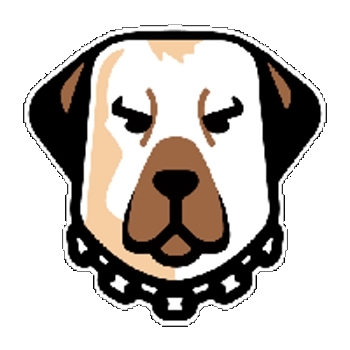 KANGAL TOKEN
---
Ticker :
Launched On : 30 March, 2021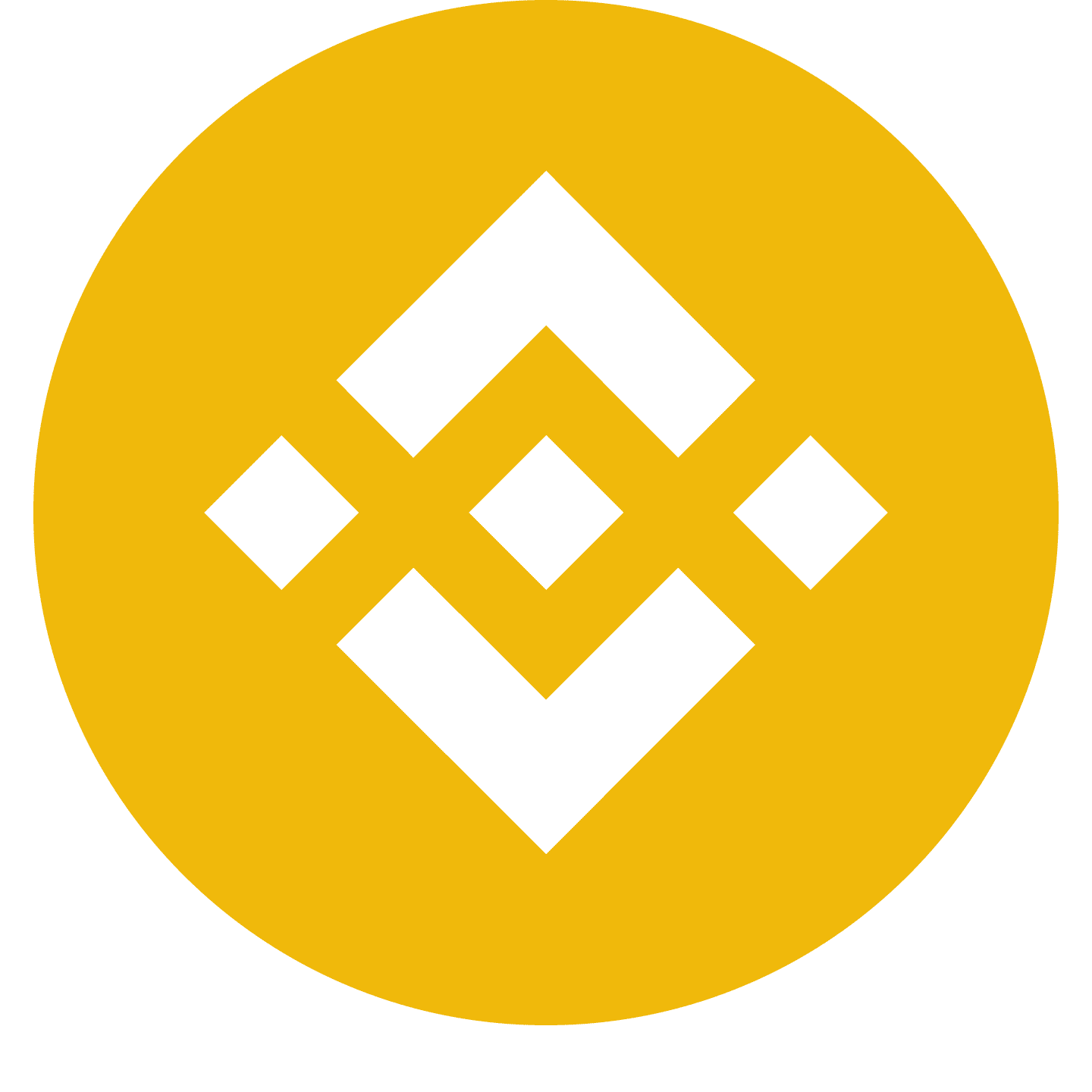 Binince Smart Contract: 0xd632Bd021a07AF70592CE1E18717Ab9aA126DECB
---
---
KANGAL TOKEN Description
a DAO building the ultimate dApps ecosystem
The ecosystem will be powered by the Utility Token $TEAK that will be minted only through staking
 
This is "Kangal", The Anatolian Shepherd Dog
Kangals defend herds from wolfs and bears for centuries.
Kangal is available both on Ethereum and Binance Smart Chain mainnet.
 
KANGAL is the governance token of the Kangal ecosystem
KANGAL is a fixed supply token — there will never be more than 100 billion tokens in circulation. KANGAL holders are the stakeholders of the Kangal DAO and can create and vote on proposals that shape up the future of the project.
 
Stake for $TEAK
The only source of supply for $TEAK will be staking Kangal and Kangal LPs.
 
Enter the ecosystem and use dApps with $TEAK
All dApps will be powered by $TEAK. Some of these will burn $TEAK, some of them will generate a profit.
The DAO will make the last decision on the configurations and the use of profits.
---
KANGAL TOKEN Summary
---