PioneerPay
---
Ticker : PPAY
Launched On : 21 March, 2023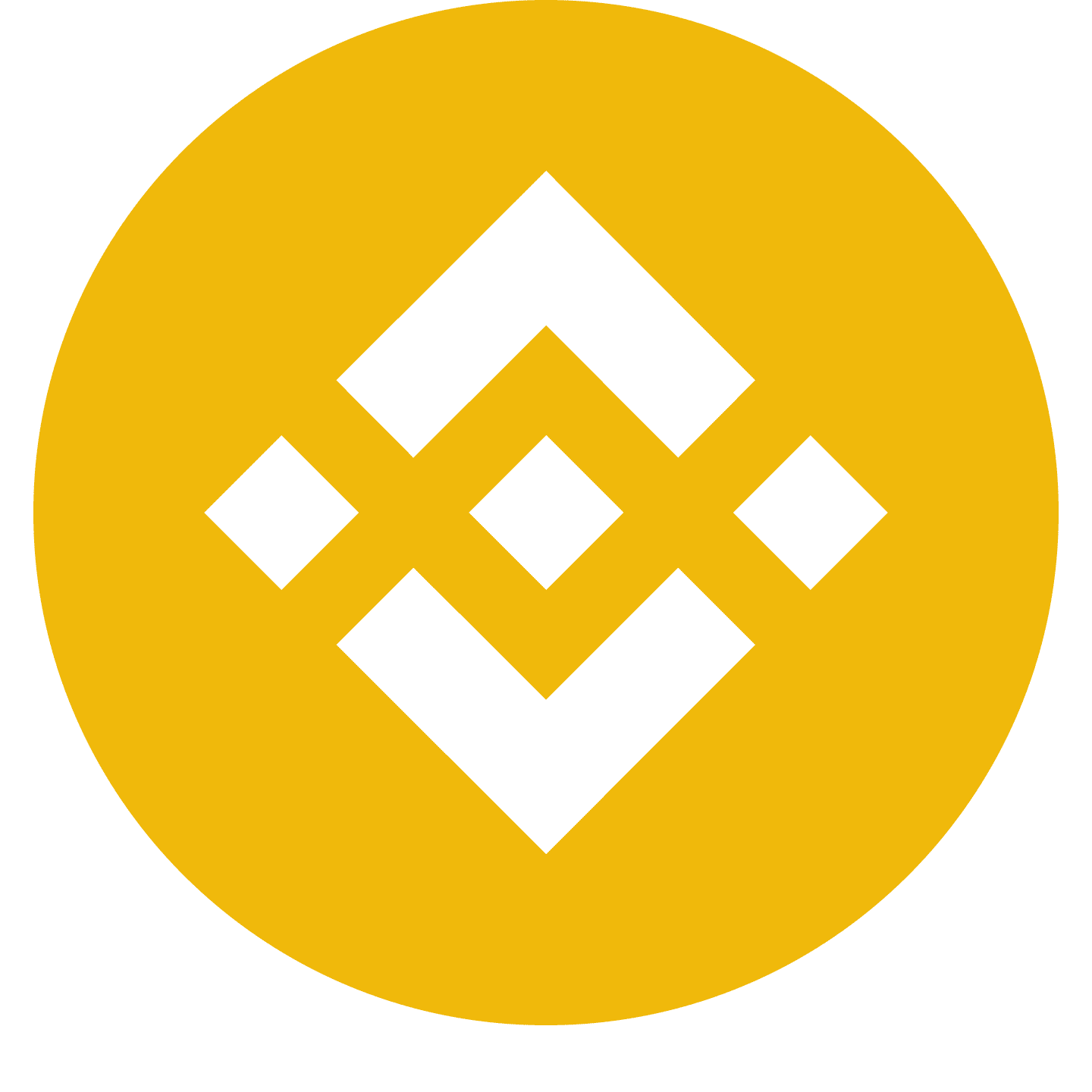 Binince Smart Contract: 0xCD7287113496cFf7705792081D973B13a465E51e
---
---
PioneerPay Description
PioneerPay, also known as PPAY, is a revolutionary digital financial service that provides users with a modern and advanced payment solution. With a focus on cryptocurrency wallets and transactions, PioneerPay offers a seamless and secure way to manage and utilize your digital assets.
One of the key features of PioneerPay is its Initial Coin Offering (ICO) and token system. By using the PPAY token, users can access a variety of benefits and services, including reduced transaction fees and exclusive rewards. This innovative approach to payment systems is quickly gaining popularity among cryptocurrency enthusiasts and businesses alike.
In addition to its ICO and token system, PioneerPay also offers a user-friendly interface and easy-to-use mobile app. This makes it simple for users to manage their digital wallets and transactions on the go. With PioneerPay, you can easily send and receive payments, exchange cryptocurrencies, and even make purchases at participating merchants.
Overall, PioneerPay is an excellent choice for anyone looking for a modern and advanced digital payment solution. With its ICO and token system, user-friendly interface, and robust features, PioneerPay is sure to be a popular choice among cryptocurrency enthusiasts and businesses alike. So why wait? Sign up for PioneerPay today and experience the future of digital payments!
---
PioneerPay Summary
---