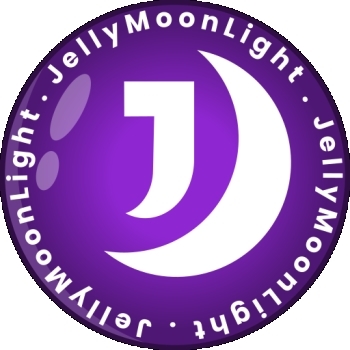 JellyMoonLight
---
Ticker :
Launched On : 7 July, 2021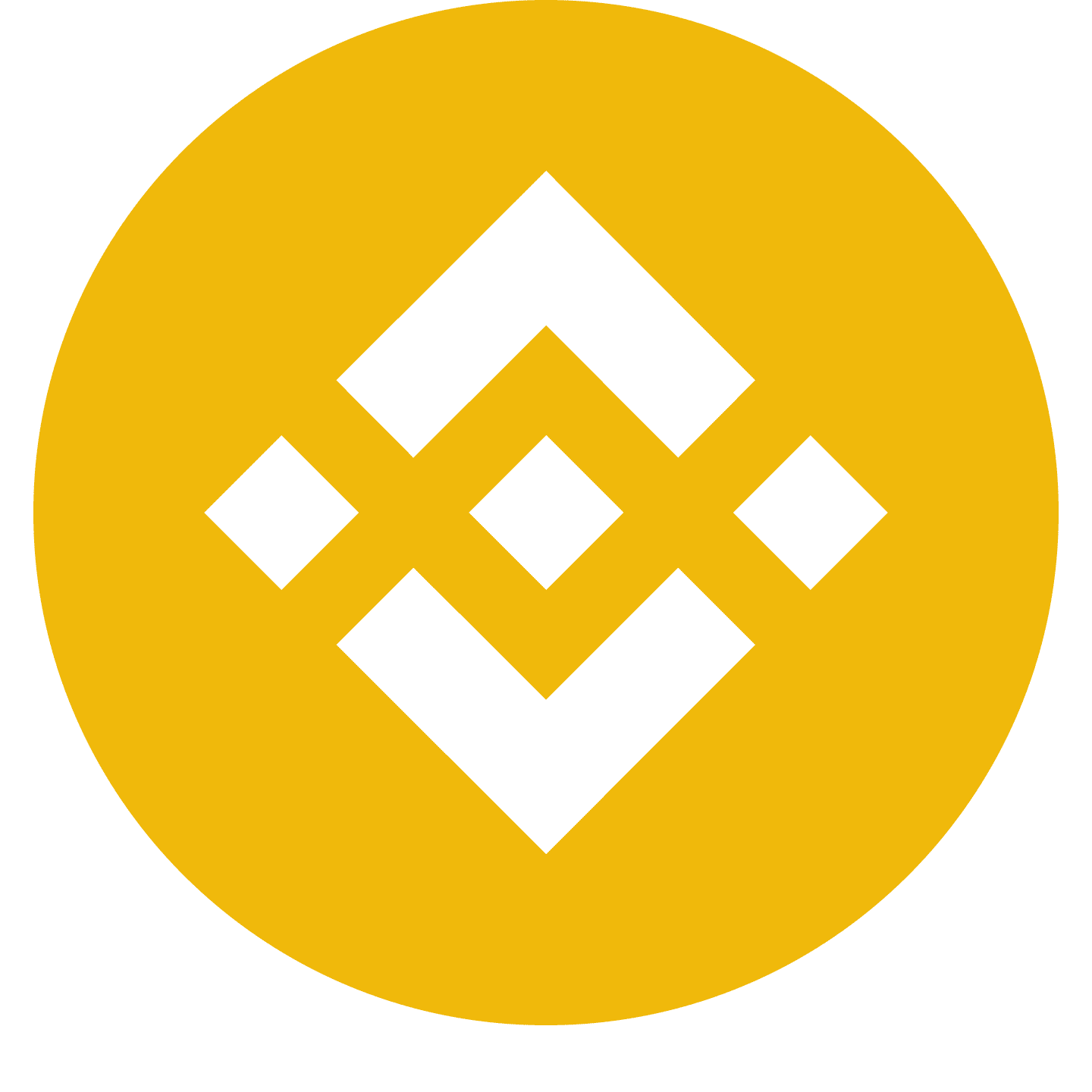 Binince Smart Contract: 0x9c3fb067bf546ded246640259b8445bc584aedd3
---
---
JellyMoonLight Description
JellyMoonLight is a new and official cryptocurrency token! A token that is used for transactions that identifies rug-pulls and scams in the crypto community! ????⭐️Get rewarded to hold JellyMoonLight or get rewarded for avoiding rugpulls and scams!!! Join a community of holders getting rewarded to avoid scams! ????⭐️ Join our telegram group and help yourself and others identify and avoid scams that would loose you money. Be a wise investor and protect yourself, join JellyMoonLight now!
---
JellyMoonLight Summary
---