Hobbes
---
Ticker : HOBBES
Launched On : 26 March, 2023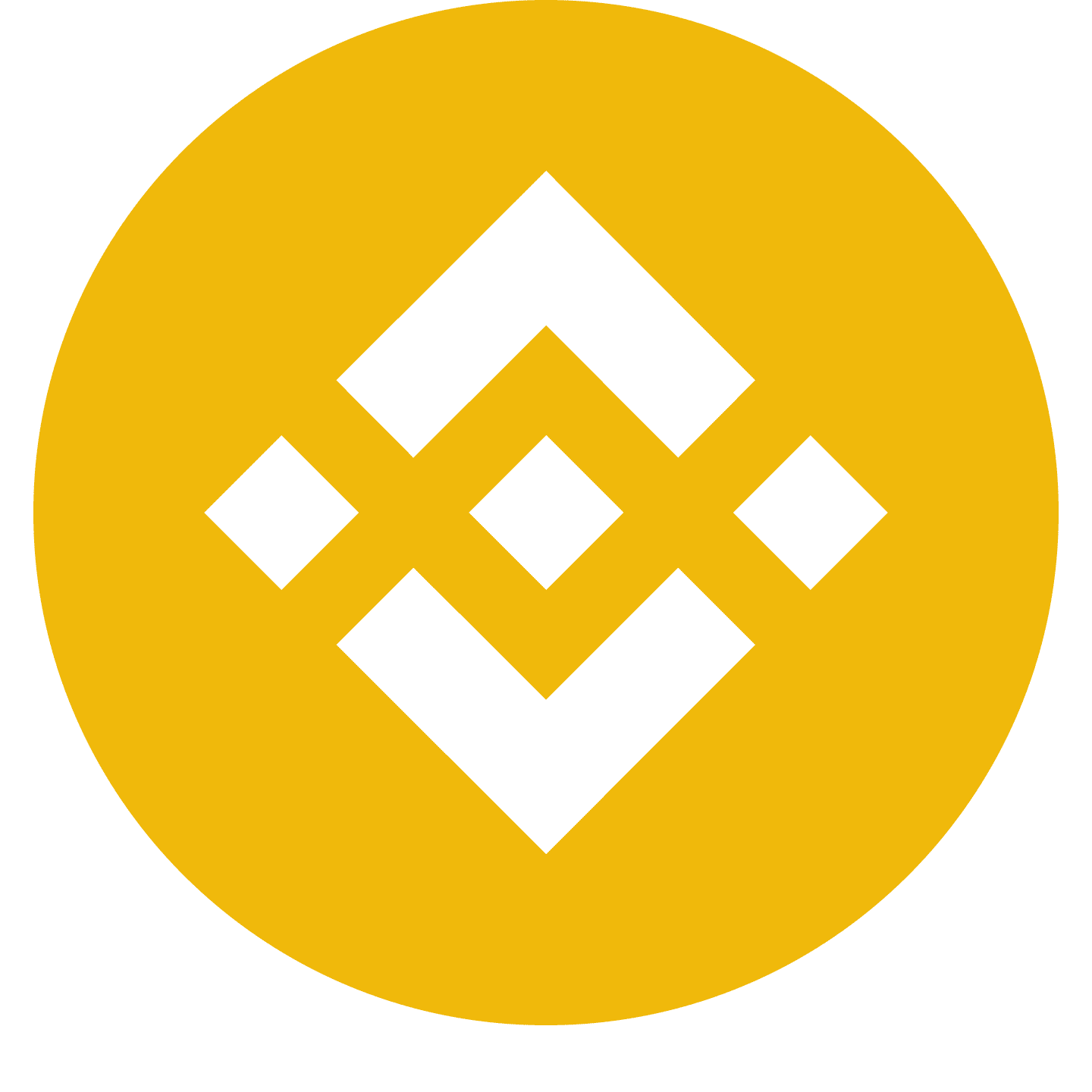 Ethereum: 0x819c1A1568934Ee59d9F3C8B9640908556c44140
---
---
Hobbes Description
Hobbes: The Charitable Meme Coin on Ethereum Network

Hobbes is a community-driven cryptocurrency that has taken the crypto world by storm. The meme coin has created a buzz among investors and cryptocurrency enthusiasts alike, with its unique charitable-based approach.

Built on the Ethereum network, Hobbes is not only a meme coin but also a charitable cryptocurrency. The Hobbes ICO team firmly believes that the cryptocurrency community is strong enough to make a positive impact on society by supporting various charitable causes.

Investing in Hobbes is not just about making a profit but also about supporting charities. A portion of the Hobbes token sales is donated to various charities, and the community also votes on which organizations to support. This democratic approach ensures that the community has a say in where their money goes, making Hobbes a true community-driven cryptocurrency.

As a meme coin, Hobbes has garnered a lot of attention on social media platforms, with users sharing and discussing the coin's potential. However, the team behind Hobbes is committed to its charitable cause and is constantly working to make a positive impact on society.

In conclusion, Hobbes is not just another meme coin on the market. It is a cryptocurrency with a heart and a mission to make a difference in the world. By investing in Hobbes, you are not only supporting a potentially profitable investment but also supporting a charitable cause. Join the Hobbes community today and be a part of something bigger than just a meme.
---
Hobbes Summary
---