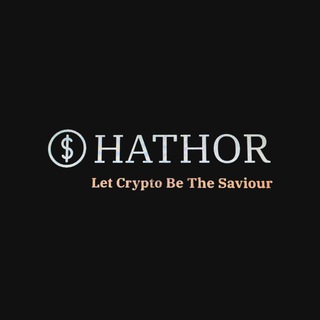 HATHOR
---
Ticker :
Launched On : 20 March, 2022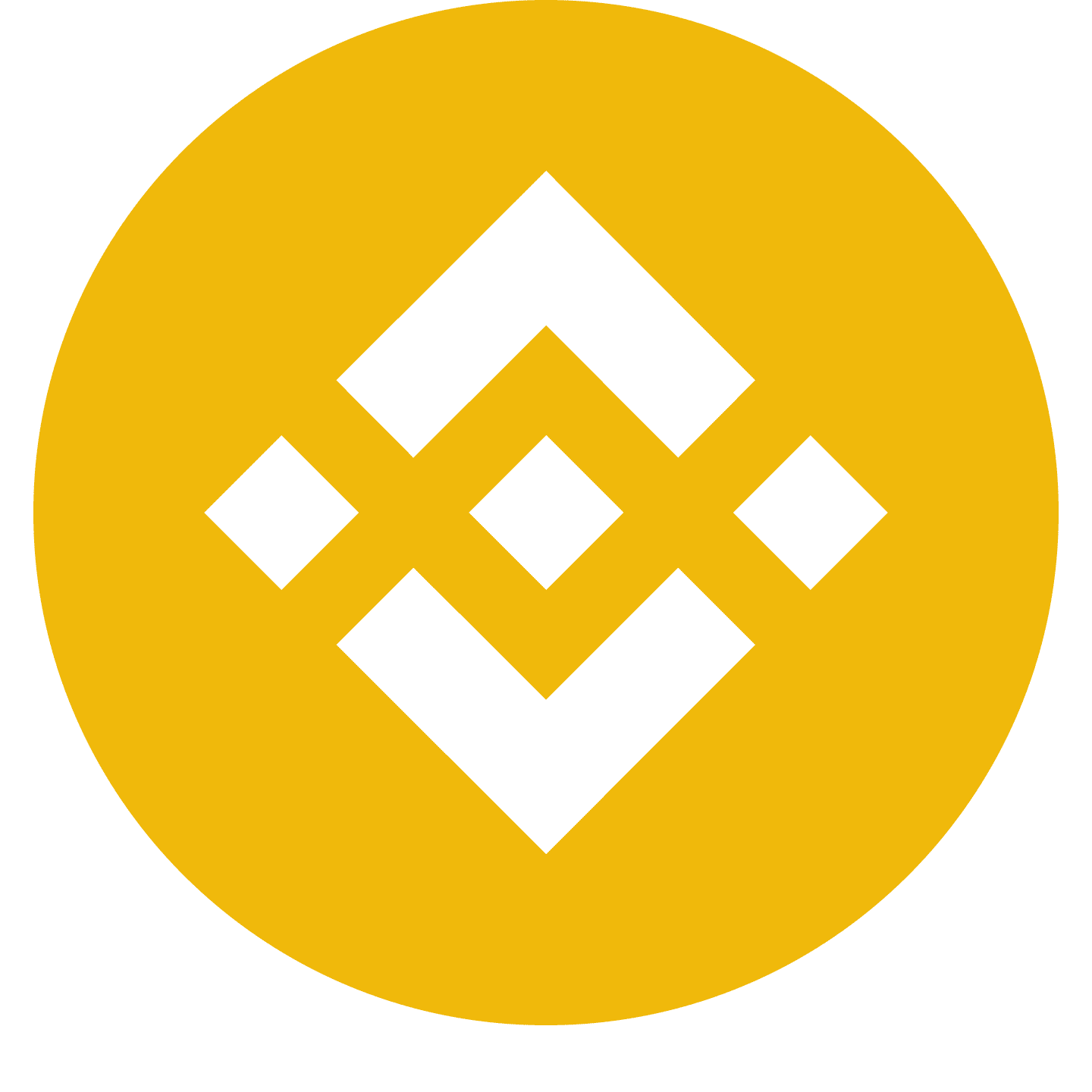 Binince Smart Contract: 0xcab21772D3C286571e59D35Baf5458420F735d8C
---
---
HATHOR Description
HATHOR is a community based token which supports auto buyback and liquidity and through donations PROVIDING FOR SAFE SHELTERS ,FOOD, AND POSSIBLY SAFE JOB OPPORTUNITY TO PEOPLE VICTIM OF HONOUR & HATE CRIME SO THEY CAN LIVE NOMRAL LIFE. OR AT-LEAST STAY ALIVE. JOIN US ON THIS MISSION AND BE A WARRIOR FOR LOVE .
---
HATHOR Summary
---