OreoFi
---
Ticker : OREO
Launched On : 4 May, 2023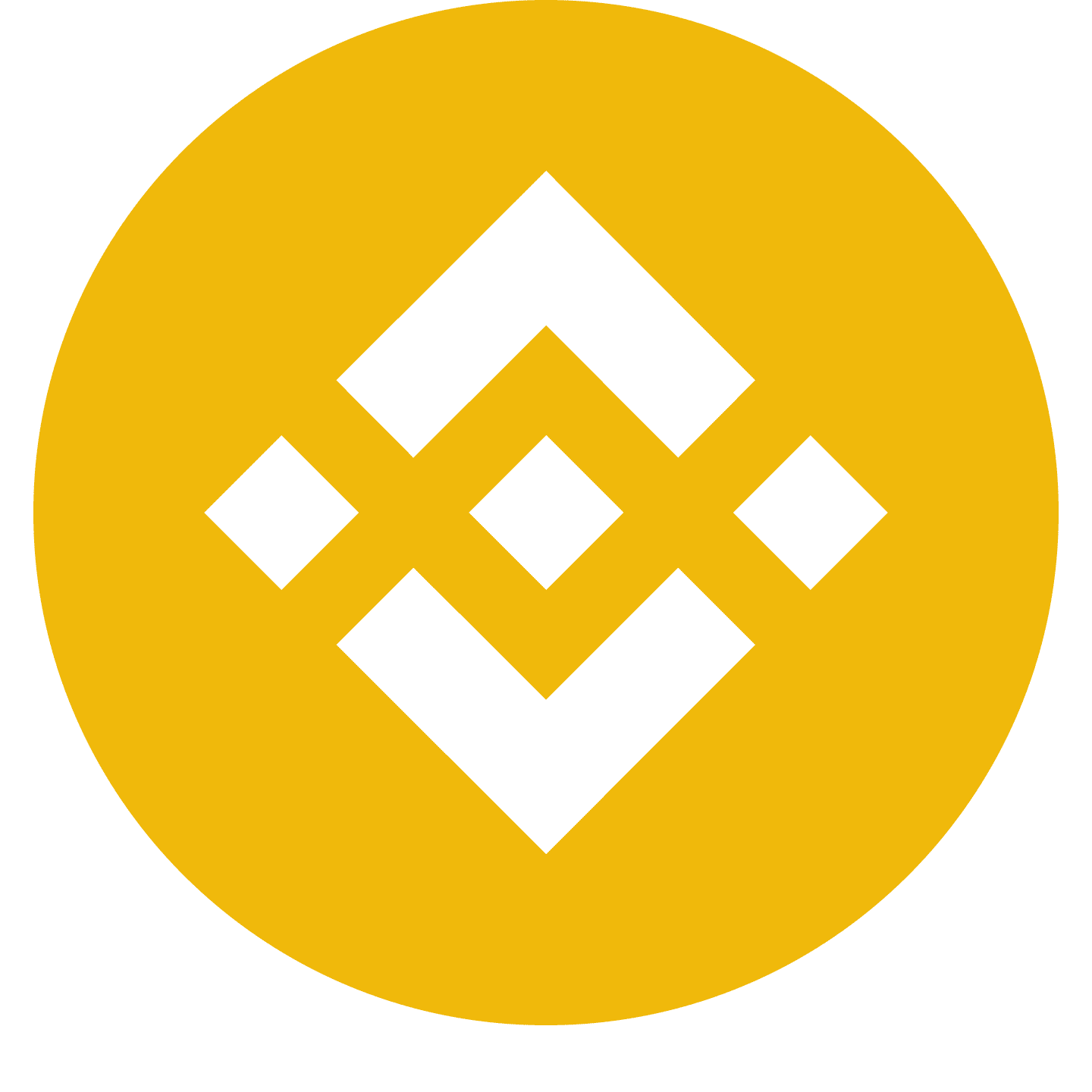 Binince Smart Contract: 0xf28db5d3ddaa505937cfe27ee52d91da73b1d740
---
---
OreoFi Description
Introducing Oreofi, the latest addition to the CloudTx Chain ecosystem! Oreofi is an automated market maker (AMM) that empowers users to effortlessly exchange tokens, generate liquidity through farming and staking, and receive rewards in return.

In the realm of decentralized finance (DeFi), Oreofi is a pioneering distributed platform, cryptocurrency, and protocol that aims to revolutionize finance. Through split payments, subscriptions, cross-chain token swaps, and innovative multi-chain token swaps, Oreofi is committed to addressing current challenges and fostering customizable transactions, not just within DeFi but across the entire crypto industry.

Oreofi seeks to make smart contracts more mainstream by offering a range of cutting-edge products such as staking, smart locks, and smart swaps that can convert any coin or token into a CLD 20 coin. The protocol also provides cryptocurrency wrapping services, enabling users to wrap and utilize any cryptocurrency on the CloudTx blockchain. Additionally, Oreofi offers escrow services, ensuring the reliability and security of crypto-based financial transactions.
---
OreoFi Summary
---