Fluffy Puppy Token
---
Ticker :
Launched On : 29 September, 2021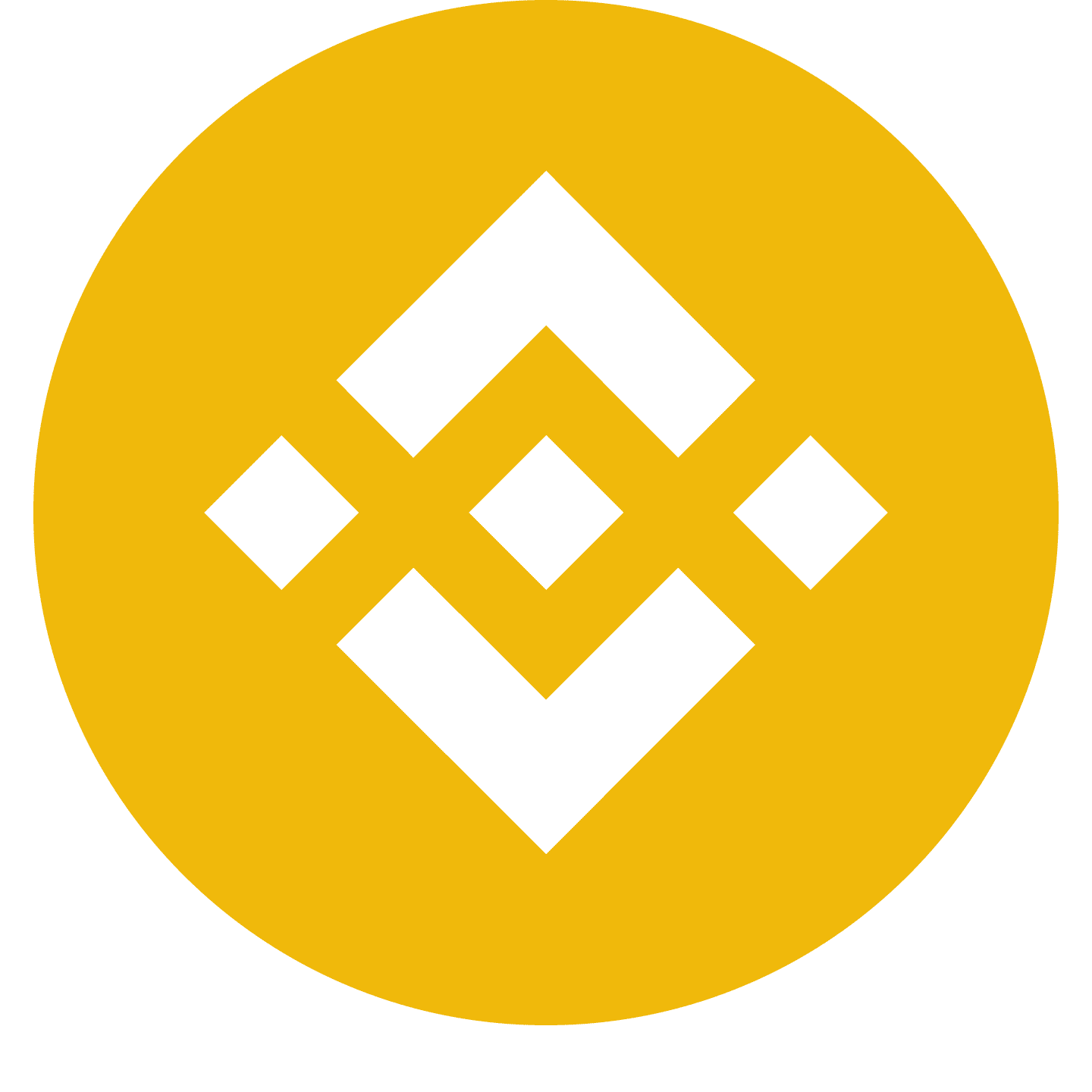 Binince Smart Contract: 0xf3b978e37e85391e8cad6bd06a6a093c06f54edc
---
---
Fluffy Puppy Token Description
Fluffy Puppy (FLUF) is a BEP20 fan token and much more. In the endless sea of dog tokens, this one might be the most personal. (Is that a positive? You decide.) Holders will automatically participate in some future giveaways, including the opportunity of winning NFTs of Fluffy, my maltipoo puppy. (Here's who I am.) There are also NFTs and NFT collections of Fluffy that can be bought. The FLUF token is only a small part of a huge ecosystem in the works, including a mobile app coming this year and a DEX coming next year. See the roadmap for more details on what's coming and follow the Twitter page for updates!
---
Fluffy Puppy Token Summary
---