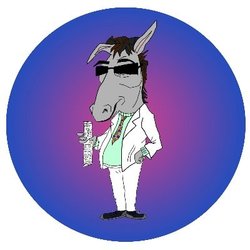 Donkey
---
Ticker :
Launched On : 3 April, 2021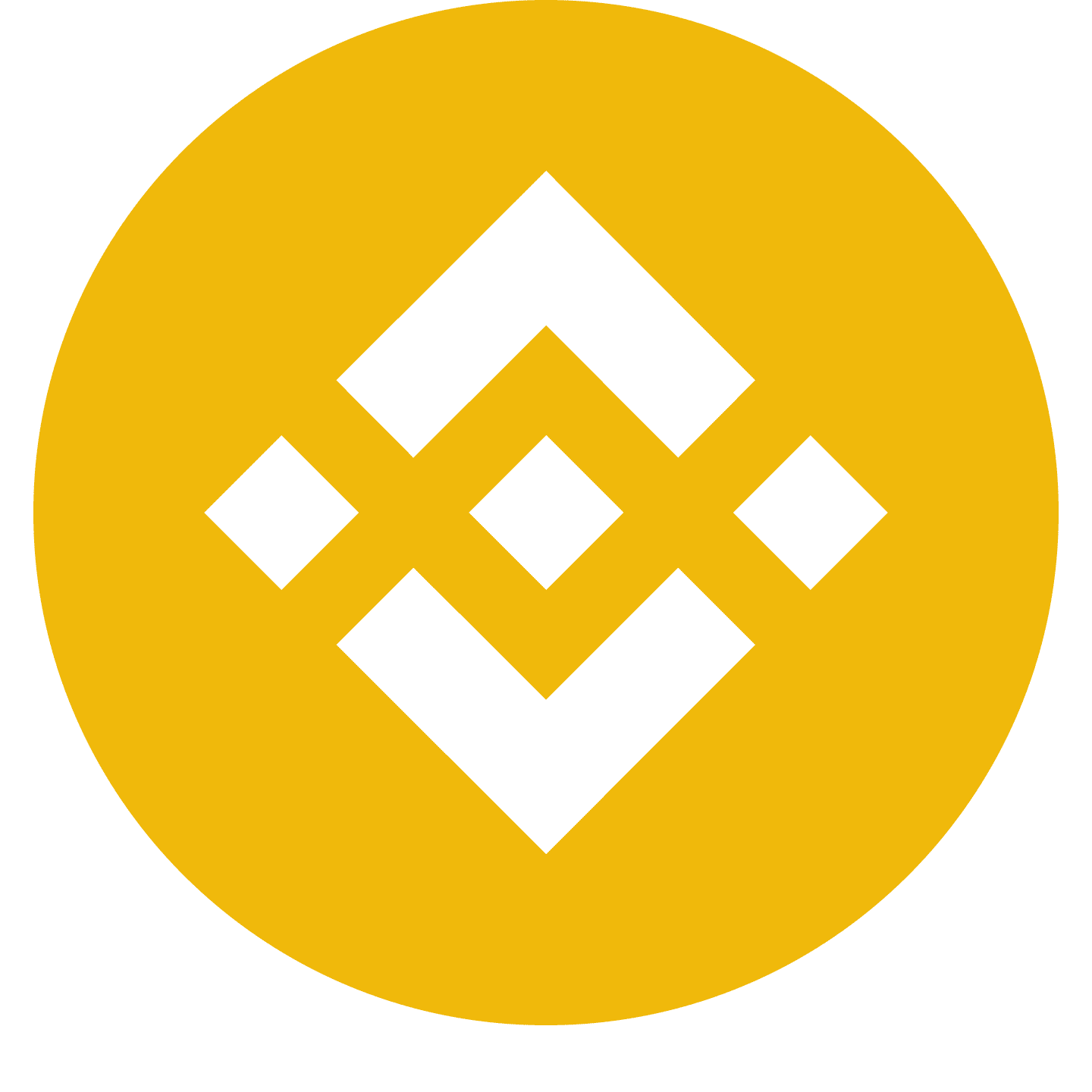 Ethereum: 0xb183930f002e4682a7a22d9260258938f30761b9
---
---
Donkey Description
About Donkey DECENTRALIZED MEME TOKEN WITH A PURPOSE Donkey is a 100% decentralized token with a purpose! Built upon a meme friendly ecosystem. Donkey is working on promoting an open artistic dialogue in the NFT marketplace. Donkey is building a socially charged interactive news channel for crypto enthusiast. Donkey is developing a digital gaming arcade for $DONK holders Donkey is working on a personalised DONK shop. Donkey has no founder or team tokens and no presales or initial offerings. Donkey is same as Akita INU and Shiba INU but with one of a kind Tokenmetrics.
---
Donkey Summary
---