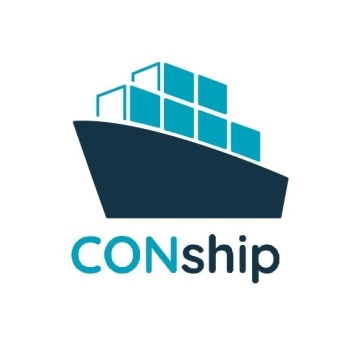 CONSHIPTRACK
---
Ticker :
Launched On : 17 November, 2021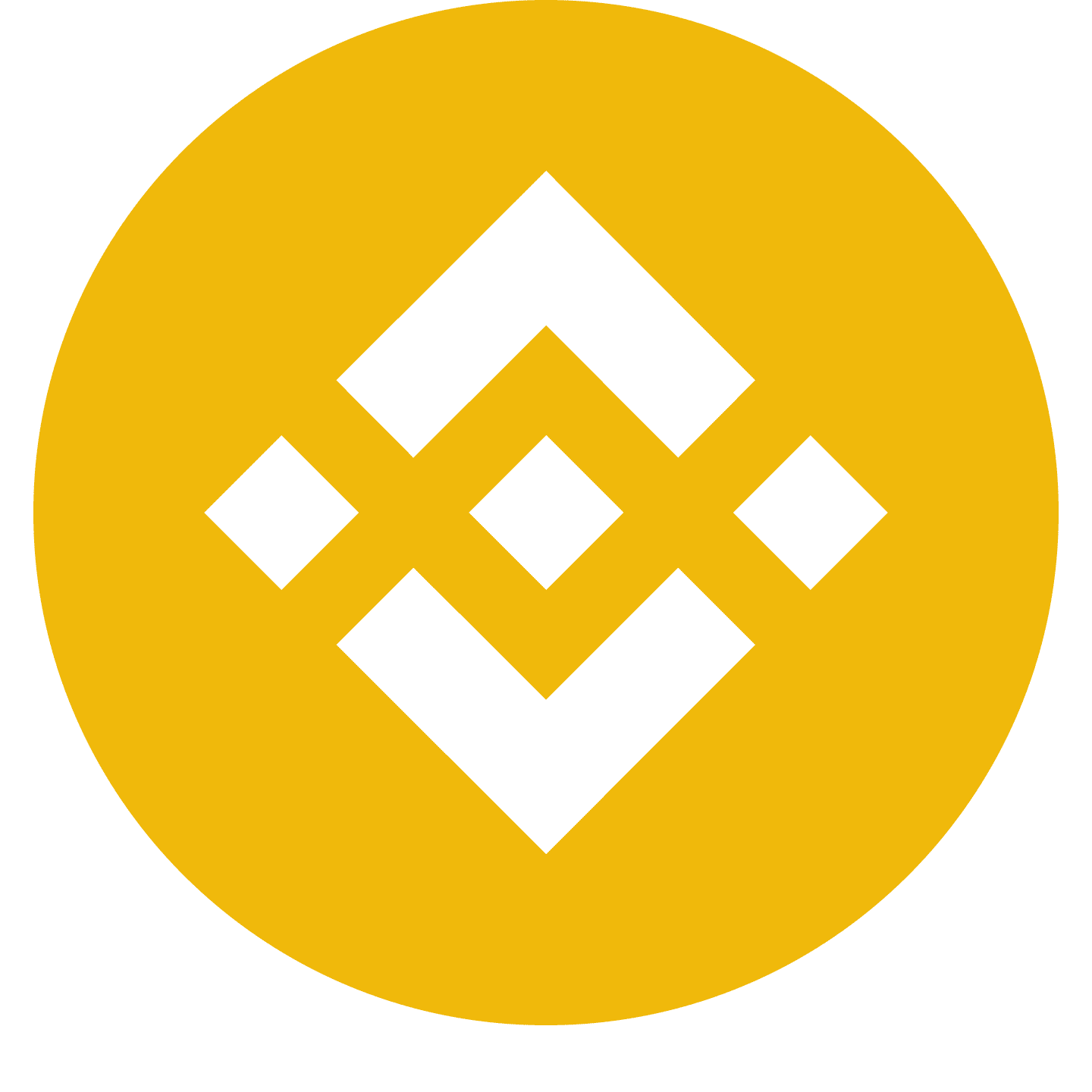 Binince Smart Contract: 0xC0047130995e0E6892703BEd59AC8F5829C54106
---
---
CONSHIPTRACK Description
Conshiptrack ( CON ) is a next-generation application formulated on Blockchain Technology. Its CON token functions as tracking by assigning a contract on the network for each particular container. With the help of API integrations, it intends to increase the tracking of containers throughout the world and perceive global movement statistics.
---
CONSHIPTRACK Summary
---