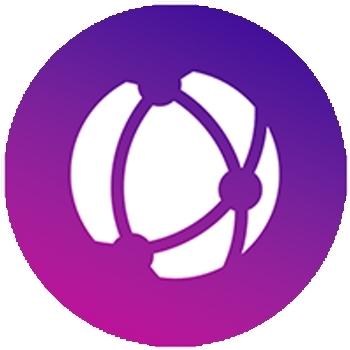 Avachain X
---
Ticker :
Launched On : 12 March, 2022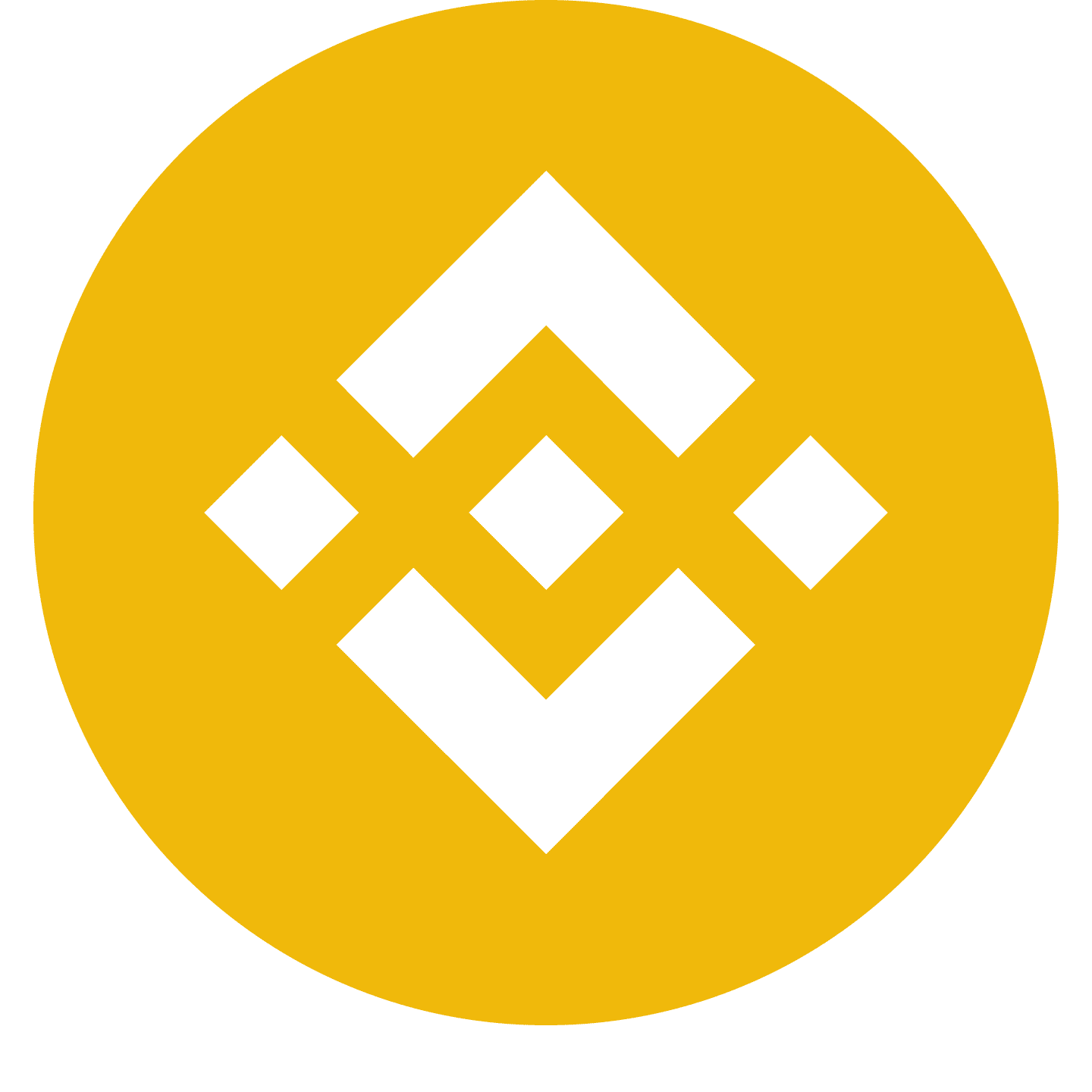 Binince Smart Contract: 0x3a2c0bd9ffd7045a82bd53e62edc995a00be65e1
---
---
Avachain X Description
Ava Chain is a full suite asset management solution for cross-chain crypto assets. Using Substrate as the development framework, the network aims to support more assets in the Polkadot ecosystem. Users could manage their crypto holding positions, trade assets and earn interest through decentralised money market products. Ava Chain also issues its native network token in order to kickstart liquidity and decentralised governance.
---
Avachain X Summary
---