What Do You Meme
---
Ticker : $WDYM
Launched On : 11 June, 2023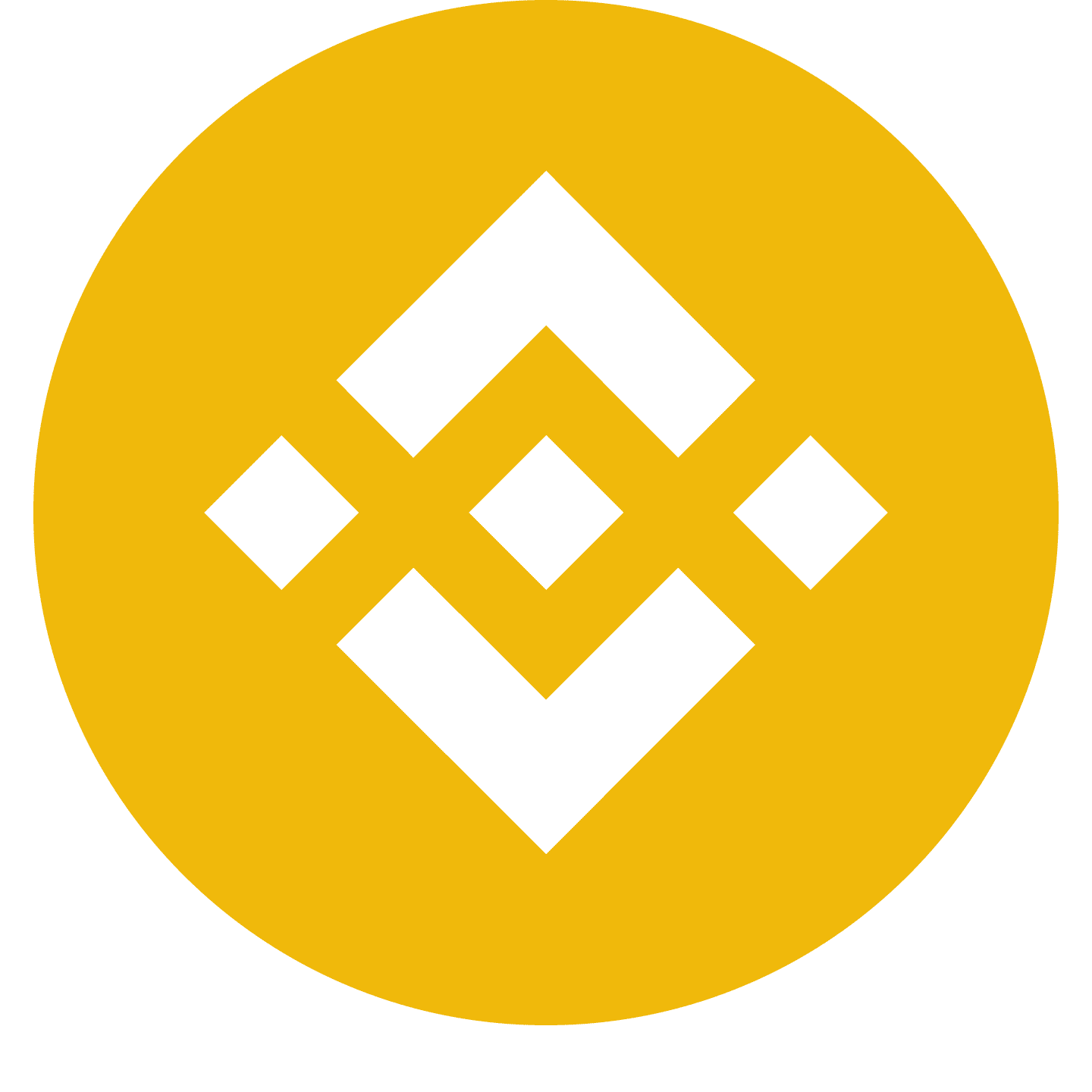 Binince Smart Contract: 0x769c6F0C5c2BcD1B76638BD58e5350f5c94128F3
---
---
What Do You Meme Description
The WDYM token features a 5% buy tax and an 8% sell tax. The majority of these taxes, excluding automated liquidity, are allocated to the launchpad wallet (addresses provided below). The aim is to attract more participants to the project, following the nature of memecoins. The accumulated funds will be utilized to invest in launchpads like Seedify and Enjinstarter. The decisions regarding these investments will be made collectively by the WDYM community.

During the upcoming bull market, significant gains are expected from participating in new altcoin launches. The generated profits will serve various purposes:

- Distribution of gains among WDYM token holders based on their holdings.
- Expansion to additional launchpads and higher gains in future launches.
- Token buybacks from the open market to create deflation by burning them, resulting in a price increase.
- A combination of the aforementioned options.

It should be noted that these decisions are determined by WDYM token holders, as it operates as a community-driven token.

Consider this: The token started at $0.00133. Let the journey to $1 begin!
---
What Do You Meme Summary
---