redFireAnts
---
Ticker :
Launched On : 19 April, 2021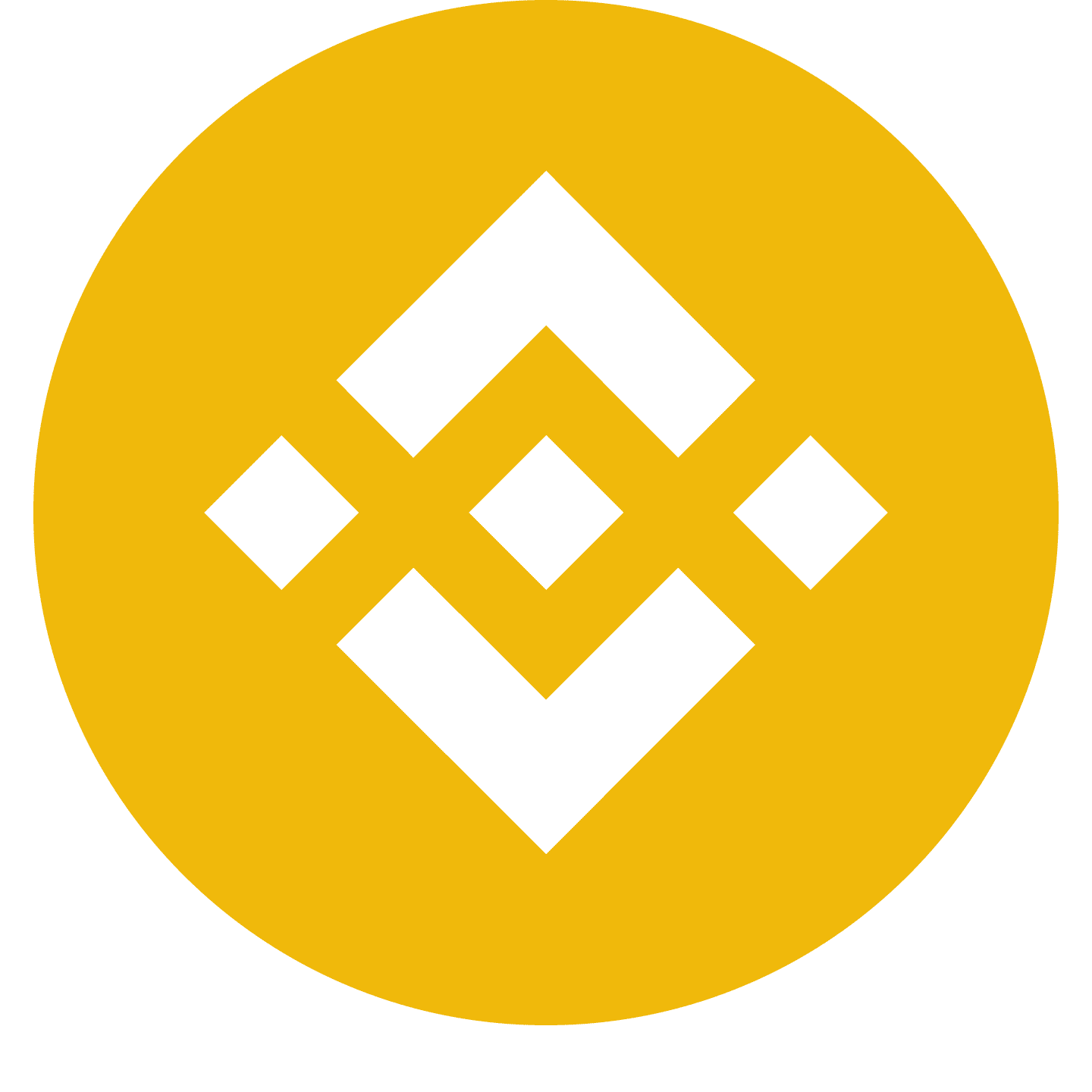 Binince Smart Contract: 0x567BBEF0efDF53355C569b7AeddE4C4f7c008014
---
---
redFireAnts Description
The FireAnts live in Tribes with multiple colonies, all connected to each other. Each FireAnt shares its knowledge with its neighbours and other FireAnts coming along the way. FireAnts are very good recuters – if a FireAnt is faced with a task that cannot be accomplished alone, the message will be spread and other FireAnts rush to assist. This way the FireAnts are able to solve tasks that seem to be impossible, they can cross insurmountable obstacles. But it is always the same thing - the FireAnts hold on to their adjacent FireAnt arms, legs or antennae to form a unit that has an unstoppable power. The FireAnts form a chain, a chain for the right of liberty, for the right of self-determination, an unstoppable chain in which every action is unalterably preserved!
---
redFireAnts Summary
---