Phoenix chain
---
Ticker : PHX
Launched On : 19 March, 2023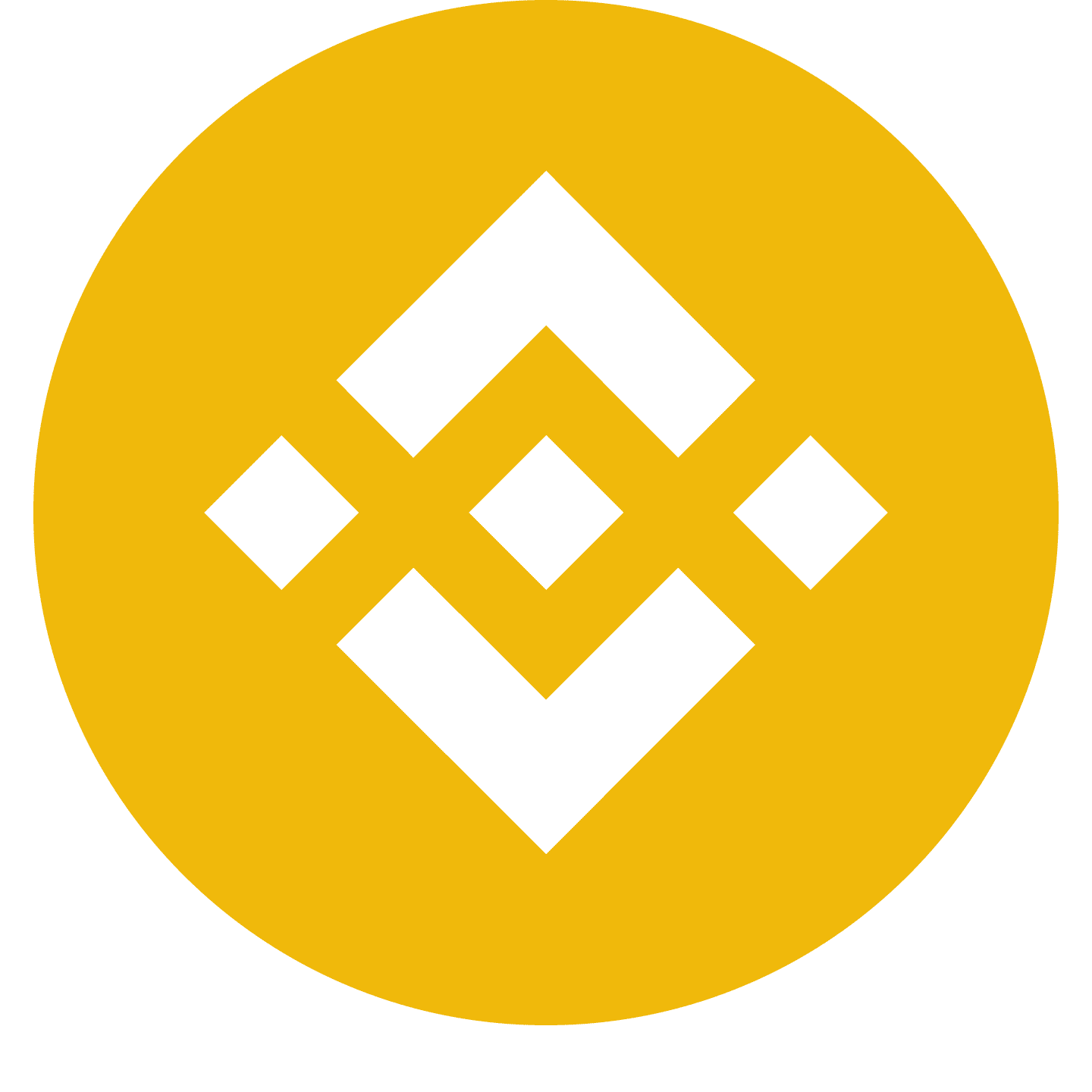 Binince Smart Contract: 0x9776191F4ebBBa7f358C1663bF82C0a0906c77Fa
---
---
Phoenix chain Description
Blockchain technology has disrupted traditional systems in various industries, and Phoenix is one of the latest innovative solutions to emerge from this disruption. Phoenix is a decentralized platform that provides a secure and transparent way for individuals and businesses to manage their digital transactions and data.
Traditionally, centralized systems have been the norm in managing digital transactions and data. However, they come with significant risks, including data breaches, fraud, and cyber attacks. Phoenix, on the other hand, leverages the power of blockchain technology to provide a secure and decentralized platform.
Phoenix offers a variety of features that make it an attractive solution for businesses and individuals. For example, it provides a peer-to-peer network that eliminates the need for intermediaries, which reduces transaction costs and enhances security. It also offers a transparent ledger that enables users to track and verify transactions easily.
Moreover, Phoenix is designed to be flexible and customizable to meet the specific needs of its users. Whether you're an individual or a business, you can tailor Phoenix to fit your specific requirements.
In conclusion, Phoenix is an innovative blockchain solution that is rising from the ashes of traditional systems. It offers a secure and decentralized platform that empowers individuals and businesses to take control of their digital transactions and data. With its flexibility and customization options, Phoenix is poised to become a leader in the blockchain industry.
---
Phoenix chain Summary
---