Learning Block
---
Ticker : LBLOK
Launched On : 12 April, 2023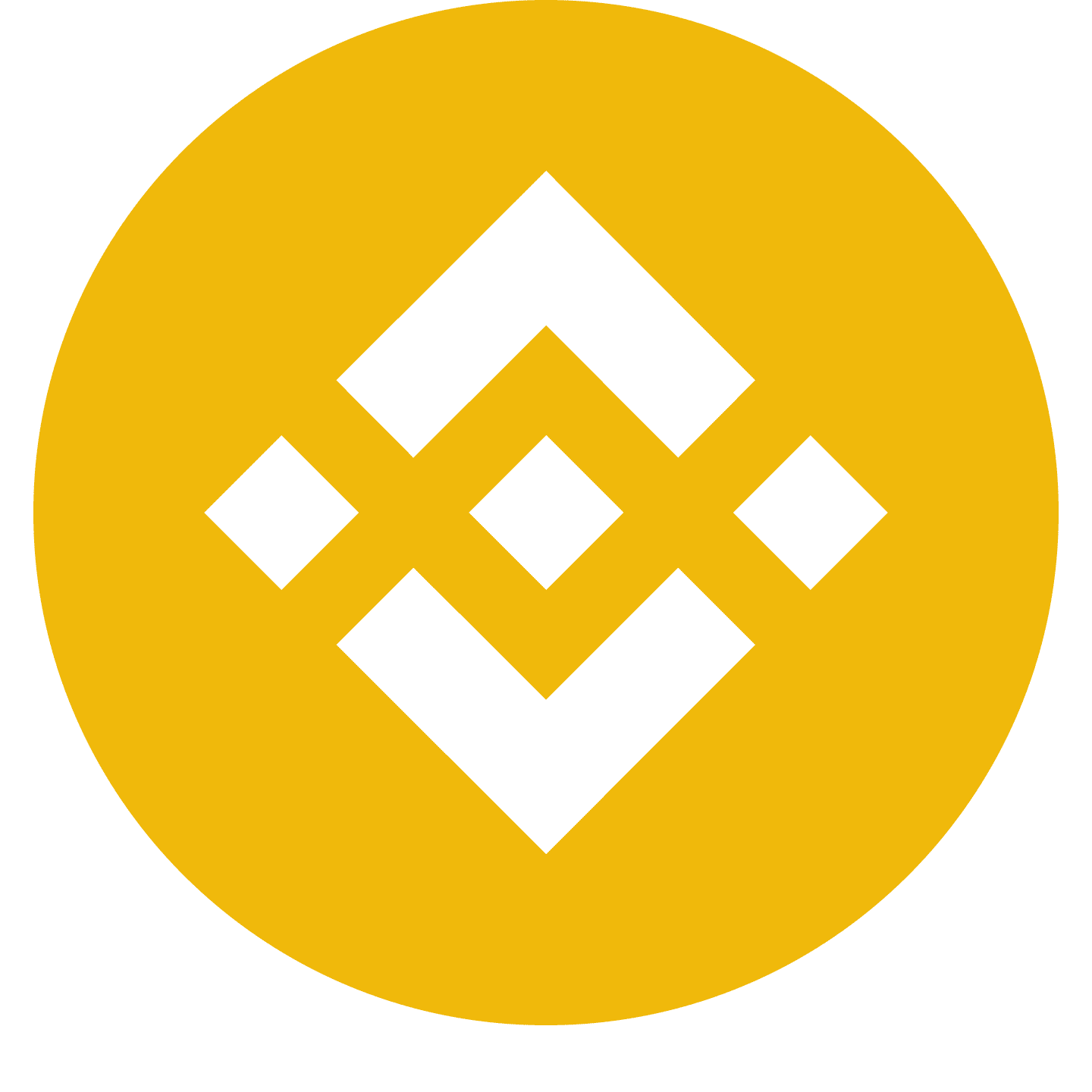 Binince Smart Contract: 0x43d41089af25ff1ea1cfdb90b2b6a763a2e2fcfb
---
---
Learning Block Description
Learning Block (LBLOK) is a blockchain-based e-learning platform that uses its own cryptocurrency token, LBLOK, to connect teachers, students, and professionals from all over the world. Through the Learning Block app, students can enroll in courses offered by teachers and professionals. All services, gigs, and courses offered by freelancers, professionals, and talented individuals are compensated with LBLOK.

With our platform, users can learn and earn from anywhere, as we offer a wide range of courses and resources, including live classes and tutoring. Our platform provides equal opportunities for students worldwide, and payments are made in cryptocurrency for ease and security. Our user-friendly interface is designed to make learning and teaching simple and straightforward. Our community is collaborative and includes students, teachers, tutors, and professionals.

We place a high priority on user data and privacy, and our platform features robust security measures to ensure that data is protected. Additionally, we offer built-in analytics to monitor progress and help users achieve their learning goals. Join our community today and take advantage of the opportunities our platform has to offer!
---
Learning Block Summary
---