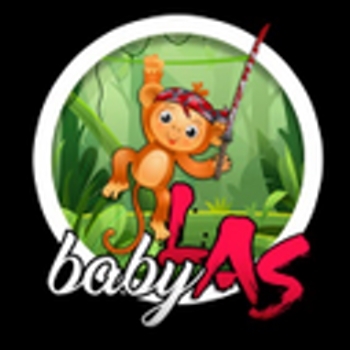 babyLAS
---
Ticker :
Launched On : 22 April, 2022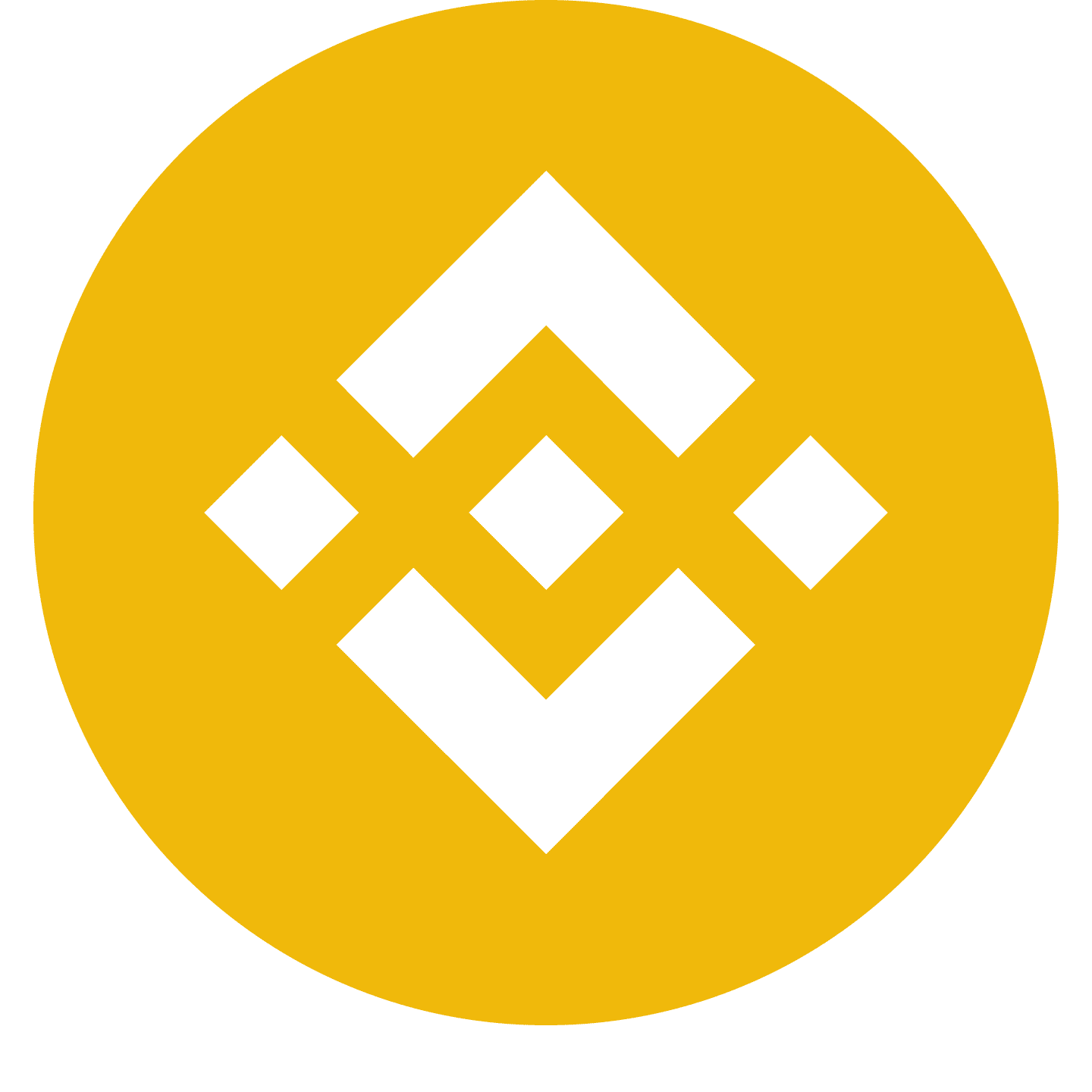 Binince Smart Contract: 0x897f93bBd420F137ffab42f221Ba5CB6B9e0263C
---
---
babyLAS Description
babyLAS is a community driven dividend token project on the BNB Chain which pays $LAS (TheLastApeStanding.com) tokens to its holders. $LAS introduced a new contract meta to the DeFi space which amazed us, so we created babyLAS in order to support the $LAS chart. But that's not all – due to our contract buying $LAS tokens to distribute to our very own holders, our contract will be eligible to win the JACKPOT of $LAS, which can reach up to 250'000 USD! If our contract manages to win a jackpot from the $LAS project, the won amount will be used for buyback-burns and marketing to push babyLAS forward. Tokenomics Contract (Click to copy): 0x897f93bBd420F137ffab42f221Ba5CB6B9e0263C Total Supply: 1'000'000'000 Reward Taxes: %6 LP Taxes: %2 Dev Taxes: %2 The rewards tax will be used by the contract to purchase $LAS tokens to distribute to our holders. LP tax will fund our liquidity pool so we can build a healthy floor. The dev tax is a reward for the team which runs this project, no dev token allocation exists.
---
babyLAS Summary
---