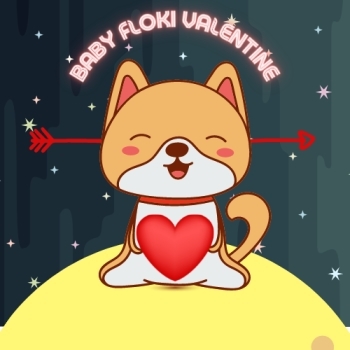 baby floki valentine
---
Ticker :
Launched On : 13 February, 2022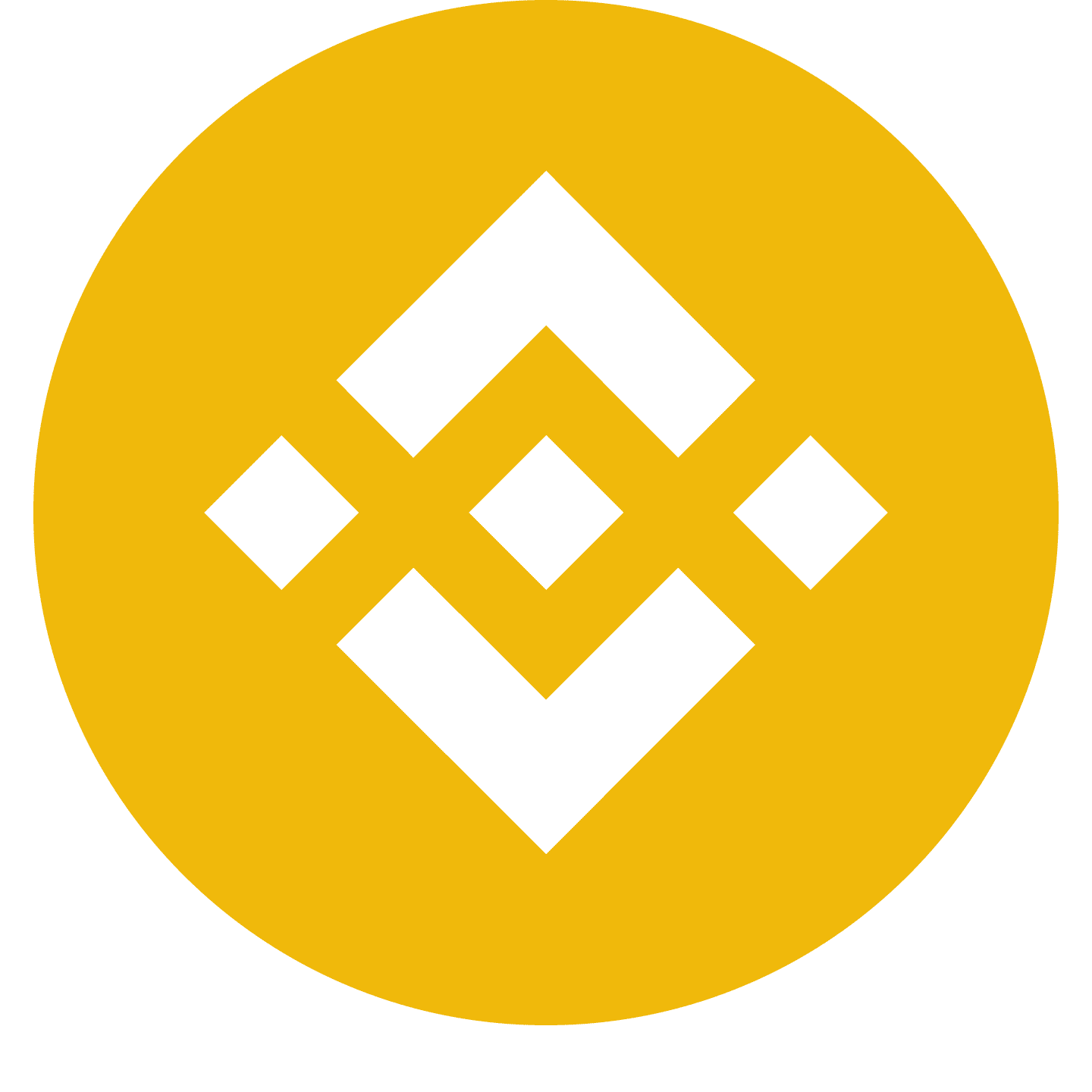 Binince Smart Contract: 0x89B54895B28A61be383b1E7C8CCa0b7eA3471b28
---
---
baby floki valentine Description
Love season begins, get returns on your investment and watch your investment skyrocket to the moon so that you can buy a nice gift for your Valentine. FlokiValentine is a new meme coin with some utility's. FlokiValentine is based on Floki Elon's dog. we will use all funds for marketing, we believe that everyone deserves love, that is why we believe FlokiValentine will be a mooner. Our marketeers are experienced and prepared for some juicy marketing!
---
baby floki valentine Summary
---