AiBot Token
---
Ticker : AIBOT
Launched On : 18 March, 2023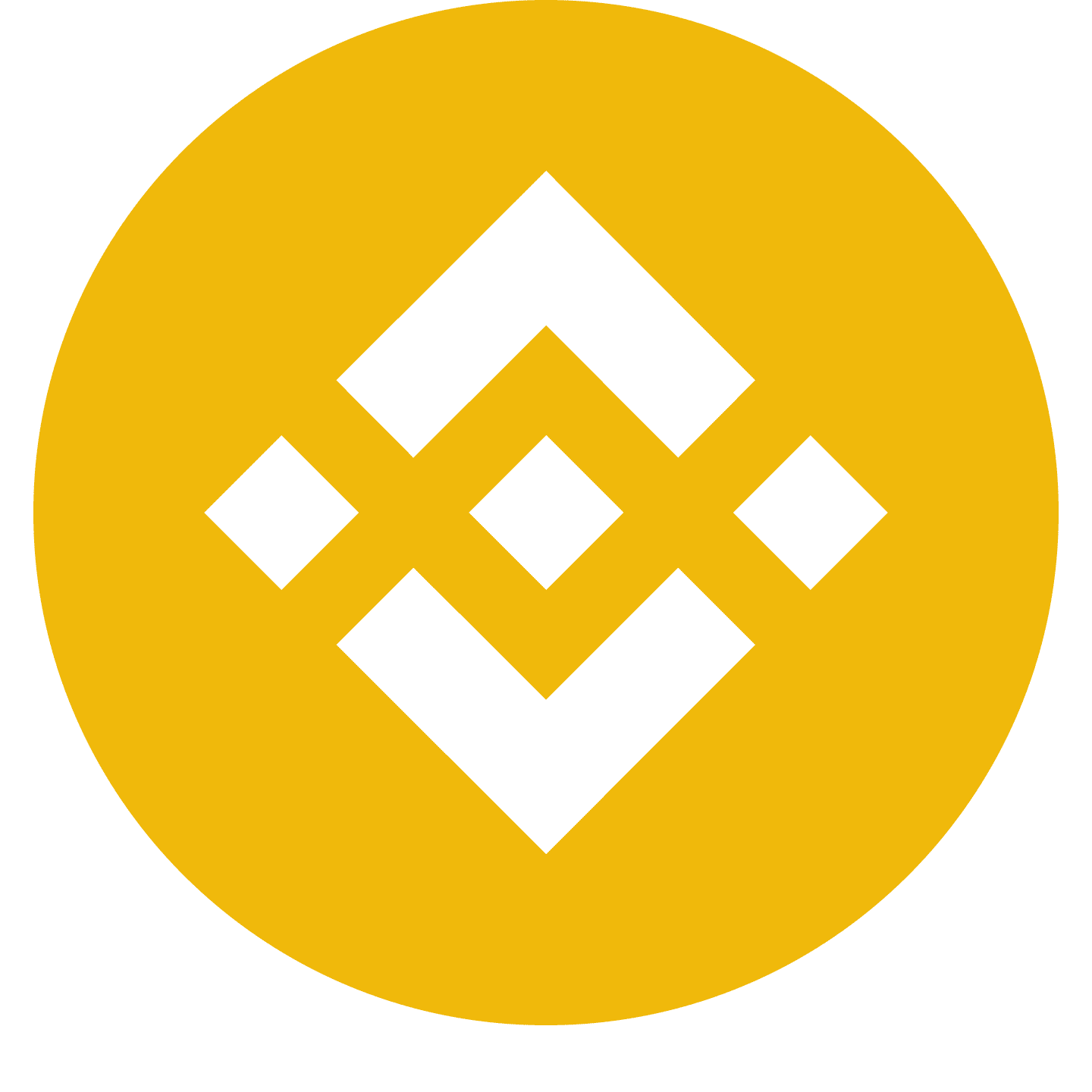 Binince Smart Contract: 0x0aB47f2Babc143B6F1e44443c87083DeA8fDFEa3
---
---
AiBot Token Description
AiFintech, a leading provider of artificial intelligence (AI) solutions in the financial industry, has recently launched its own utility token - AiBot Token. This token enables users to make transactions within the AiFintech ecosystem, including purchasing products and services offered by the company.

One of the most unique features of AiBot Token is the exclusive AiBotTrader NFT, which can only be obtained by AiBot Token holders. This NFT represents a valuable asset for traders, as it provides access to advanced AI-powered trading algorithms, allowing for more efficient and profitable trading strategies.

AiBot Token is built on the Binance Smart Chain, a popular blockchain platform known for its fast transaction speeds and low fees. This ensures that users can make transactions quickly and at a minimal cost, making it an attractive option for those looking to participate in the AiFintech ecosystem.

By launching its own utility token, AiFintech is taking a major step towards creating a fully integrated ecosystem that leverages AI to provide advanced financial solutions. With the AiBot Token, users can access cutting-edge technologies that are not available elsewhere, giving them a competitive advantage in the market.

Overall, AiBot Token is an exciting development for the financial industry, and it will be interesting to see how it evolves and grows in the coming years. As AI continues to revolutionize the way we approach finance, tokens like AiBot Token will likely play an increasingly important role in the industry's future.
---
AiBot Token Summary
---