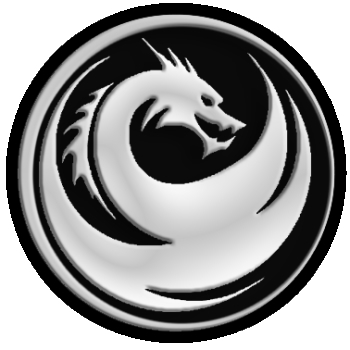 Wyvern
---
Ticker :
Launched On : 11 June, 2021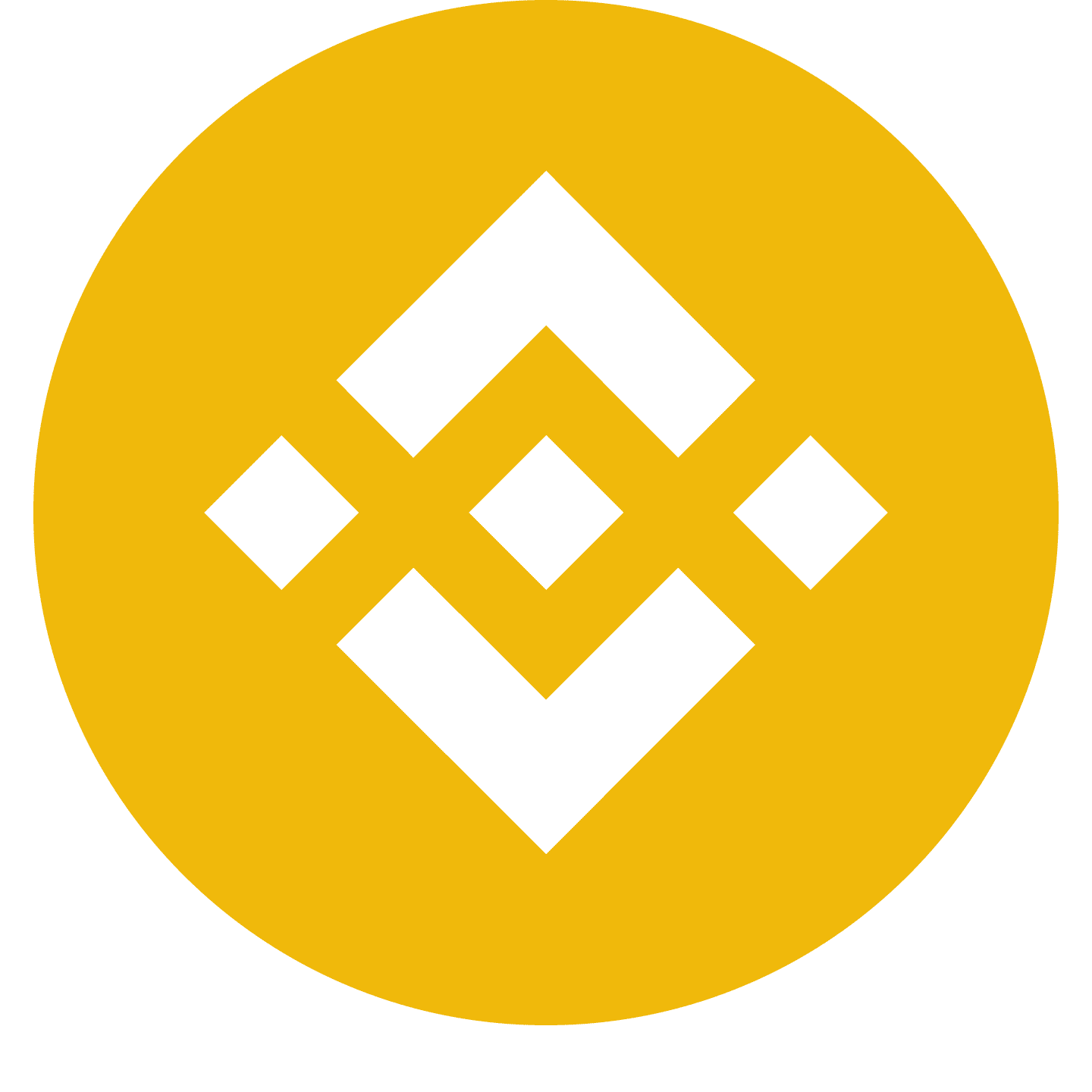 Binince Smart Contract: 0x470862af0cf8d27ebfe0ff77b0649779c29186db
---
---
Wyvern Description
A fully decentralized, frictionless, yield-producing, Artificially Intelligent token, on the Binance Smart Chain. Offering automated DEFI rewards to holders.


Wyvern token uses a fair system of taxing each token transaction with a constant percentage. Reducing circulating supply, and redistributing Wyvern rewards to holders to create further value for its users. It applies an automated, built-in regulatory mechanism, to mitigate the risks of price inflation, and gradually reduces total supply in proportion with transaction volume and frequency. At the base of the Wyvern Token, is a unique reflector algorithm that utilizes programmed intelligence to implement a fair and consistent passive accumulation of tokens directly to holders' wallets.
---
Wyvern Summary
---