WrappedARC
---
Ticker : WARC
Launched On : 17 April, 2023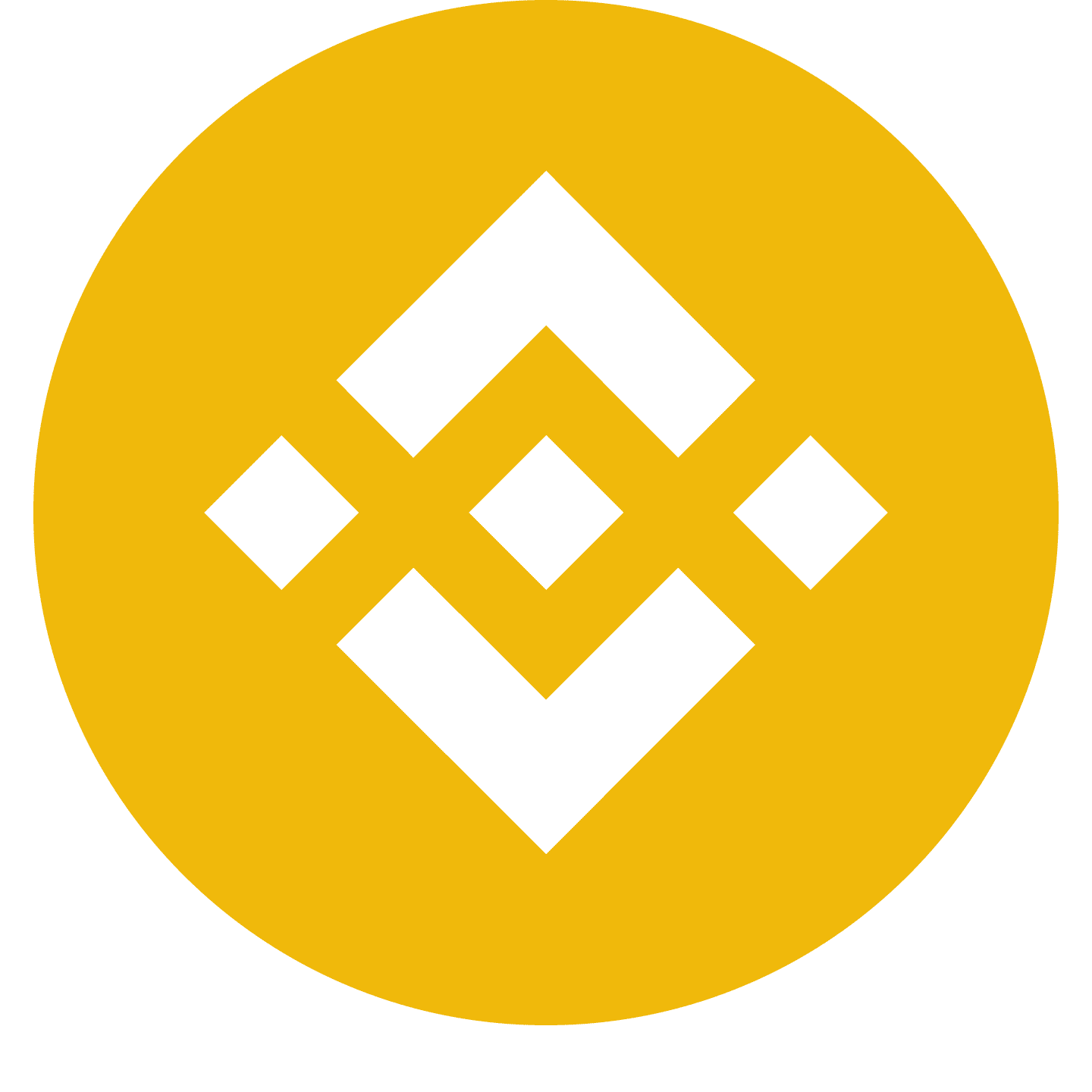 Binince Smart Contract: 0x86FAC768241B4133d131EdcCBd47F143A4FA9D32
---
---
WrappedARC Description
The WARC token is a wrapped version of the ARC native coin of ArchieChain, which is currently developing a Layer 1 Blockchain that is EVM compatible and POS based. The ArchieChain is essential to our ArchieMetaverse project, which comprises two islands covering over 13000 acres, featuring various government bodies and entertainment businesses such as convention centers, cruise ships, and gaming facilities. Our vision is to create a metaverse that provides immersive gaming experiences and e-commerce opportunities, with Archie Realty being our flagship project that focuses on energy-efficient housing for future generations.

To support our ecosystem, we have developed the Archie Wallet, a 3FA wallet that prioritizes safety and security. We have also created Archie Place, an NFT marketplace that will be available on the Archie Chain and later on multi-chain. Our token has two connected NFTs: ArchieMetaNFT, which is the avatar NFT of our metaverse, and WeCareKitty NFT, which is intended to provide financial assistance to the WeCareKitty Project without affecting our chart or asking for donations from our holders.

WARC offer token staking, enabling users to utilize dApps within our website by staking at least 100,000 Archie Tokens. Furthermore, holding more ArchieMeta NFTs and staking a minimum of 100,000 Archie tokens may provide a higher APY. Although we remain realistic in business, we strive to create an inclusive and engaging metaverse that keeps pace with technology's advances and adapts to people's evolving needs.
---
WrappedARC Summary
---