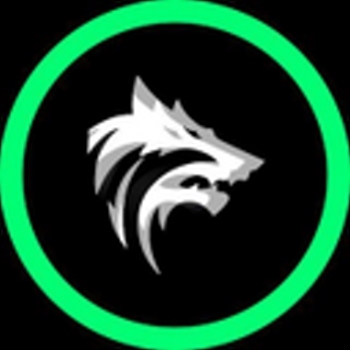 WolfyStreetBets
---
Ticker :
Launched On : 28 September, 2021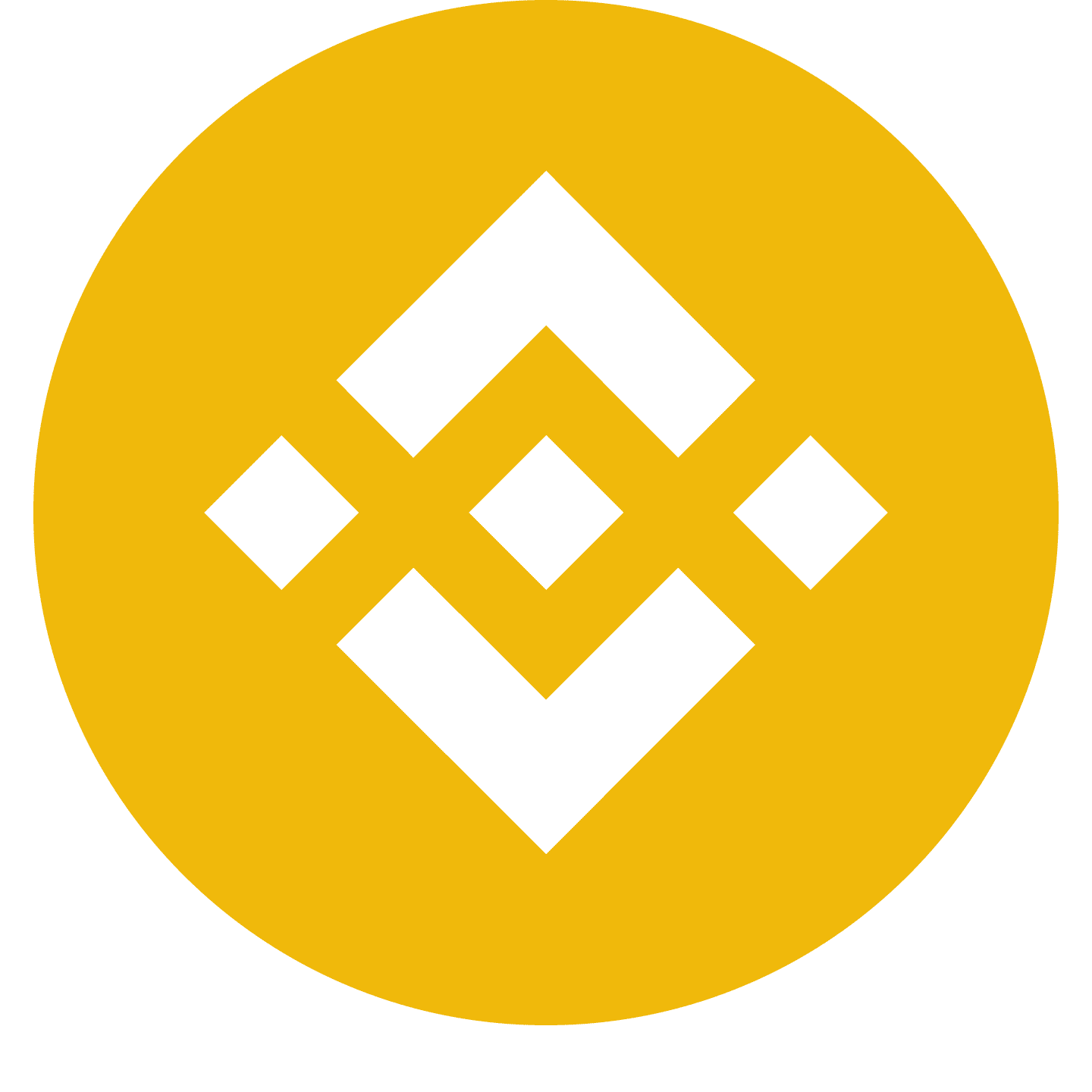 Ethereum: 0x75c83c6dafe52218f7a13c8244e9af5b60bc4511
---
---
WolfyStreetBets Description
WOLFY is a hyper-deflationary ERC-20 Token with built-in reflection. As well as providing auto-staking rewards, it also gives users the access rights to the ecosystem. WolfyStreetBets users are required to hold a fair $250 worth of WOLFY for access and participation. WOLFY holders are also rewarded with early adoption / community-first incentives, such as guaranteed allocation on the upcoming DAO.
---
WolfyStreetBets Summary
---