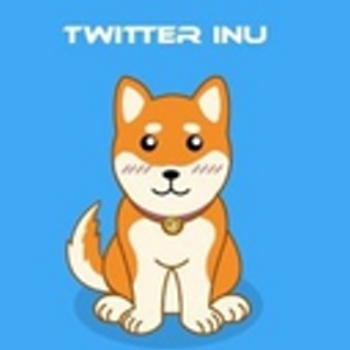 Twitter Inu
---
Ticker :
Launched On : 15 April, 2022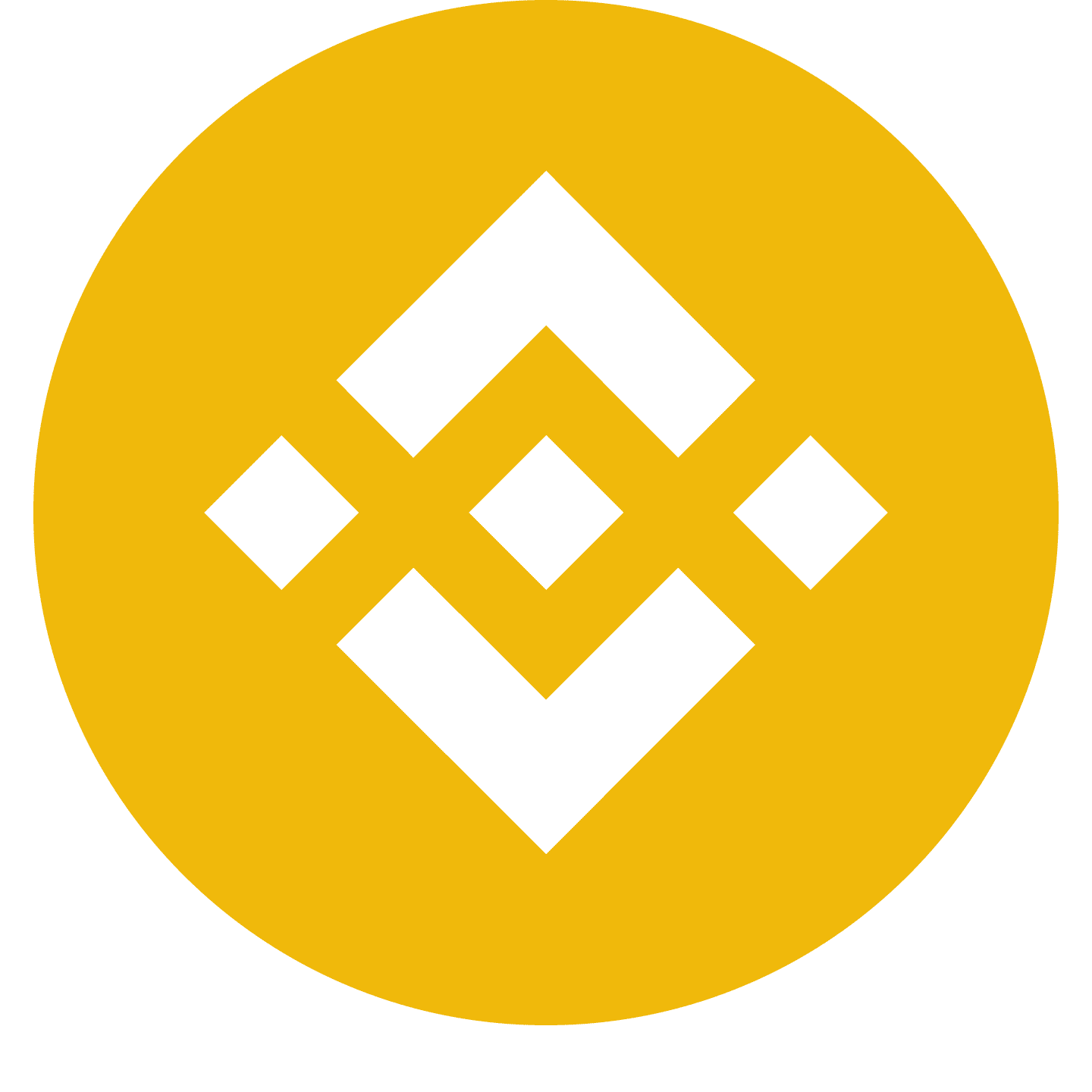 Binince Smart Contract: 0x93F2f53EEbfa9D4BddA791cBcb623494A4A03f2D
---
---
Twitter Inu Description
Twitter Inu, which was born as an excited dog, aims to strengthen together with the community. and he also carries the DogeCoin logo, which he samples, on his necklace It aims to benefit its owners by providing reflections on each transaction. Each transaction has a unique tax that distributes Dogecoin tokens to their owners, adds liquidity to the pool and increases the funds in the marketing wallet.
---
Twitter Inu Summary
---