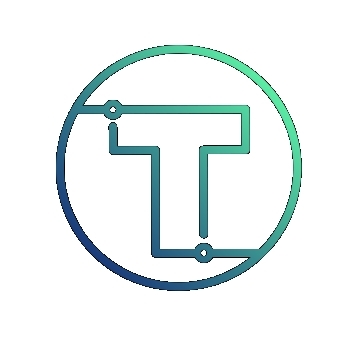 Traxir
---
Ticker :
Launched On : 20 October, 2021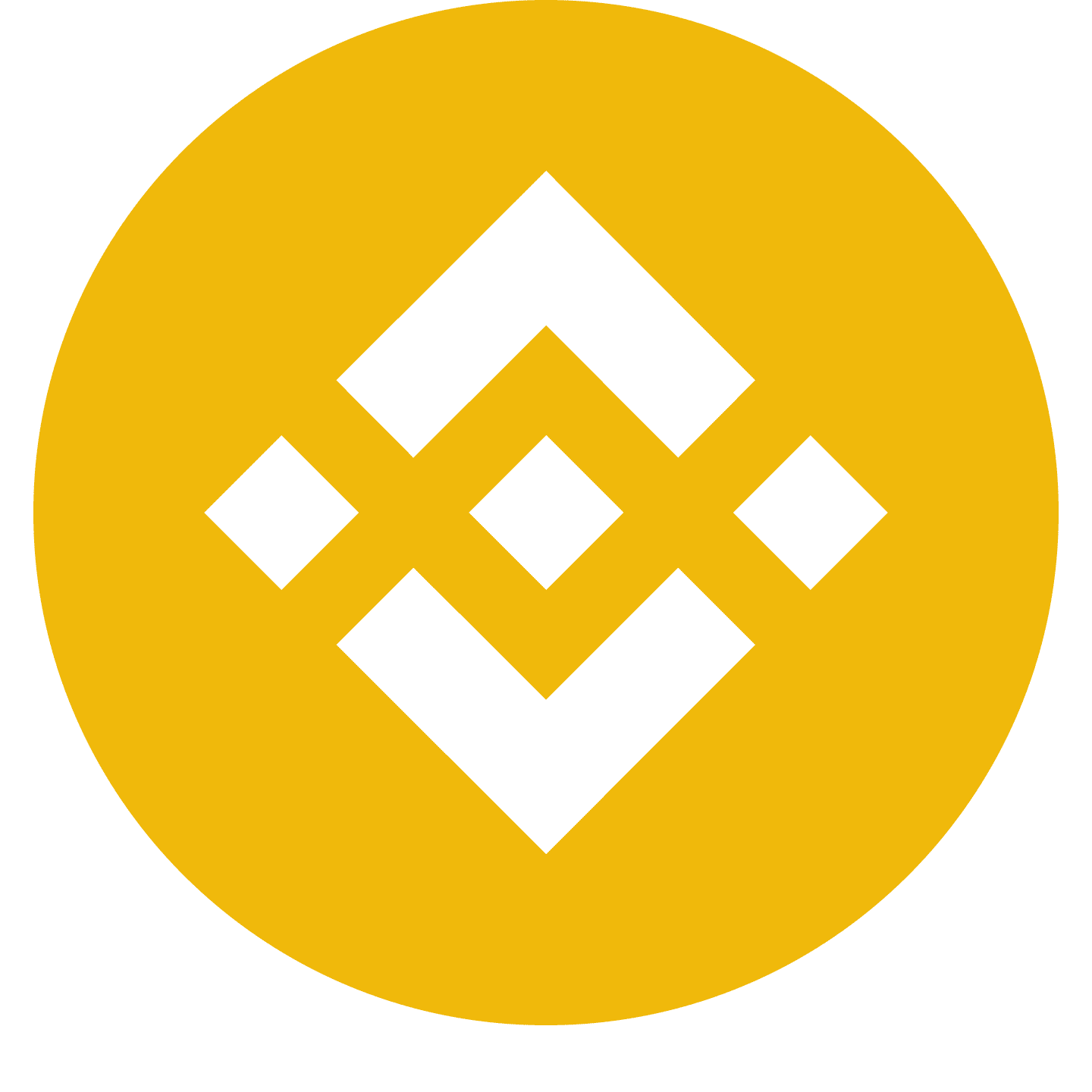 Binince Smart Contract: 0x4901f76a171c64d4c0c8436e25da65c91dd9bce4
---
---
Traxir Description
We're a blockchain company focused on verifying supply chains for the real world. Our main goal is to clear the world from fake goods. Every customer buying the product can easily scan a barcode or QR code with a mobile phone and he will get into open registry and check if it is a real or fake product.
---
Traxir Summary
---