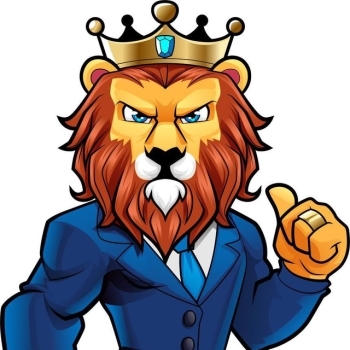 ToonKingV2
---
Ticker :
Launched On : 23 February, 2022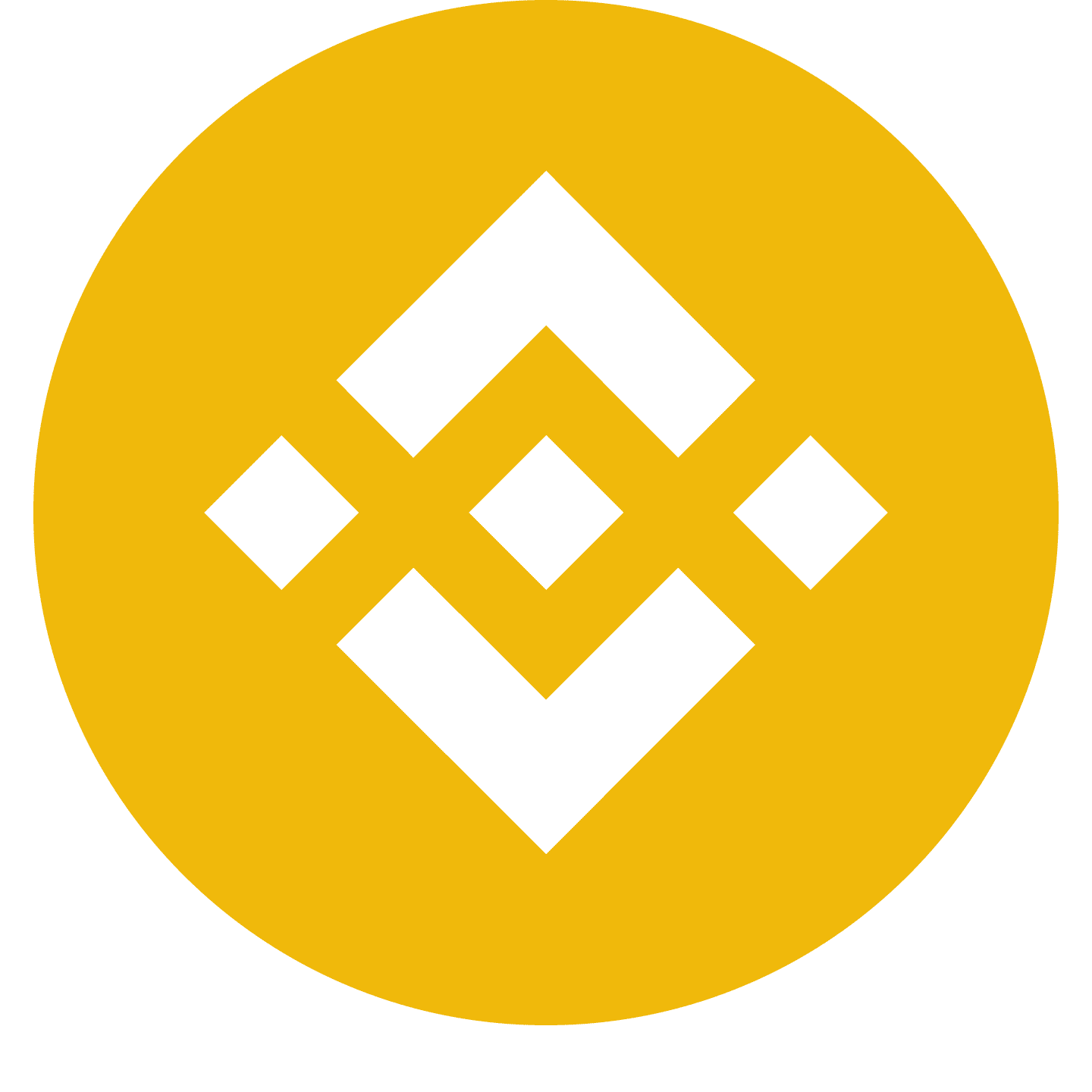 Binince Smart Contract: 0x2943333fb1483e3230d5337af64e472c5871a2fd
---
---
ToonKingV2 Description
ToonKing Token V2 is more than just a meme. It is a multipurpose BEP20 token unlike other meme coins which serve no purpose other than branding and marketing, ToonKing has the ambition to create a community based ecosystem, Metaverse, backed by a strong development team. As the community grows and individual talents and skills are discovered, the development of ToonKing integrates and deploys them.
---
ToonKingV2 Summary
---