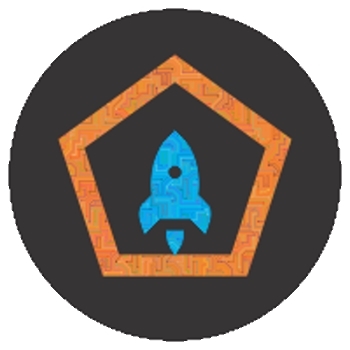 To The Mars
---
Ticker :
Launched On : 25 November, 2021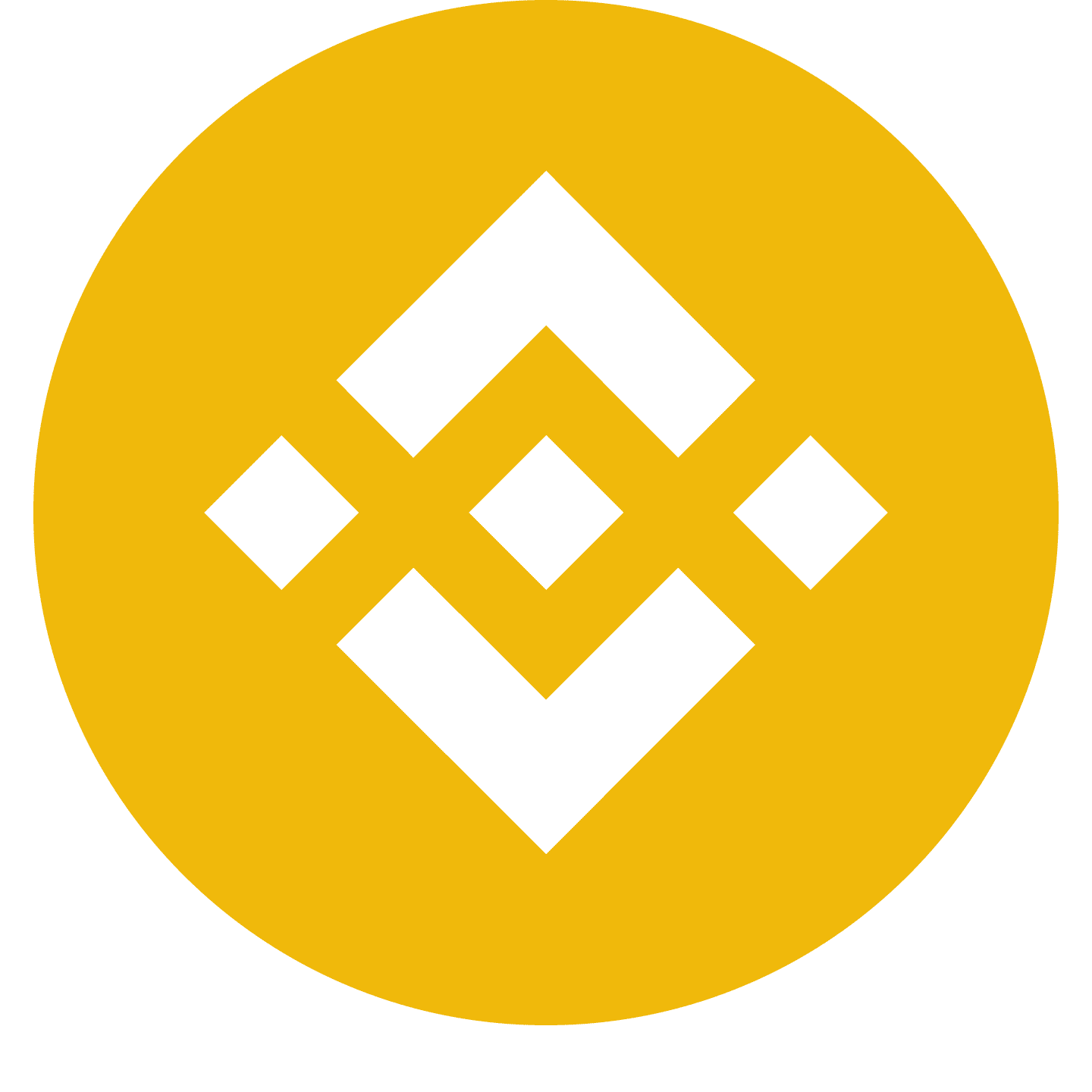 Binince Smart Contract: 0x3ceac5F44c9287dAF2C5C8CCE0faE10897E356d1
---
---
To The Mars Description
To The Mars is created to support the future Mars missions, or startups for Mars exploration programs, so that humanity could live on Mars one day. As we already know resources on earth are limited or could end up one day, we have to move to another planet. We are preparing for this now. Many of missions are already led by govt & entrepreneurs like Elon Musk but still it needs a huge contribution. We want to add our support in this initiative of mankind. We have created a Mars Mission Reserve, which will be invested in mars missions under Martian Initiatives, we want to support young entrepreneurs with brilliant minds, who want to make a change. Every To The Mars holder will have a contribution to this. Be the part of the change.
---
To The Mars Summary
---