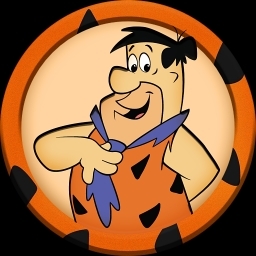 The Flintstones Token
---
Ticker :
Launched On : 29 November, 2021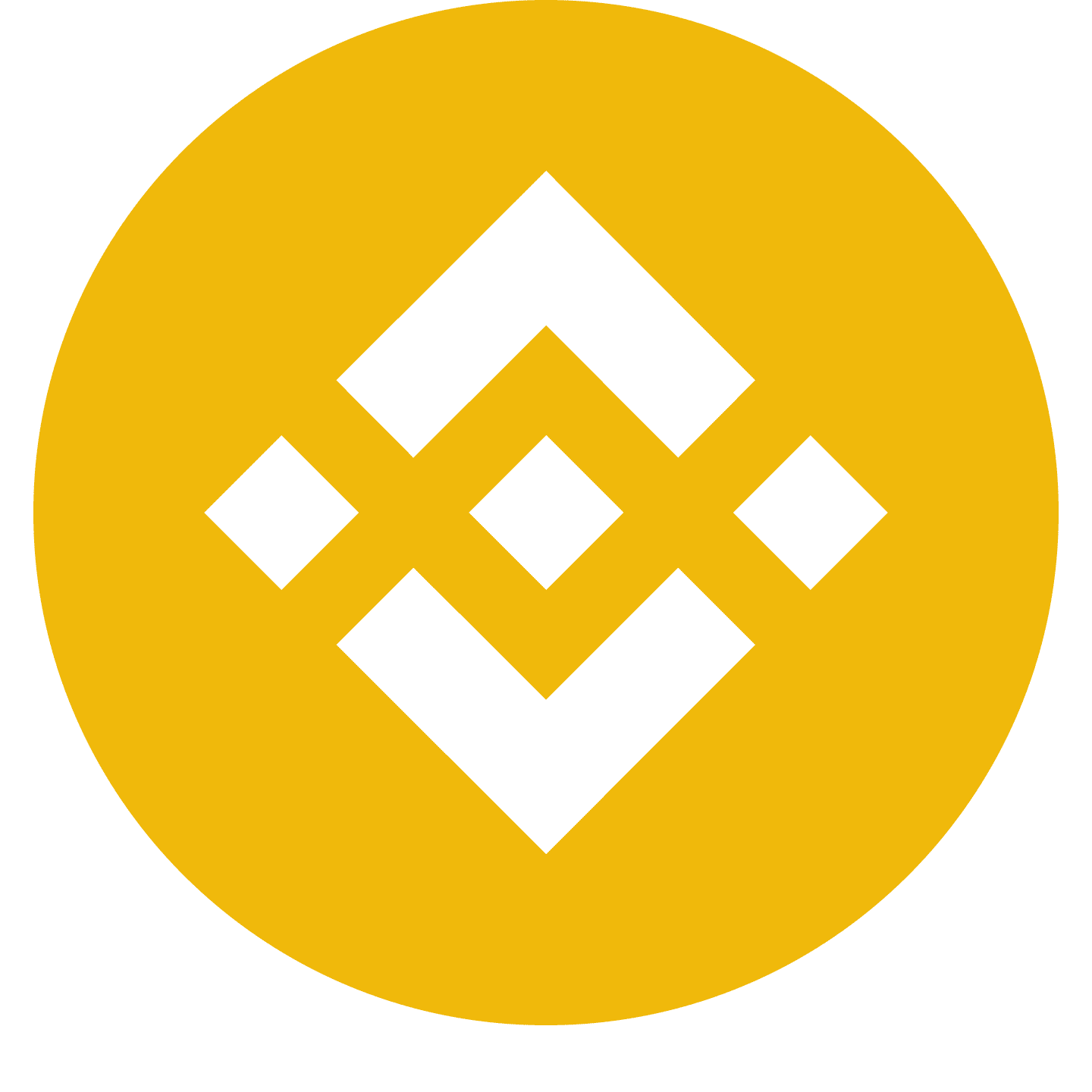 Binince Smart Contract: 0x26386ae2c8209ac1598b2f9675909cd8bac66542
---
---
The Flintstones Token Description
THE FLINTSTONES TOKEN (YABBA) IS A TRIBUTE TO THE MOST POPULAR CARTOON OF THE LAST 60 YEARS WITH MILLIONS OF FOLLOWERS, ENTHUSIASTS AND COLLECTORS AROUND THE WORLD. YABBA is a community - driven project with exciting viral features. We love The Flintstones and we want to bring this cartoon enthusiasts together through the power of decentralized. YABBA is founded on the vision that crypto can empower everyone to reach new heights of financial freedom.
---
The Flintstones Token Summary
---