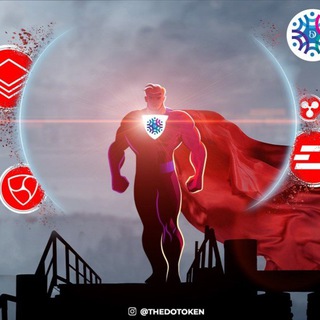 The Do Token
---
Ticker :
Launched On : 5 March, 2022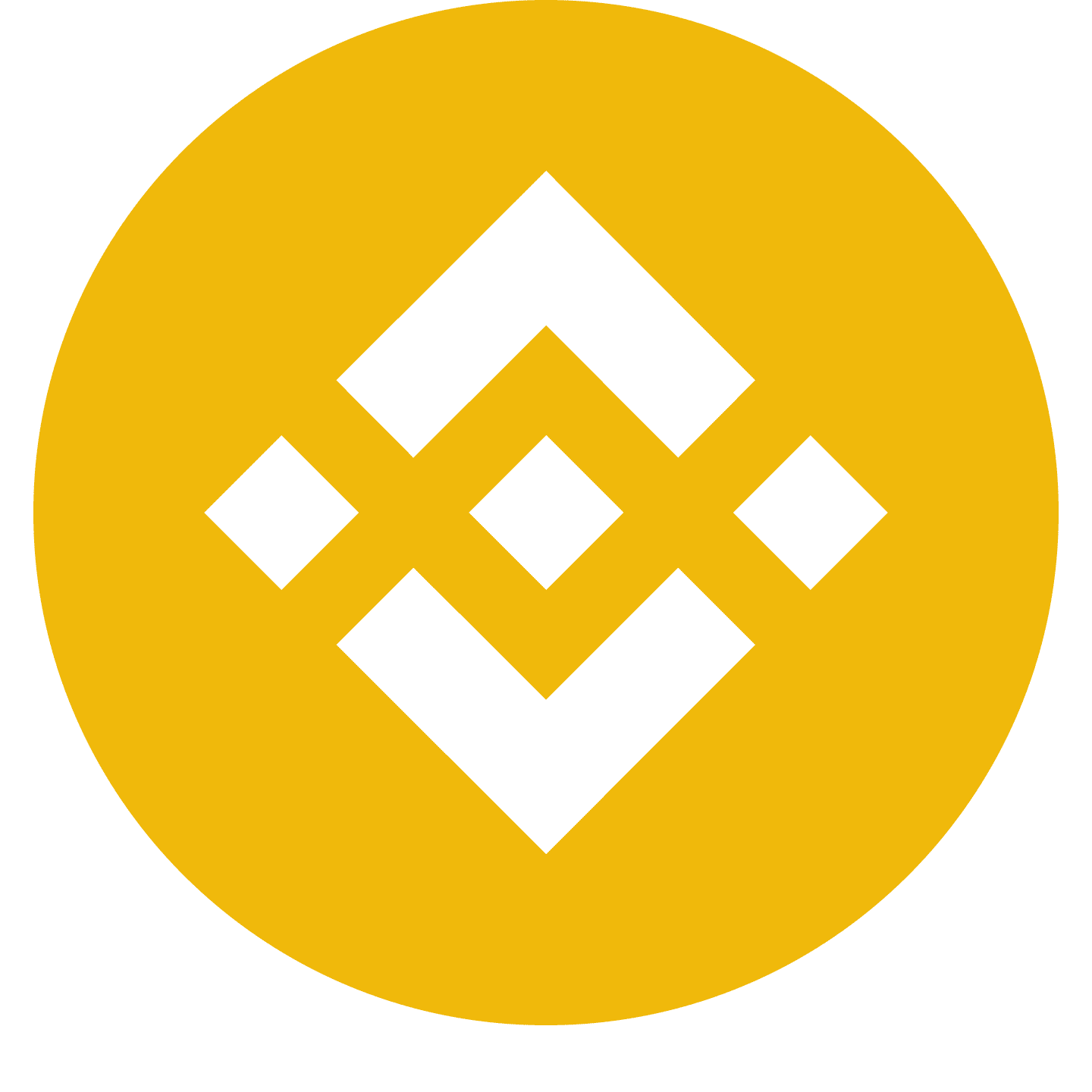 Binince Smart Contract: 0x4676ef21Ee45872a2fb4c82a238170da249ba758
---
---
The Do Token Description
What does your Crypto 'Do'? The Do Token is a new Crypto Currency that features a Do Good Community built in. We offer a unique set of tokenomics & taxenomics that results in 70% of all taxes getting returned to all holders in BUSD. 18% goes into the community charity wallet designed to help out other holders of the Do Token. Each holder of the Do Token can request up to $25,000 in charitable assistance 3 x year. Other members vote on which members receive a share of the charity pool, and they get rewarded for voting. The token is also deflationary with built in features to buyback and burn automatically, and to add to the Liquidity Pool. Purchase at swap.dotoken.io or through Pancake Swap.
---
The Do Token Summary
---