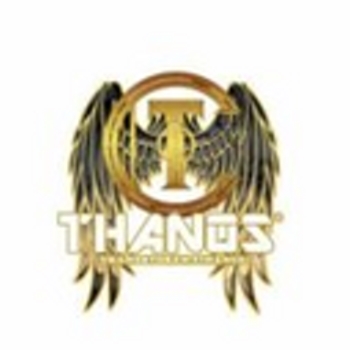 Thanos
---
Ticker :
Launched On : 17 July, 2021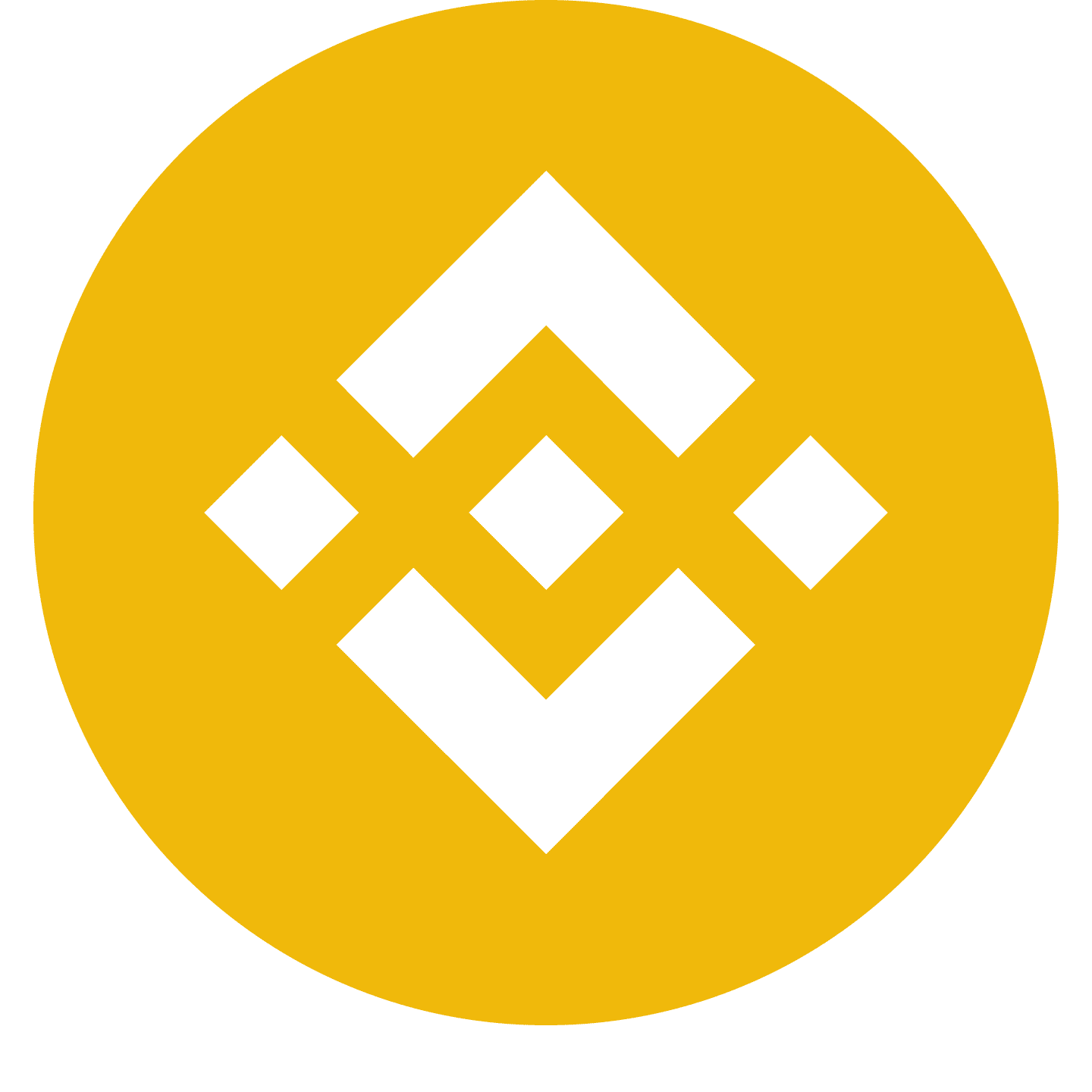 Binince Smart Contract: 0x295F2122EbfCC5c38b4Bd33879A37348195b61fb
---
---
Thanos Description
Thanos Token Live price data The live price of Thanos Token today is 0.000000000102973092 USD. $Thanos It is down -0,82 from the last trading day! We update our USD to Thanos every 10 minutes! Thanos Has a Market Cap of 42,402 USD and is down -0,82% in the last 24H! What Is Thanos (Thanos)? Thanos Token is a community-led meme coin initially burning 50% of all tokens on a fair and equal token release. We have strong tokenomics, providing 3% holder distribution back to our community and 7% liquidity locked on each transaction. Through a growing team of dedicated volunteers, we will take over the current meme scene and make it our own through ethical, organic growth and a vibrant, inclusive user base. The core of what we believe in is good design. With this, we are minting fresh and exciting artwork for NFTs and high-quality apparel for both the community and the wider marketplace. Ownership 100% Renounced ✅ Anti-rugpull ✅ 50% tokens Burnt at launch ✅ 3% holder distribution 🔥 7% Liquidity locked forever 🔐 We are 100% community-owned🤘 What Is Thanos (Thanos) contract address?? The contract address for the Thanos is 0x295F2122EbfCC5c38b4Bd33879A37348195b61fb and it can be found on bsc network. How much Thanos is in circulation? The circulating supply of $Thanos is 412190490087311 and it has a total supply of 1000000000000000 tokens. The tokens are available on the BSC network.
---
Thanos Summary
---