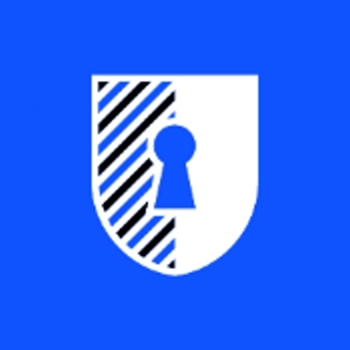 TUSD Vault
---
Ticker :
Launched On : 15 June, 2021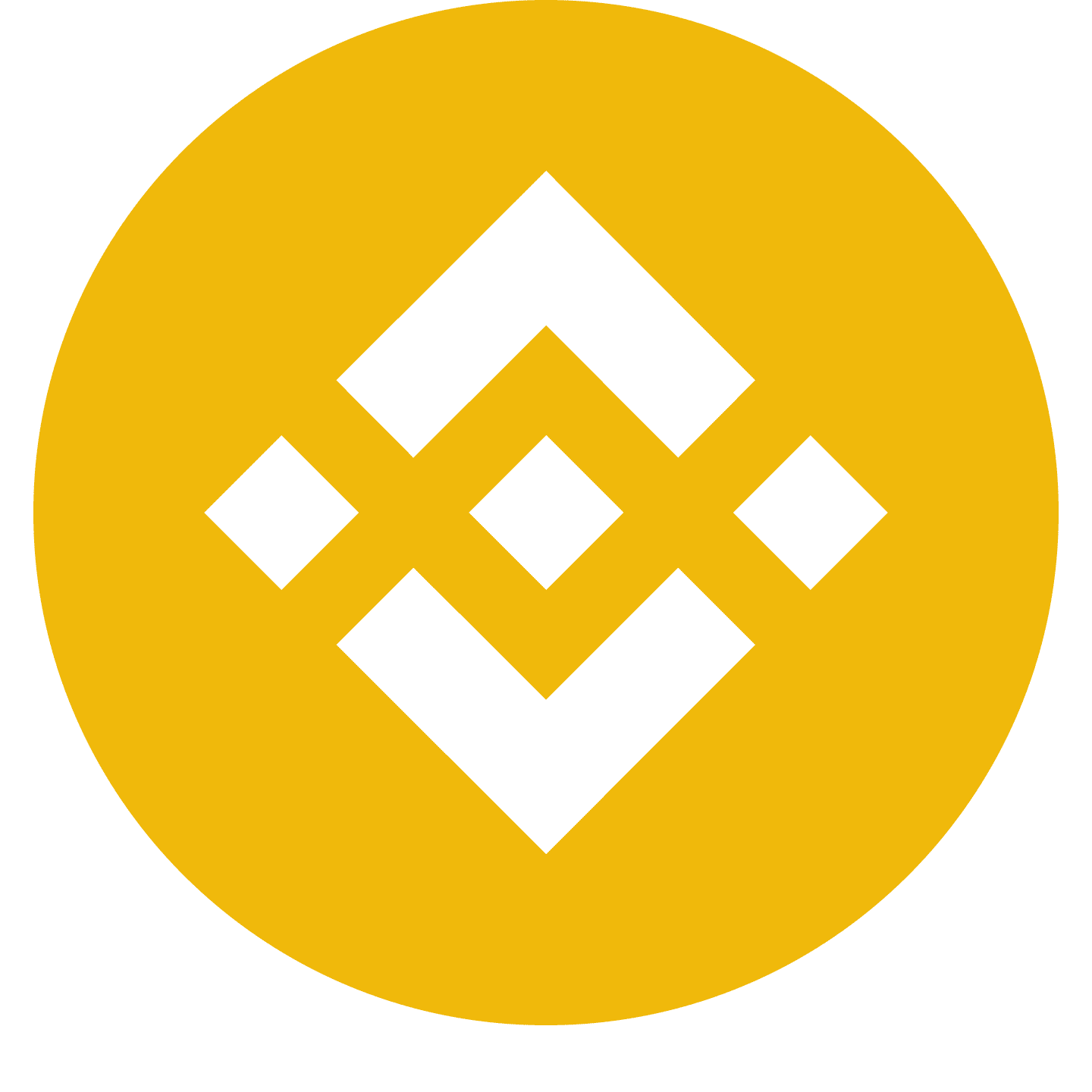 Binince Smart Contract: 0x6490f1f7b109a60c86dddce292867ea78d4a4317
---
---
TUSD Vault Description
With TUSD Vault you can earn TUSD automatically just by holding. You can go to bed safe with this one! Every transaction is taxed and a percentage of the tax is returned to holders as TUSD!
---
TUSD Vault Summary
---