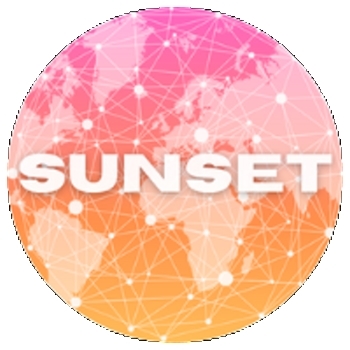 Sunset
---
Ticker :
Launched On : 9 December, 2021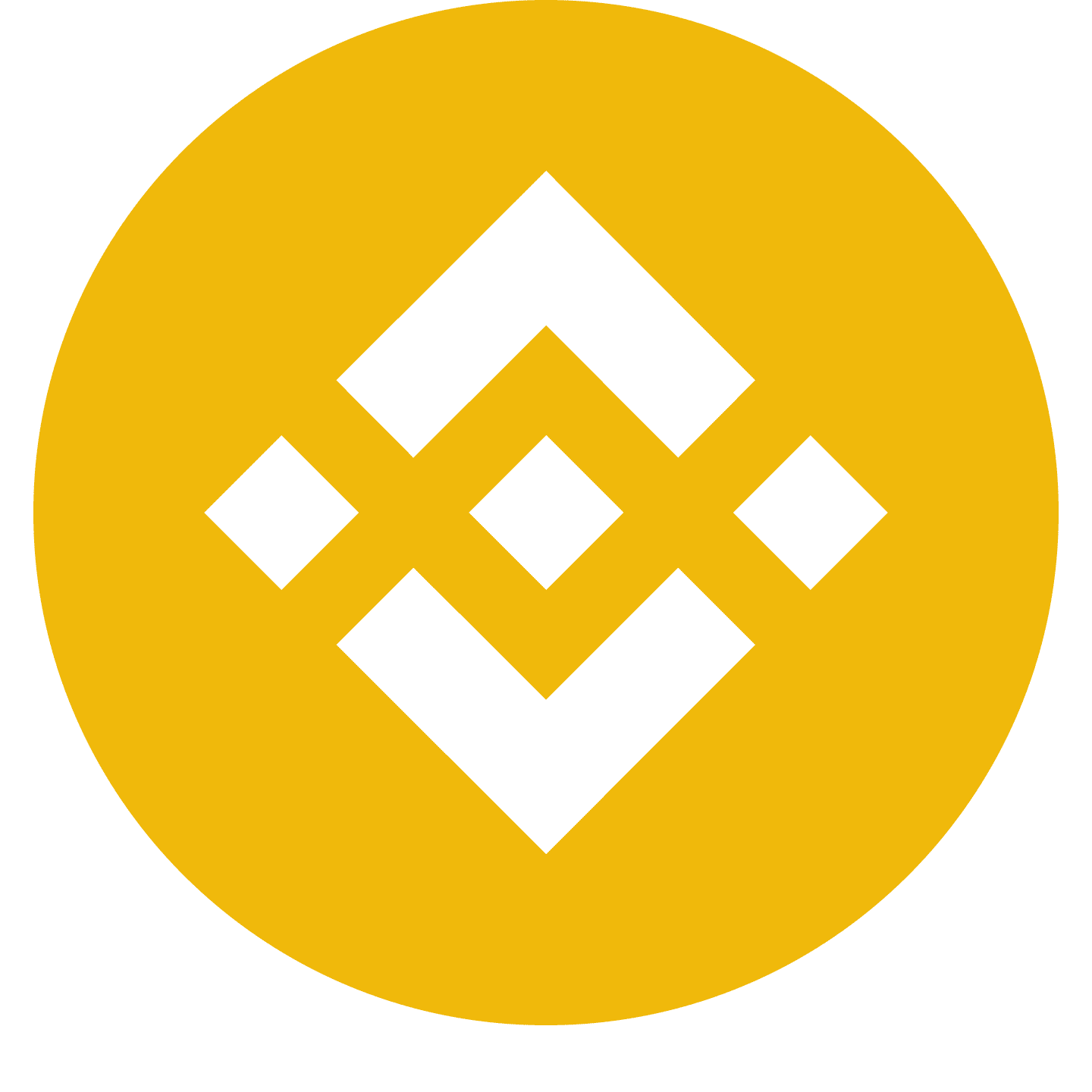 Binince Smart Contract: 0x052d4baf7f9df803baea33ffce4b5cbc013a9d2b
---
---
Sunset Description
The first completely decentralized and transparent business model in the travel market. Sunset brings the innovation the market wants and desperately needs. It is the future of sustainable tourism. A revolution in the way you travel is about to begin! Our mission is to develop the first functional DAO in the travel market, in which, travelers and travel-related product and service providers trade between each other in a platform powered by blockchain technology. By developing a dApp in the travel market we can achieve the creation of a transparent business model, thus, enhance trust amongst all the relevant stakeholders. In the process of development is our commitment to raise awareness about sustainability issues and promote sustainable tourism practices amongst consumers and suppliers alike.
---
Sunset Summary
---