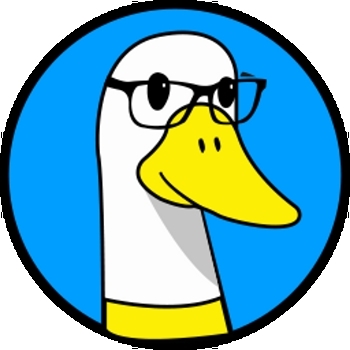 Smurf Duck Mine
---
Ticker :
Launched On : 29 March, 2022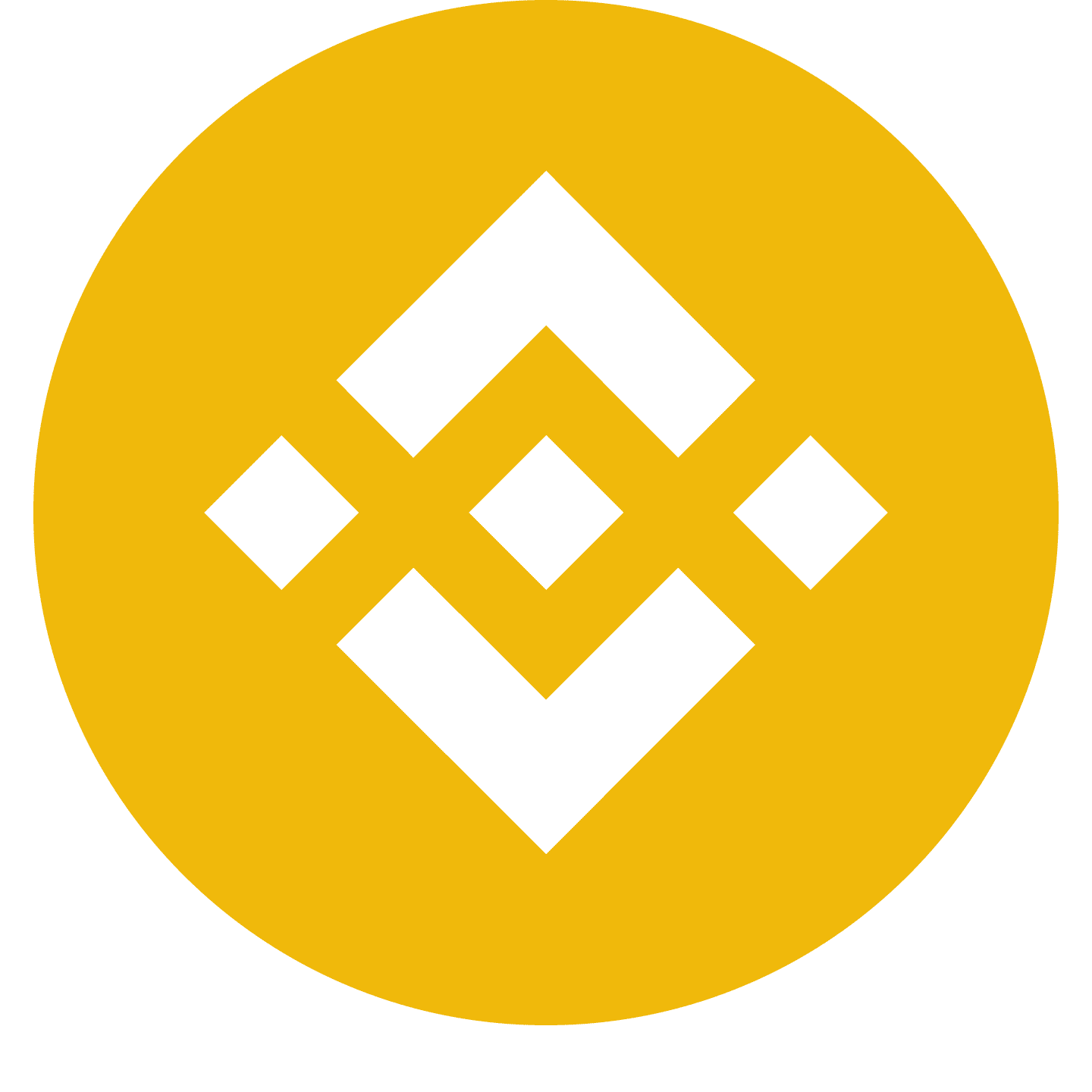 Binince Smart Contract: 0xa976ba23e94a3f32950e5f1617787255e6eac674
---
---
Smurf Duck Mine Description
The Smurf Duck Mine application is a mine-interest project inspired by banking systems. Smurf Duck Mine is a BEP20 Token created using the Binance Smart Chain network. Its abbreviation is symbolized as SDM on all BSC decentralized exchanges. Holders earn SDM Tokens by purchasing SDM Tokens and running the Duck Mine app on their devices. Visit the Holders Reward section for earnings details. Duck Mine App Duck Mine application is an SDM Token mining application developed for Windows devices in the first step. You can download the Duck Mine application from the Download Application section. You can start digging in the Duck Mine application, which does not require any of your private information, only with your Duck Mine Wallet wallet. The wallet you specify for mining must contain at least $10 worth of SDM Tokens.
---
Smurf Duck Mine Summary
---